Our key messages on prevention, treatment and care of obesity are arranged around a number of policy areas.
We advocate with governments, international and national health bodies, civil society organisations, and other key stakeholders around the world to change the narrative around obesity and achieve the political recognition which it deserves.
We do this by advising governments, responding to consultations, publishing position statements, convening high-level meetings of experts, forming coalitions and helping others advocate and spread the word where they are.
Policy Priorities
We have designated five key policy priorities. Read more about them by clicking the links below.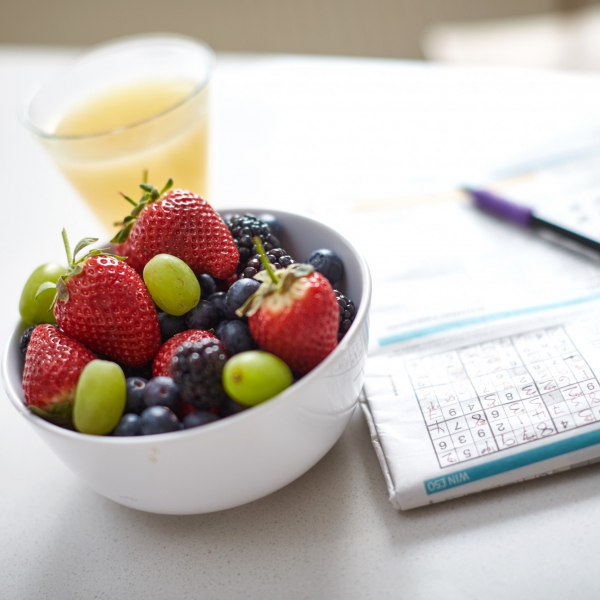 Policy Resources
Want to find out more about our recent policy announcements and related resources? We have a selection of resources, announcements and papers that can all be found using the link below:
Resources