Our mission is to work with and through our members and partners, to achieve global obesity-related targets including halting the rise of obesity, and to shape the global narrative.
There are a number of ways we work with our Member organisations as well as other professional bodies. In this section you can see a series of different initiatives, which depending on your area of interest you can get involved with. These range from roundtables we convene to discuss policy, advocacy training for patients, educational training for healthcare professionals and communication campaigns to amplify the work we are doing to a wider audience – to name a few.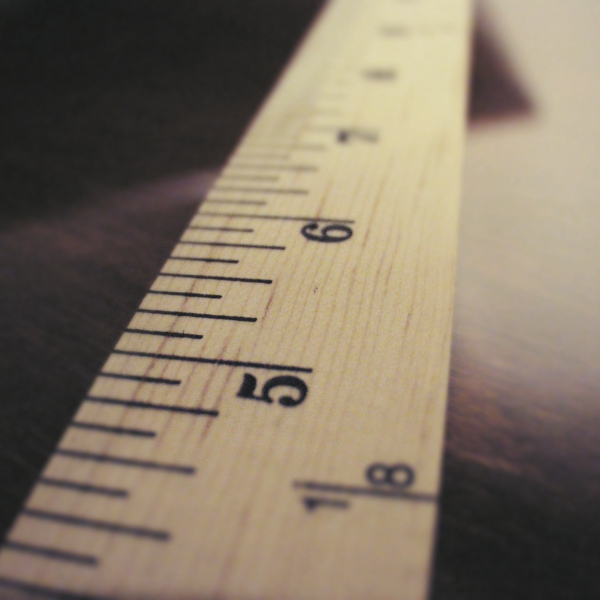 What we do
Policy Priorities
Our key messages on prevention, treatment and care of obesity are arranged around a number of policy areas.
We advocate with governments, international and national health bodies, civil society organisations, and other key stakeholders around the world to change the narrative around obesity and achieve the political recognition which it deserves.
We do this by advising governments, responding to consultations, publishing position statements, convening high-level meetings of experts, forming coalitions and helping others advocate and spread the word where they are.
Policy Priorities Page

World Obesity Day
World Obesity Day was established in 2015 as an annual campaign with the goal of stimulating and supporting practical actions that will help people achieve and maintain a healthy weight and reverse the global obesity crisis.It is led by the World Obesity Federation as part of our Action Initiative.
Our campaign reached over six million people in 2016, another eight million in 2017, over ten million in 2018 and with your help can continue to grow year on year. ​
Our Projects
Want to know more about the various projects we run? Click the link below to find out more about all our ongoing and past projects.
Projects