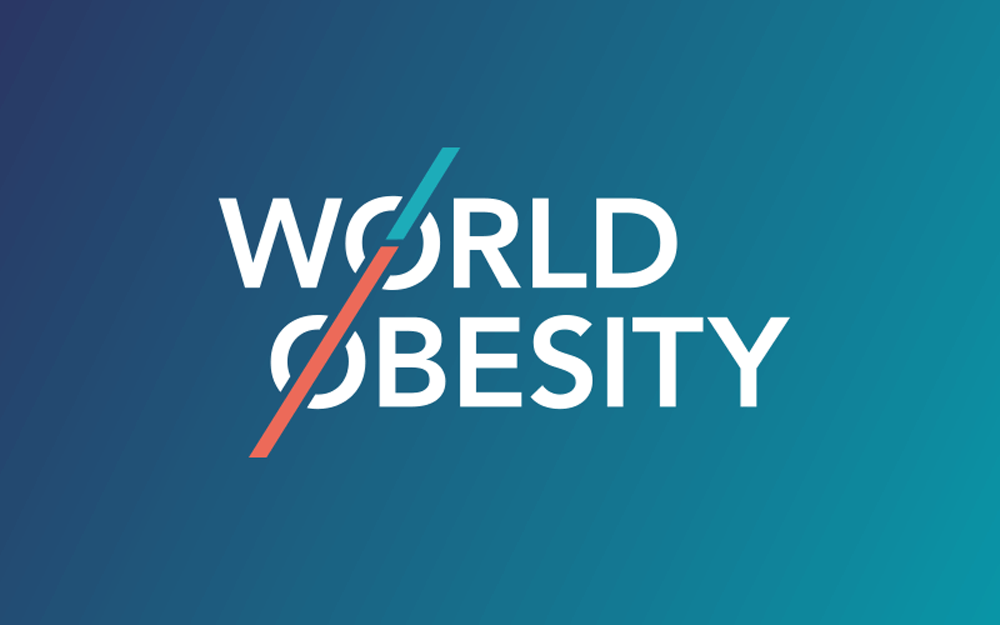 Press Release Sep 26, 18
New joint childhood obesity report launched
We have teamed up with the World Health Organization to unveil our new report on 'Taking Action on Childhood Obesity'.
Read Post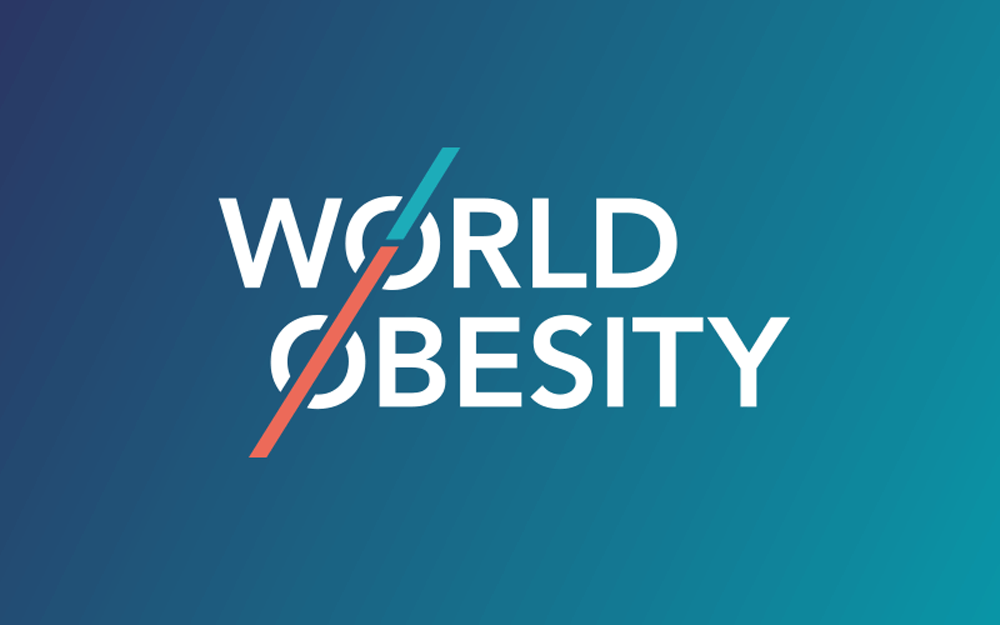 News Sep 24, 18
Our draft political declaration ahead of UNHLM on NCDs
We welcome the draft Political Declaration ahead of the UN High Level Meeting on NCDs .
Read Post
World Obesity Federation
Sign up to our newsletter
We distribute newsletters monthly to our members and associates. You can keep up to date with an array of different items by signing up below.
Get the latest news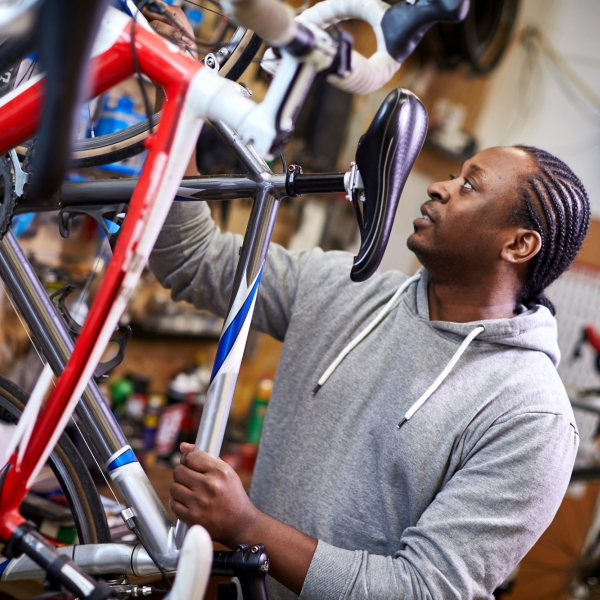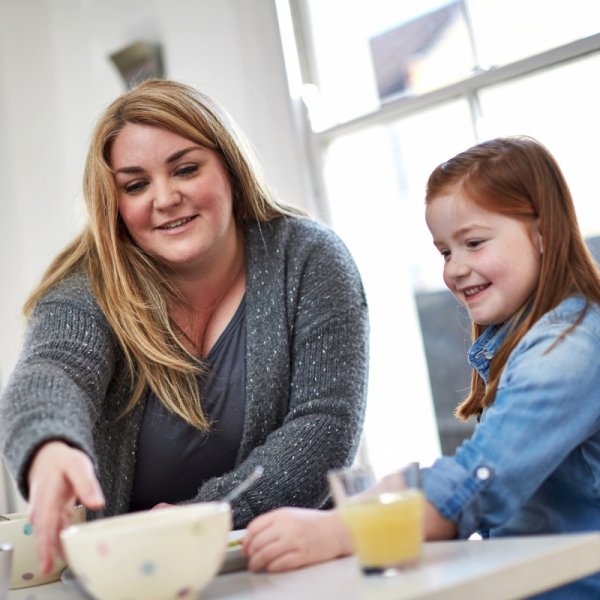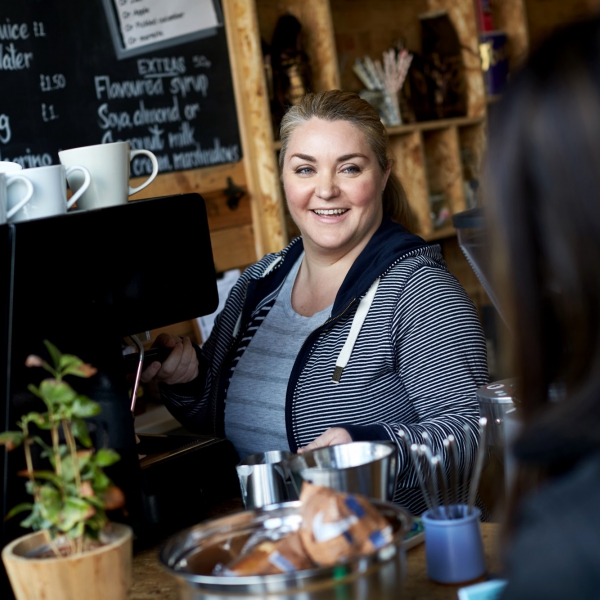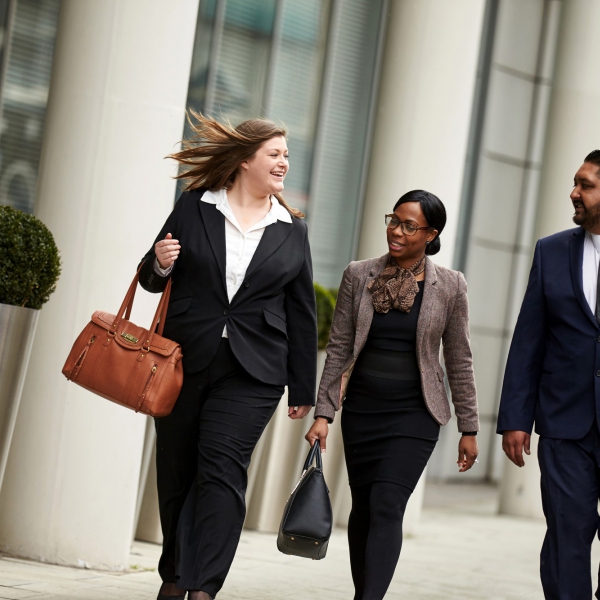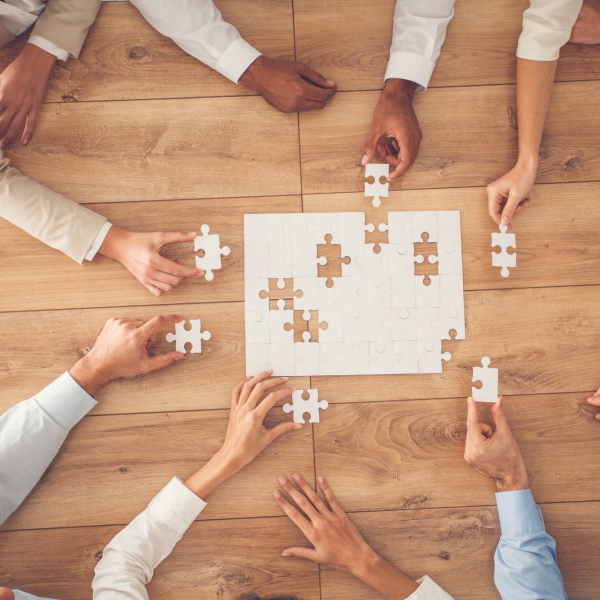 Our Members
Become a member!
We are a membership organisation - become a member of the World Obesity Federation today!
Sign up