World Obesity Federation
Sign up to our newsletter
We distribute newsletters monthly to our members and associates. You can keep up to date with an array of different items by signing up below.
Get the latest news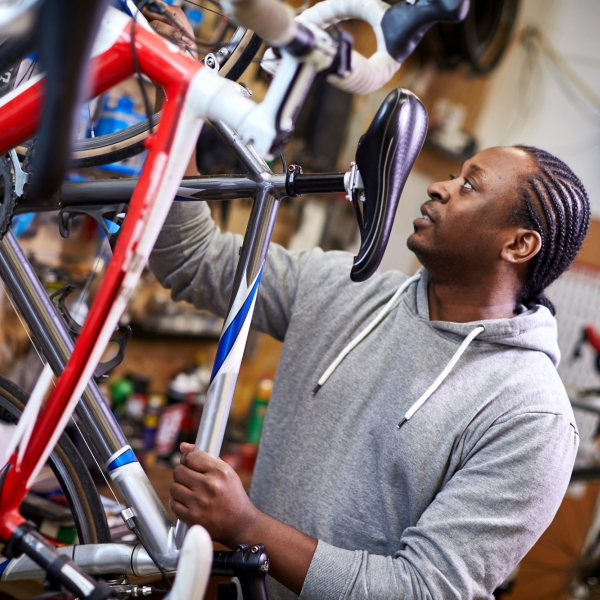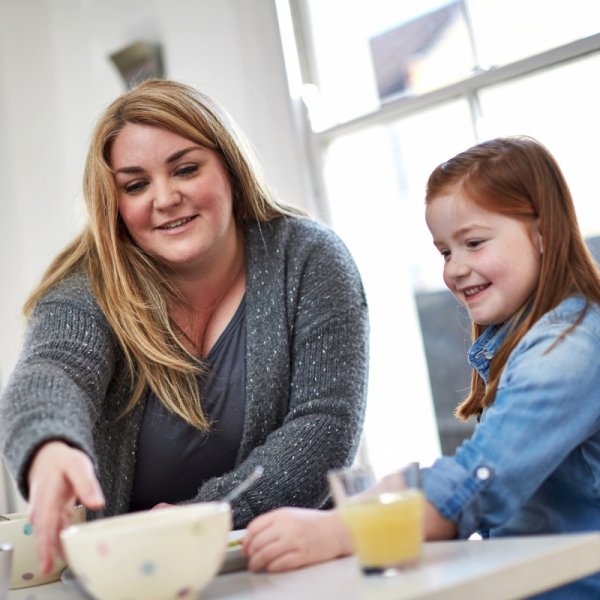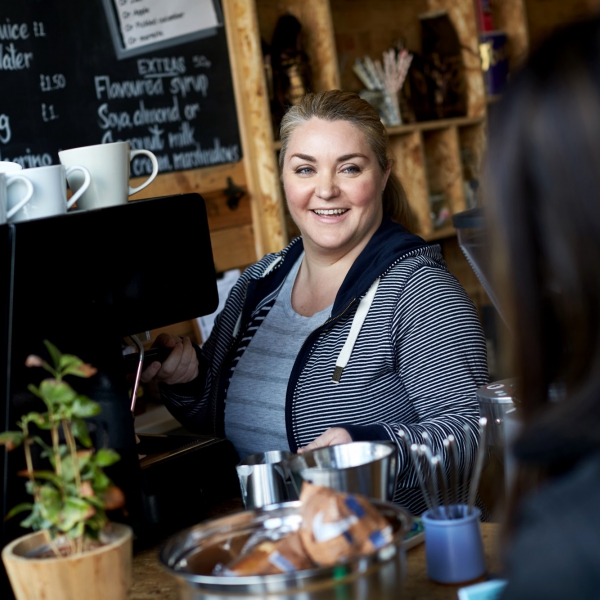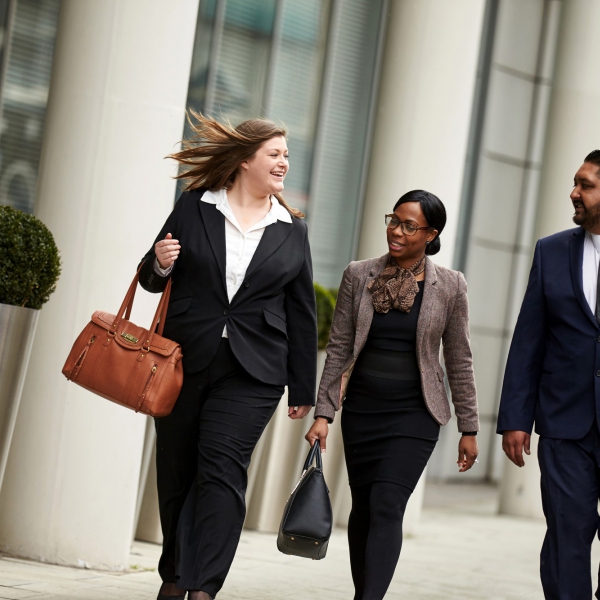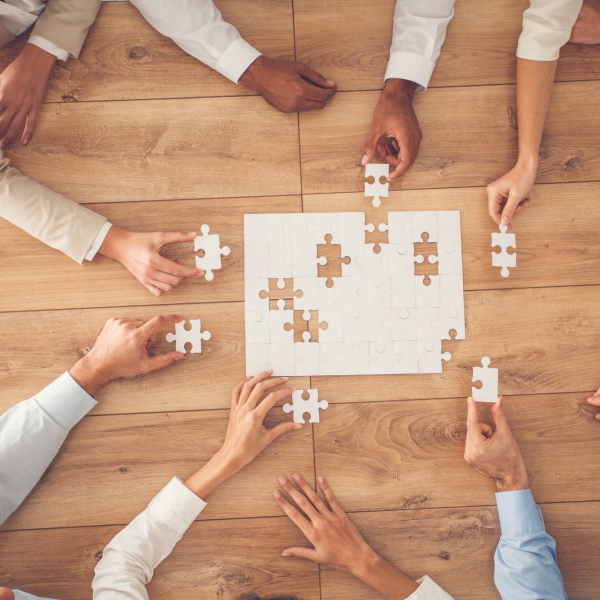 Our Members
Become a member!
We are a membership organisation - become a member of the World Obesity Federation today!
Sign up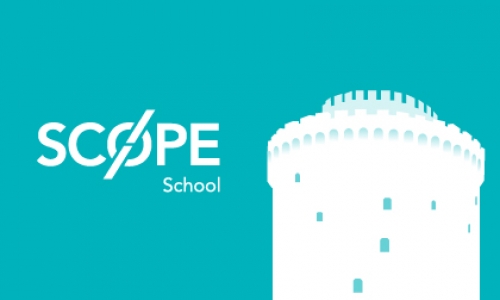 Jun 15, 19
SCOPE School will be coming to Thessaloniki 15th June 2019!
Read Post