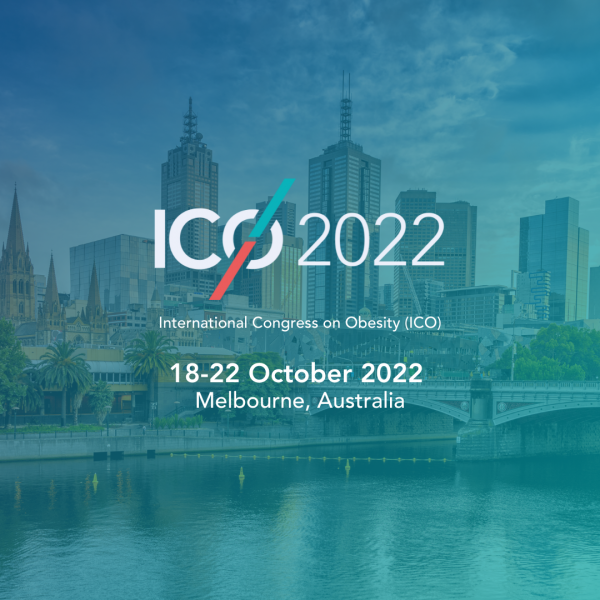 International Congress on Obesity
ICO 2022
The International Congress on Obesity (ICO) was established in 1974, and over 46 years has established itself as the pre-eminent global gathering for experts in obesity.
After a successful online ECO ICO 2020, we are delighted to announce that ICO 2022 will be returning to Australia after 16 years, working closely in collaboration with World Obesity members the Australian and New Zealand Obesity Society (ANZOS) and Asia Oceania Association for the Study of Obesity (AOASO). ICO 2022 will be held at the Melbourne Convention Exhibition Centre with 5 days of scientific content, workshops, and training as well as a full exhibition.
We look forward to meeting you in-person in Melbourne!
ICO 2022
Newsletters
Sign up for updates
World Obesity publishes various newslettes throughout the course of the year, tailored to your preferences.
These include our SCOPE Quarterly, Global Obesity Observatory news and our general newsletter.
In addition, World Obesity Day newsletters and member newsletters are published for member organisations and those interested in our World Obesity Day activities.
Sign up today!
Sign up