Newsletters
Sign up for updates!
World Obesity publishes various newslettes throughout the course of the year, tailored to your preferences.
These include our SCOPE Quarterly, Global Obesity Observatory news and our general newsletter.
In addition, World Obesity Day newsletters and member newsletters are published for member organisations and those interested in our World Obesity Day activities.
Sign up today!
Sign up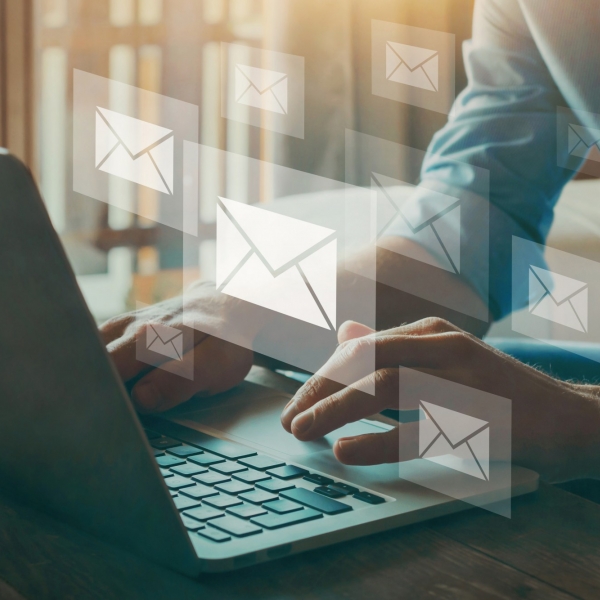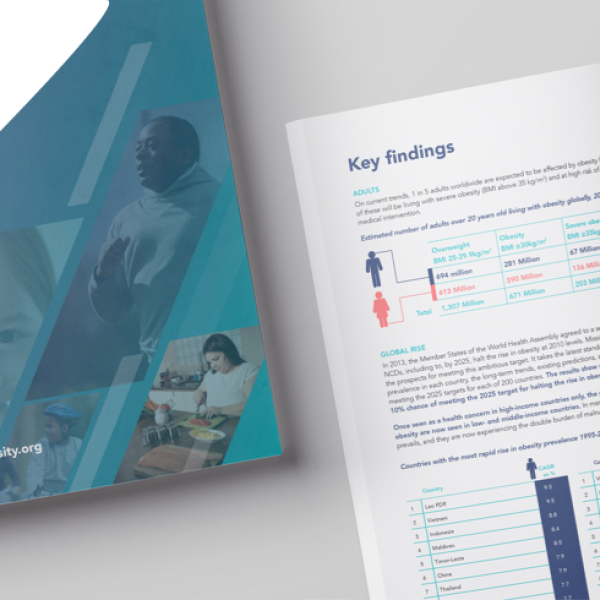 World Obesity Day
COVID-19 and Obesity: The 2021 Atlas
Early on in the pandemic, it became clear that people with obesity were more likely to experience complications and death due to COVID-19, with our lwqoatest report showing that death rates are ten times higher in countries where more than 50% of the population are overweight. Obesity is a disease that does not receive prioritisation commensurate with its prevalence and impact, which is now fastest rising in emerging economies. COVID-19 provides a new urgency – and inspiration – for everybody to come together and address the root causes of obesity. This means adopting an integrated, equitable, comprehensive and person-centred approach to addressing obesity. Because every body needs everybody.
Read our new report for World Obesity Day,
Download