Newsletters
Sign up to our newsletter
World Obesity publishes various newslettes throughout the course of the year, tailored to your preferences.
These include our SCOPE Quarterly, Global Obesity Observatory news and our general newsletter.
In addition, World Obesity Day newsletters and member newsletters are published for member organisations and those interested in our World Obesity Day activities.
Sign up today!
Sign up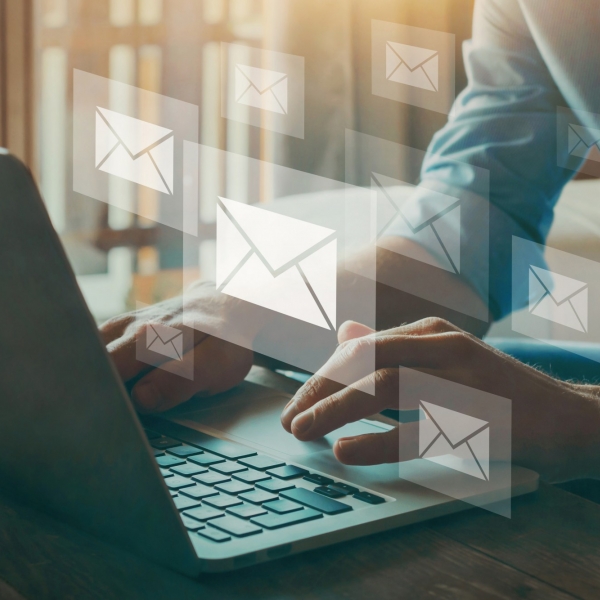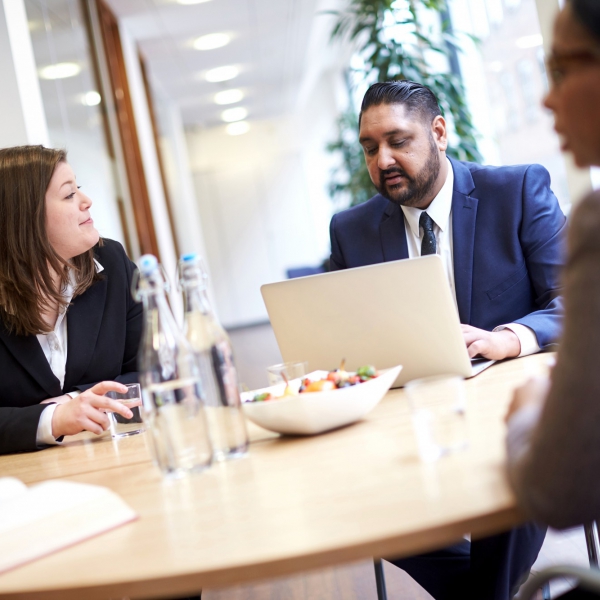 Membership
Our Members
World Obesity Federation is a membership organisation representing national and regional associations dedicated to the study and management of obesity and related comorbidities.
Our membership body currently comprises more than 80 associations in over 100 countries and territories.
Our members are organisations representing healthcare professionals, researchers, policy specialists and those with lived experience of obesity. As well as a membership programme for non-profit organisations, World Obesity runs a Champions programme for partners.
Find out more