World Obesity Data
Introducing... the new World Obesity Data site
We are excited to announce the launch of our new and improved Global Obesity Observatory!
Our new website is more interactive and has more data than ever before and comes complete with a suite of new features. With data on everything from obesity prevalence and trends to the economic impact of obesity and health systems, it aims to be the first point of call for obesity and obesity-related data for you – our members-, as well as researchers, policymakers, health professionals and members of the public.
Enjoy!
visit the data site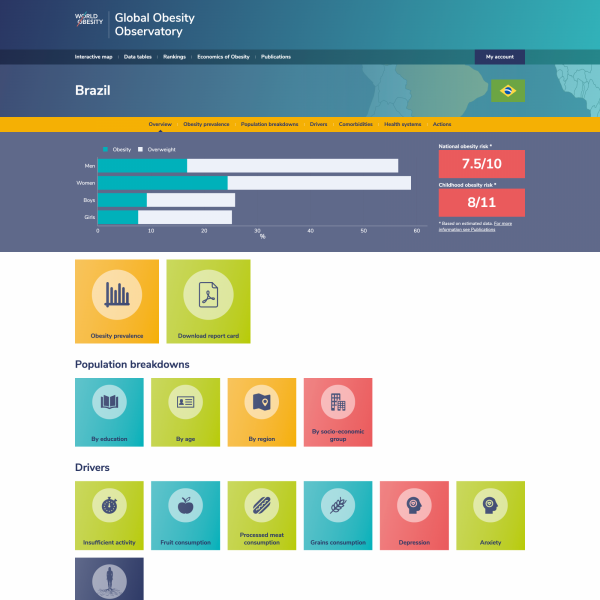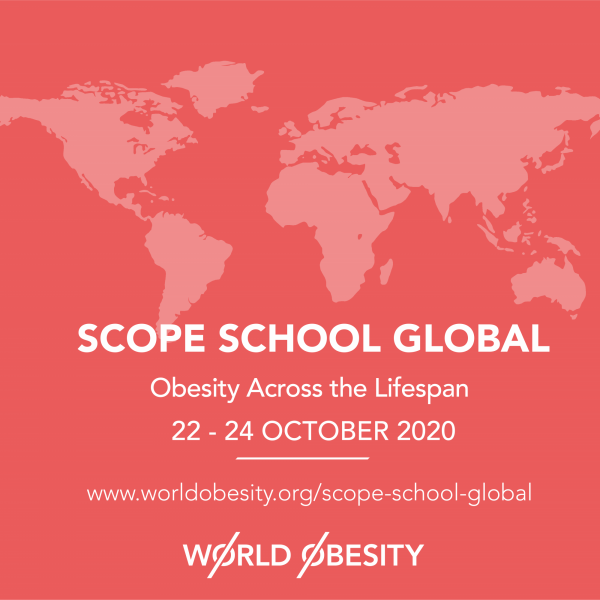 SCOPE School
SCOPE School Global - October
SCOPE School – the live component of World Obesity's Strategic Centre for Obesity Professional Education (SCOPE) programme is going virtual for the second time this October 22nd-24th!
Even better, this time we have scholarships available to cater for an even more diverse global audience of health care professionals.
Chaired by Dr Sara Suliman, Dr Mohgah El-Sheikh and Dr Mohamed Al-Haddad, the event will advance knowledge on the epidemiology and cost of obesity, both globally and locally in the GULF region. Speakers will expand on the causes of obesity, the role of physical activity and appetite regulation in prevention efforts. Moreover, the complications for patients living with obesity and means of managing the disease.
Find out more