World Obesity Federation
Register for SCOPE School Global
SCOPE School – the live component of World Obesity's Strategic Centre for Obesity Professional Education (SCOPE) programme – is going virtual for the first time.
Over the coming months, the acclaimed course on obesity management will be delivered online to a global audience of health professionals, with three virtual Schools planned for the remainder of 2020.
Find out more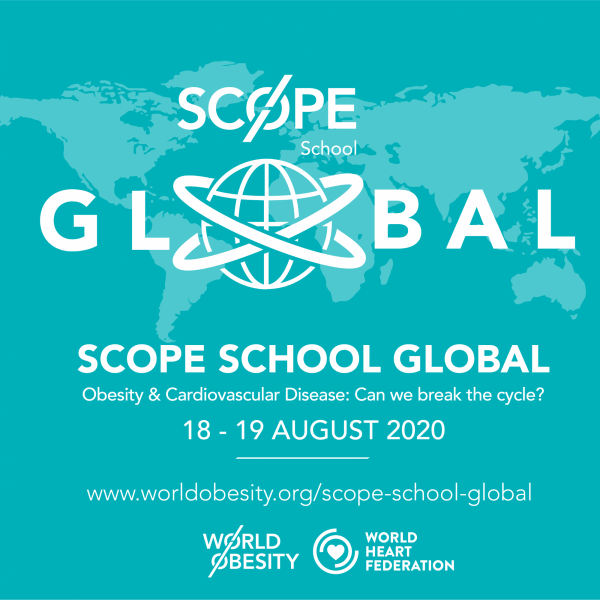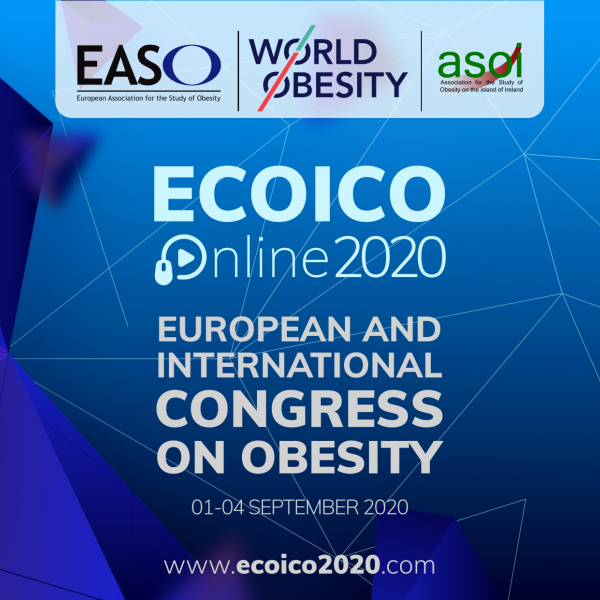 ECO/ICO
European and International Congress on Obesity
1st - 4th September 2020
---
The European Association for the Study or Obesity (EASO) and the World Obesity Federation (WOF) are hosting a joint congress in 2020, combining their traditional congresses for the first time.
Given the continuing impact of the SARS-CoV-2 pandemic and resulting restrictions, ASOI, EASO and WOF have decided to transition the live ECO-ICO scheduled to take place in Dublin from 1-4 September 2020 to an interactive and engaging online event.
Find out more