The World Obesity Federation (World Obesity), formerly the International Association for the Study of Obesity and the International Obesity Task Force, is the only global organisation focused exclusively on obesity.
World Obesity represents stakeholders in high-, medium- and low-income countries, including experts, advocates, patients and practitioners. It is a lead partner to global agencies on obesity, including the World Health Organization (WHO) – with which it has formal consultative status, approved by the World Health Assembly. This enables World Obesity to align members to drive and support obesity-related targets within the UN system as well as through the Global Syndemic recommendations of the Lancet Commission on Obesity. The World Obesity Federation takes a holistic view of obesity from cause and prevention to treatment.
About us
Governance
Our Governance structure allows us to coordinate efforts across fields and ensure we keep to the highest possible standards. The Clinical Care Committee manages SCOPE, the Policy and Prevention Committee works with stakeholders to share the latest obesity knowledge, and the Publications Committee casts its eye over our journals.​
These committees feed into our 15-strong Board of Trustees, which is responsible for the overall direction of the World Obesity Federation, as delegated by the General Council which is comprised of our member organisations.
Governance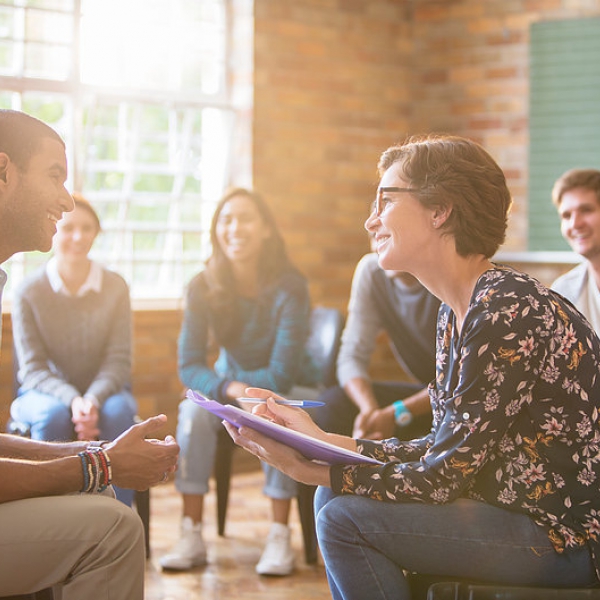 Our History
The World Obesity Federation has existed as we are now since 2014, but our roots go much further back than that. From the creation of the Obesity Association in 1967, through the global outreach of the 70s, 80s and 90s, and into the modernisation of 21st Century - we have come a long way.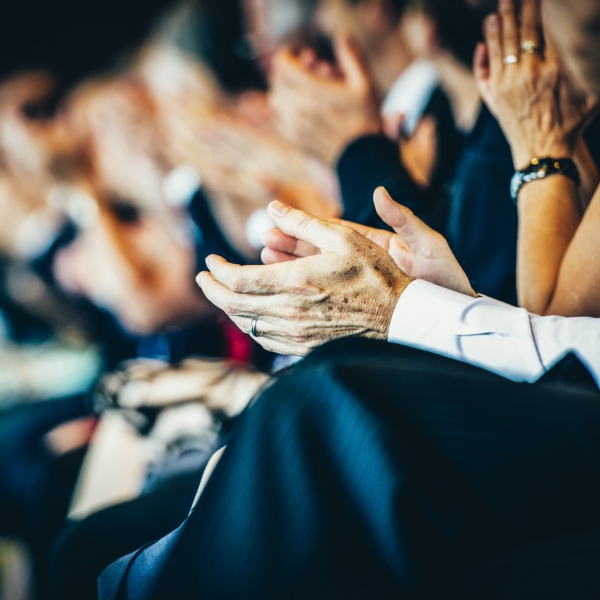 About us
Our Team
We are team driven by a challenging but vital mission, and are on hand to help you navigate any of the products or services we offer. If you have a general enquiry about what we do, please do not hesitate to get in touch.​
See our experienced team and each of our responsibilities by clicking below.
Our Team

Our monthly newsletter
Sign up to our newsletter using the link below to keep up to date with World Obesity news, events and so much more!
Sign Up