Below you will find an overview of all the resources currently on our website or a description of upcoming resources that will be released over the course of the coming days and months. For any queries on our resources, or help locating resources, please email our team using the link here.
Resources
Policy Dossiers
To support the 3rd Health Programme of the European Commission, the Obesity Training and Information Services in Europe, phase two seeks to expand our support services for advocacy and policy dissemination. A key objective is to develop and disseminate policies on tackling obesity through the publication of Policy Briefings and building a Policy Repository of dossiers composed of evidence, case studies, advocacy materials and media reports. The aim of the policy dossiers is to support and strengthen policy development to tackle obesity in the region. In total, five policy dossiers were developed on the following topics:
Sugar-sweetened beverage tax
Marketing
School-based interventions
City-level interventions
Pregnancy and obesity
Policy Dossiers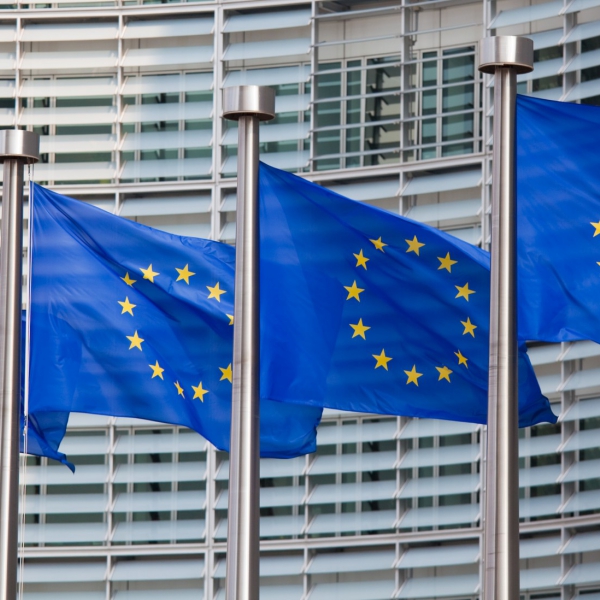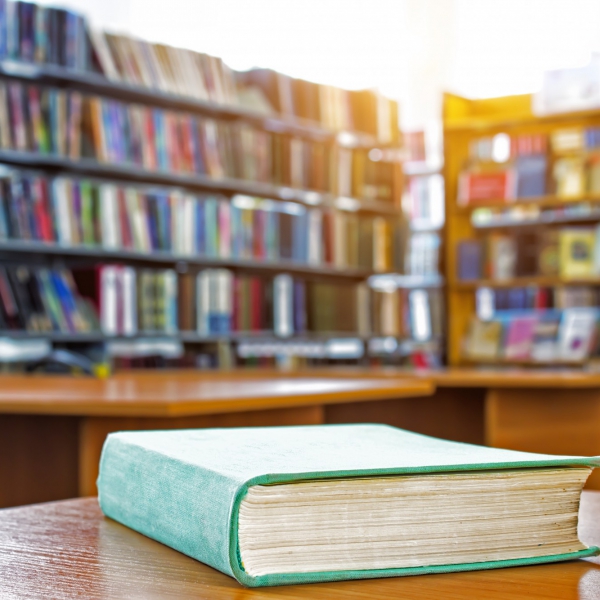 Resources
Publications
We carry out a range of work in obesity policy, including advocating with governments and policy-makers, civil society, and the general public on evidence-based recommendations for policy measures which can help to address rising obesity rates. As a result of this policy and advocacy work, we produce a range of position statements, consultation responses, briefing papers and reports, and academic papers related to obesity.
Position statements
Consultation responses
Briefing papers and reports
Academic papers
Resources
Global Obesity Observatory
At the World Obesity Federation we have been collating data for over 20 years. This database is online and available to view in various formats.
Interactive maps
Interactive maps that display overweight/obese prevalence by country, gender, age, socioeconomic group, education and region.
We also display a range of drivers of obesity, alongside consequences of obesity.
A map that displays policies and intervention being undertaken to tackle obesity around the world.
Presentation Graphics
Besides the interactive maps we have a huge number of presentation graphics freely available to download. Many of these are available in the 24 official EU languages.
Country Reports
The Country Reports provide a handy summary of current Prevalence, Trend, Drivers, Impact and Action being taken to prevent and manage obesity in both adults and children.
Data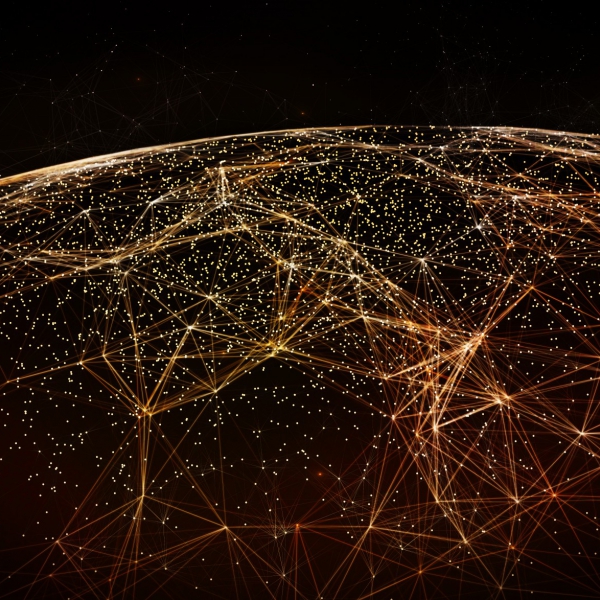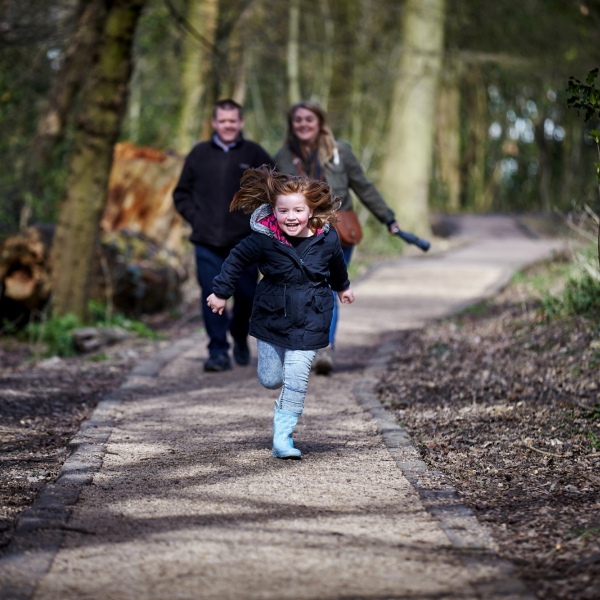 Resources
Image Bank
Images used to accompany online or print news stories frequently depict people with obesity from unflattering angles, often inactive or consuming unhealthy food. This portrayal creates an environment where there is a lack of understanding and even a desire to shame individuals who have obesity.
They invariably exploit the "shock value" of focussing on abdomens or lower bodies, and excluding heads from the frame of view. This image bank is one of six programmes launched in 2015 as part of World Obesity's Action Initiative to raise awareness and understanding of practical and effective actions that can be taken to combat the obesity crisis.
Image bank
Resources
Journals
World Obesity produces four academic journals on obesity. Published by Wiley, our journals are subject to rigorous peer review and contain the highest quality research on obesity and its comordidities. We welcome submissions to our journals from leading academics in the field of obesity. Find out more below:
Journals