SCOPE is the only internationally-recognised certification in obesity management.
It equips health professionals with up to date, evidence-based obesity management resources, to better treat their patients with obesity and to excel in their careers.
SCOPE offers 30+ free e-learning modules on specific issues around obesity, plus a Core Learning Path containing the essential information on obesity management.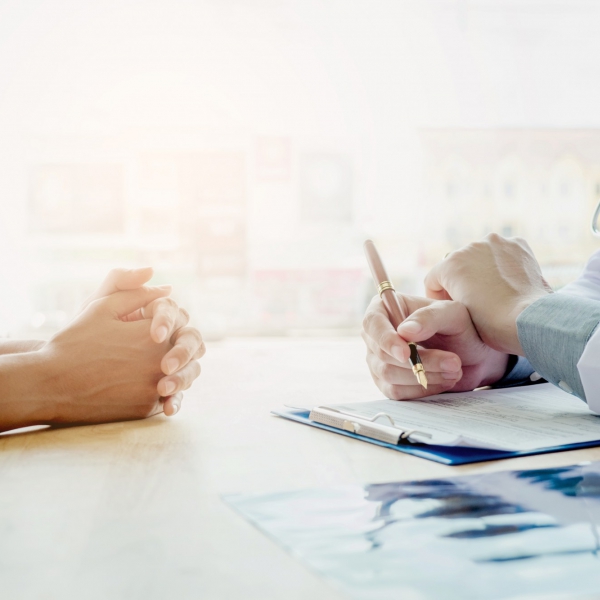 SCOPE
What is SCOPE?
SCOPE is:
Endorsed by the NHS and over 50 national associations globally

An e-learning provider with 30+ modules authored by over 20 leading obesity experts

Flexible so you can schedule around professional obligations

All modules provide continuing profesional development credits (CPD)

An EU Commission Platform Member
SCOPE
SCOPE Certification
SCOPE Certification is an internationally recognised standard of obesity management expertise, which promotes and acknowledges excellence in obesity prevention and treatment. This obesity qualification is awarded by SCOPE to healthcare practitioners who have completed the SCOPE training programme.
Find out more by clicking the link below.
SCOPE Certification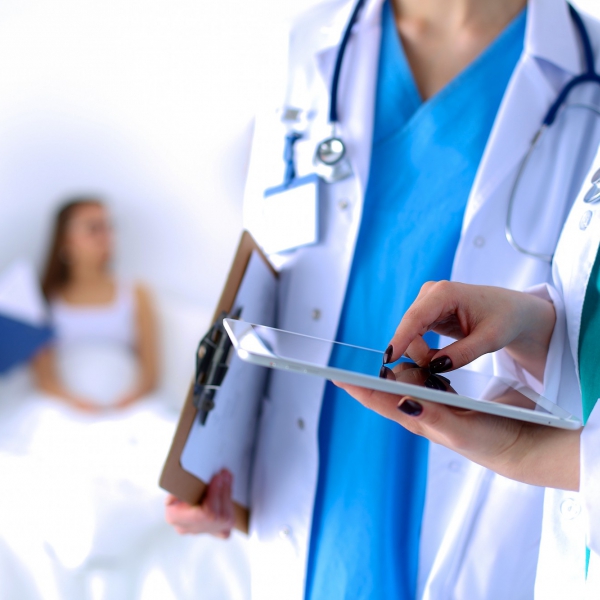 "SCOPE is an essential tool for any healthcare professional practising obesity medicine - a great educational resource that is informative, concise, enjoyable and fun." Dr Abd Tahran Physician, UK
SCOPE E-Learning Access
You can access and sign in to all our e-learning modules via the link below.

SCOPE E-LEARNING