Our CME accredited e-learning modules provide expert knowledge on obesity and its various comorbidities. All of our modules are authored by leading obesity experts, and the majority are available for free.
They can be accessed on your computer or smartphone and are available in English, Spanish, French and Portuguese.
Ready to get started?
Register for SCOPE E-Learning to discover dozens of free, CME accredited modules.
One quick form, no commitment required.
Want to preview a course first? Click here to try out one of our modules!
Core
Learning Path
Our Core Learning Path contains all the essential information on obesity management. After completing the eight-module course, you will have a clear understanding of the causes of obesity, the regulation of body weight, the complications of obesity, how to raise the issue of obesity with patients, how to take a history and conduct an examination, how to help patients achieve long lasting weight loss, and how to address obesity in children and adolescents.
Modules include: Causes of Obesity, Starting the Patient Dialogue, Complications of Obesity.
SCOPE points: 4 credits
DISCOVER CORE LEARNING PATH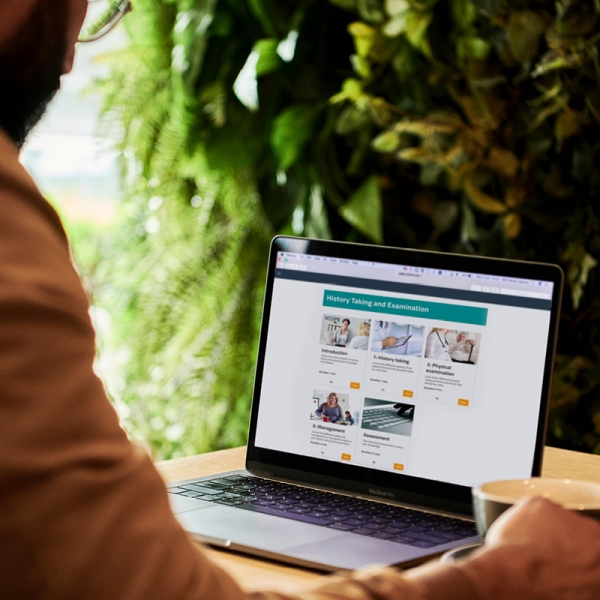 Completing the Core Learning Path and supplementary modules may make you eligible for SCOPE Certification - the only internationally recognised certification in obesity management.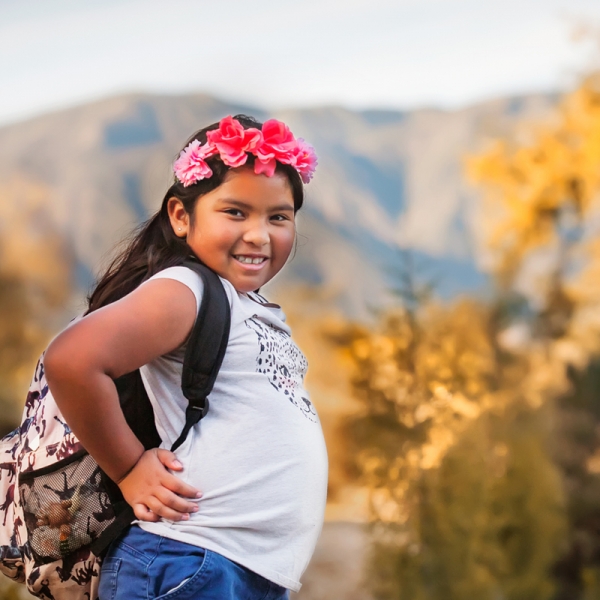 Childhood Obesity
From Diagnosis
to Treatment
This CME accredited, six-module course provides a comprehensive overview of how to effectively treat and manage obesity and overweight in children and adolescents. Topics discussed include: the identification of early risk factors; the impact of diet, fitness and psychological issues; comorbidities; and the growing impact of the double burden of malnutrition. Treatment plans are provided based on the latest scientific research, allowing health professionals to set realistic and effective goals.
SCOPE points: 3 credits
FIND OUT MORE ABOUT CHILD OBESITY

Obesity and CVD
A Complex Relationship
This six-module course explores the complex interrelationship between obesity and cardiovascular disease (CVD). The modules explore how obesity correlates with CVD risk, considering the impact of obesity on the heart and the interaction of CVD with obesity-related complications. The controversial idea of the 'obesity paradox' is also considered. Management plans are presented, including behavioural, pharmacological and surgical approaches.
SCOPE points: 3 credits
FIND OUT MORE ABOUT OBESITY AND CVD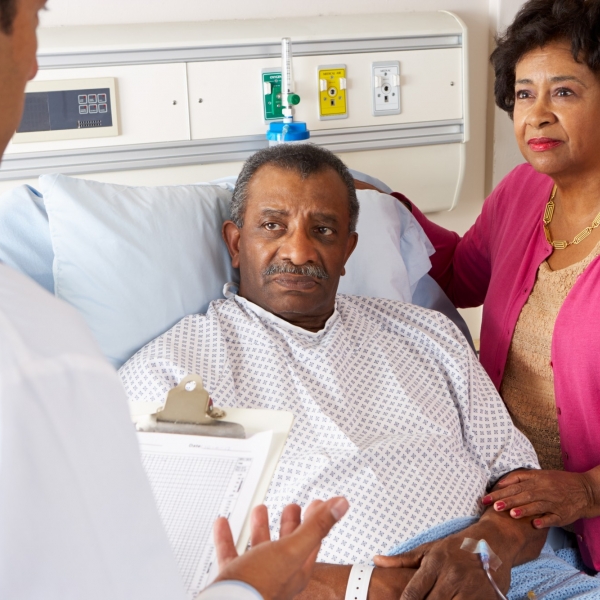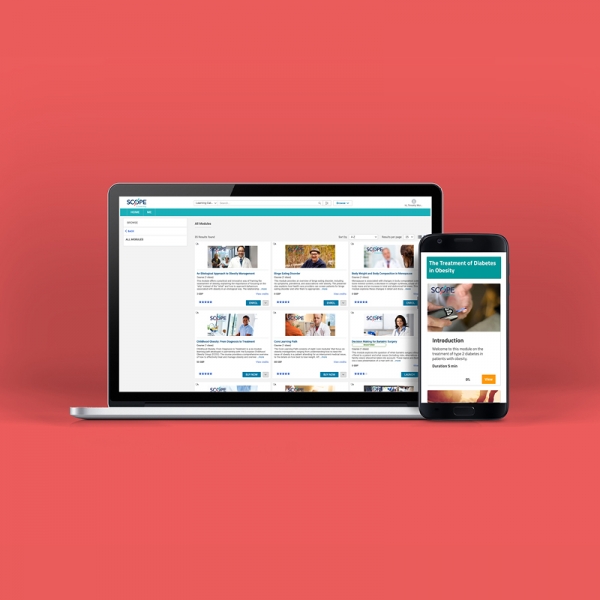 Free Supplementary
Modules
We brought together a faculty of internationally recognised experts in different areas of obesity treatment to develop courses that complement the Core Learning Path. Our CME accredited supplementary modules are completely free of charge. They expand on specific issues related to obesity and the latest developments in the field, and can be accessed by simply signing up to SCOPE.
SCOPE points: 0.5 - 1 credit per course
DISCOVER SUPPLEMENTARY MODULES

Ready to get started?
Register for SCOPE E-Learning to discover dozens of free, CME accredited modules.
One quick form, no commitment required.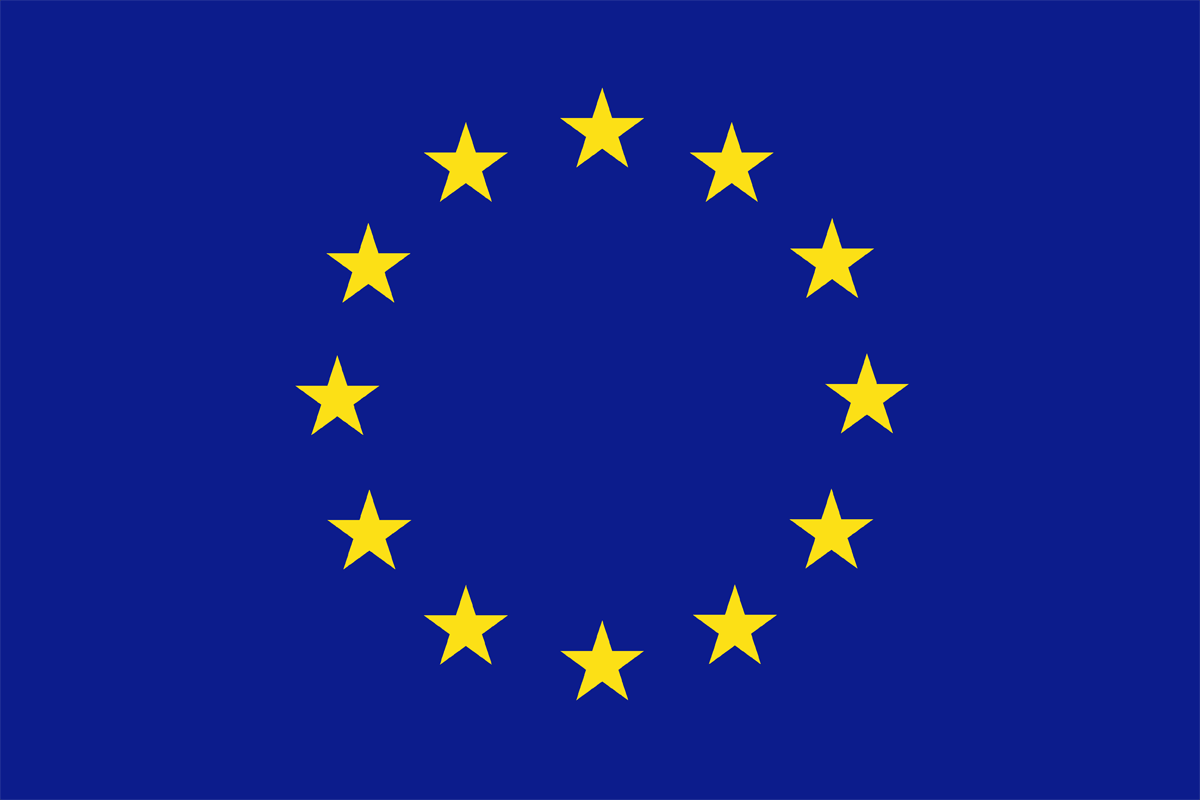 Parts of the SCOPE training programme have benefited from an Operating Grant under the European Union's Third Health Programme.
---
Accreditation statement
SCOPE E-Learning, made available on http://www.scope-elearning.org and organized by World Obesity Federation, is accredited by the European Accreditation Council for Continuing Medical Education (EACCME) to provide the following CME activity for medical specialists.
Each medical specialist should claim only those credits that he/she actually spent in the educational activity. The EACCME is an institution of the European Union of Medical Specialists (UEMS). Only those e-learning materials that are displayed on the UEMSEACCME website have formally been accredited.
Through an agreement between the European Union of Medical Specialists (UEMS) and the American Medical Association (AMA), physicians may convert EACCME credits to an equivalent number of AMA PRA Category 1 Credits™.
Information on the process to convert EACCME credit to AMA credit can be found at www.ama-assn.org/education/earn-credit-participation-international-activities.
---