Childhood Obesity: From Diagnosis to Treatment
This six-module learning path was developed in partnership with the European Childhood Obesity Group (ECOG). It provides healthcare professionals all the essential skills and knowledge for the management of obesity in children and adolescents. Topics discussed include the identification of early risk factors, the impact of diet, fitness and psychological issues and comorbidities associated with child and adolescent obesity.

Treatment plans are provided based on the latest scientific research, allowing health professionals treating children with obesity to set realistic and effective goals and objectives. The course is available in English, Spanish, Portuguese and French.
Ready to get started?
Register for SCOPE E-Learning to enrol in the Childhood Obesity Learning Path.
One quick form, no commitment required.
Professional Development
Childhood Obesity: From Diagnosis to Treatment is accredited by the EACCME® and the CPD Certification Service.
Learners who pass the course will earn 3 CME credits, 3 CPD credits and 3 SCOPE points which count towards SCOPE Certification.
CME credits awarded by the EACCME® can be converted to AMA PRA Category 1 Credits™.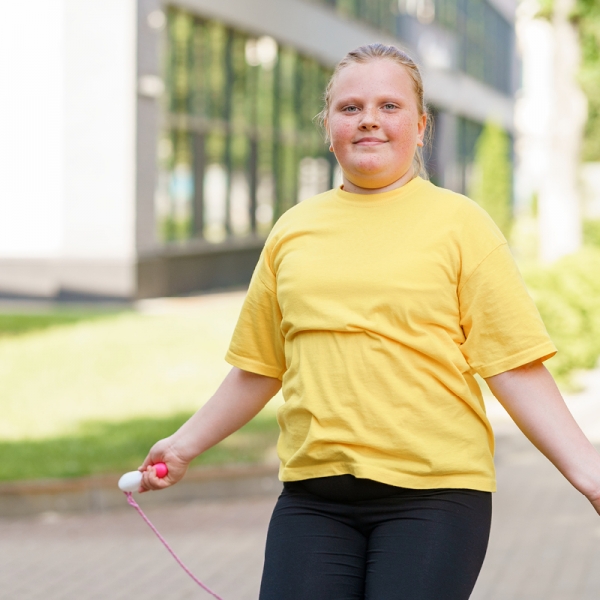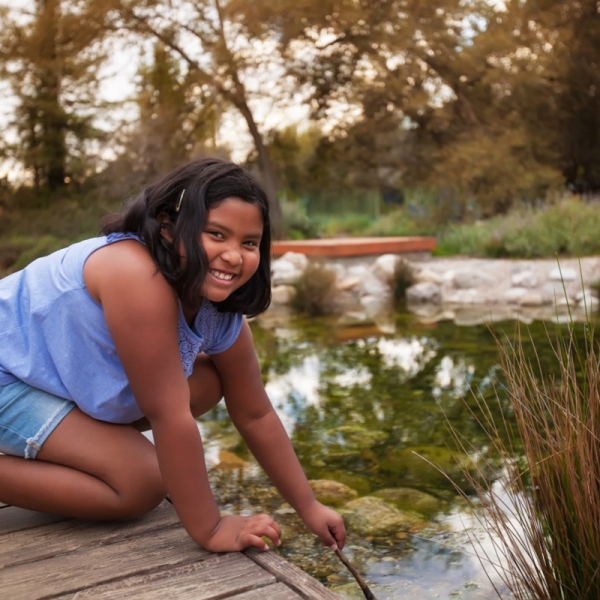 Pricing
Our six-module learning path is available for a standard cost of £50.
If you are a World Obesity member and/or a citizen of a low-or-middle income country as defined by the World Bank, you are entitled to a 50% discount on the fee; simply email us at scope@worldobesity.org with evidence of your membership or nationality to receive a discount code.
Learning Path Bundle: Purchase this course and the Core Learning Path together, saving £30.

Modules
Childhood Obesity: From Diagnosis to Treatment contains the following modules, all authored by leading obesity experts: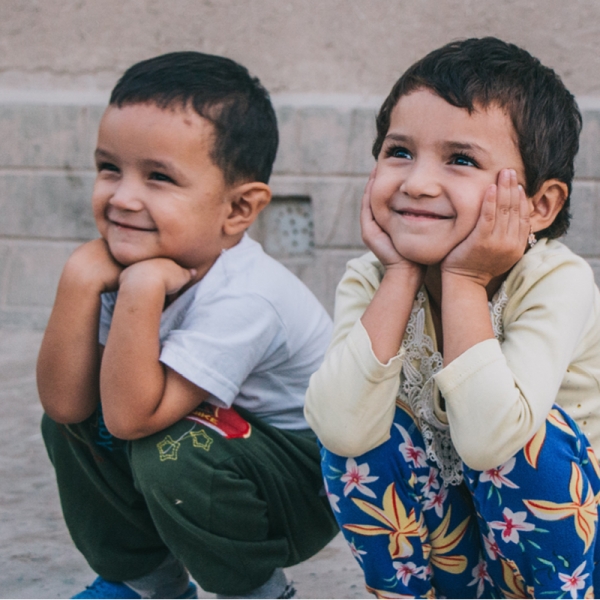 Early Risk Factors
and Interpretation
of Growth Charts
This module presents early risk factors of childhood obesity, anthropometric criteria for assessment and analysis of growth charts to detect causes of early obesity. By Dr Frelut, Prof Mazul and Dr Vlachopapadopoulou.
The Nutritional Management of Obesity
This course by Dr Frelut, Dr Nègre, Prof Vania and Prof Weghuber sets out the possible causes of overeating in children and adolescents with obesity, highlighting when to involve other specialists and how to set realistic goals.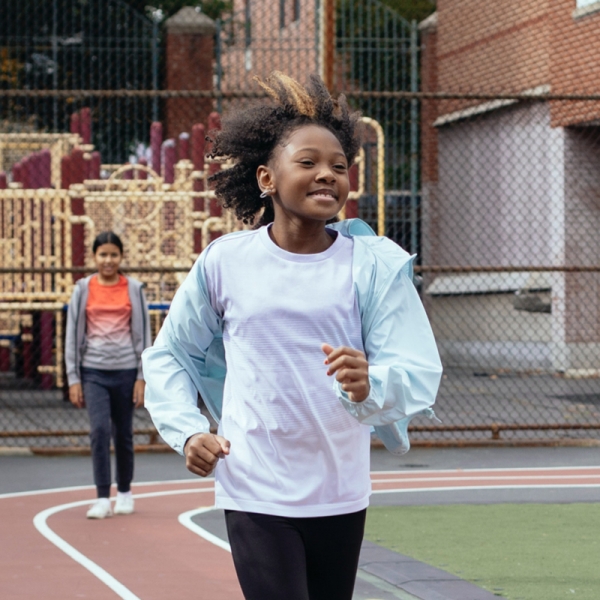 Physical Fitness in Children and Adolescents
In this module, Dr O'Malley, Dr Ring-Dimitriou and Dr Thivel explore issues related to physical activity, including the main recommendations for children and adolescents with obesity, and the effects of these interventions.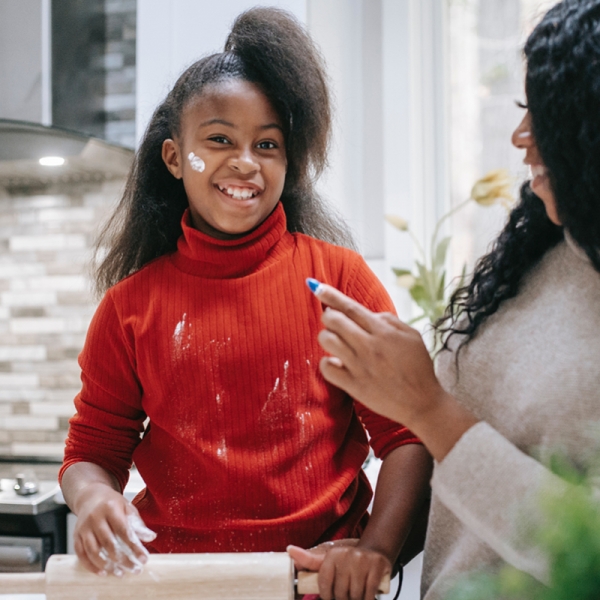 Psychological
Assessment of
Children and Adolescents
This course by Prof Braet focusses on a range of psychological processes related to obesity, providing the tools to make personalised interventions and give realistic, tailor-made advice regarding weight and lifestyle changes.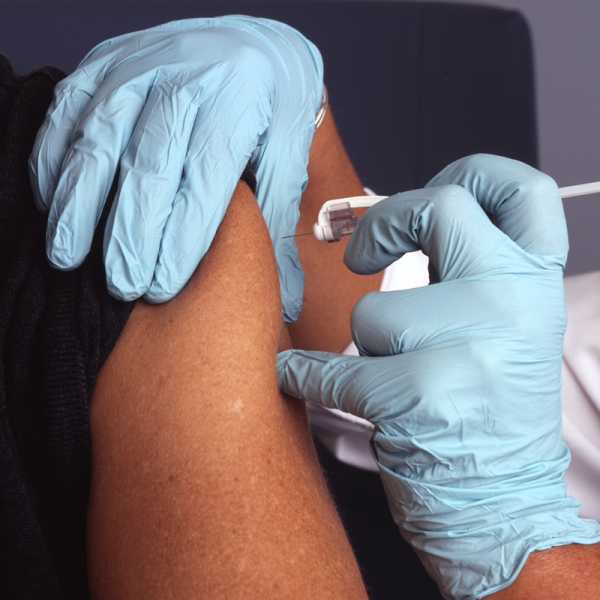 Complications of Childhood Obesity
This course discusses how to identify, treat and manage a number of major complications of childhood obesity, including hypertension, insulin resistance, type 2 diabetes, metabolic syndrome and NAFLD. By Dr Caroli, Dr Erhardt, Dr Forslung and Dr Molnár.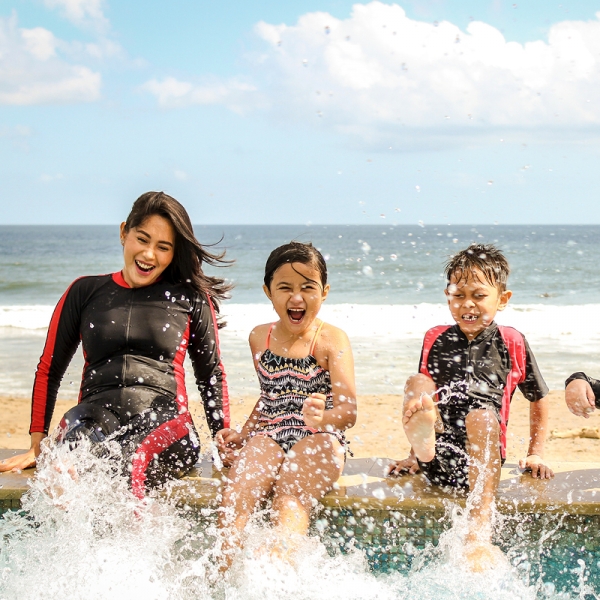 The Double Burden
of Malnutrition
This module by Dr Caleyachetty and Dr Frelut focuses on two contemporary nutritional problems: under- and overnutrition in children and adolescents. It discusses the definition and measurement, causes and geographical distribution of this double burden.
Ready to get started?
Register for SCOPE E-Learning to begin the Childhood Obesity learning path, and
discover dozens of free modules and resources. One quick form, no commitment required.