Free supplementary modules
We brought together a faculty of internationally recognised experts in different areas of obesity treatment to develop the SCOPE E-Learning course.

In addition to the Core Learning Path, and our learning paths on childhood obesity and cardiovascular disease, we offer numerous supplementary modules completely free of charge. These modules expand on specific issues related to obesity, and can be accessed by simply signing up to SCOPE. This page lists all supplementary modules currently available and the languages they are available in.
Ready to get started?
Register for SCOPE E-Learning to discover dozens of free modules and resources.
One quick form, no commitment required.
Want to try a course first? Click here to preview our module 'Managing the Complicated Patient'!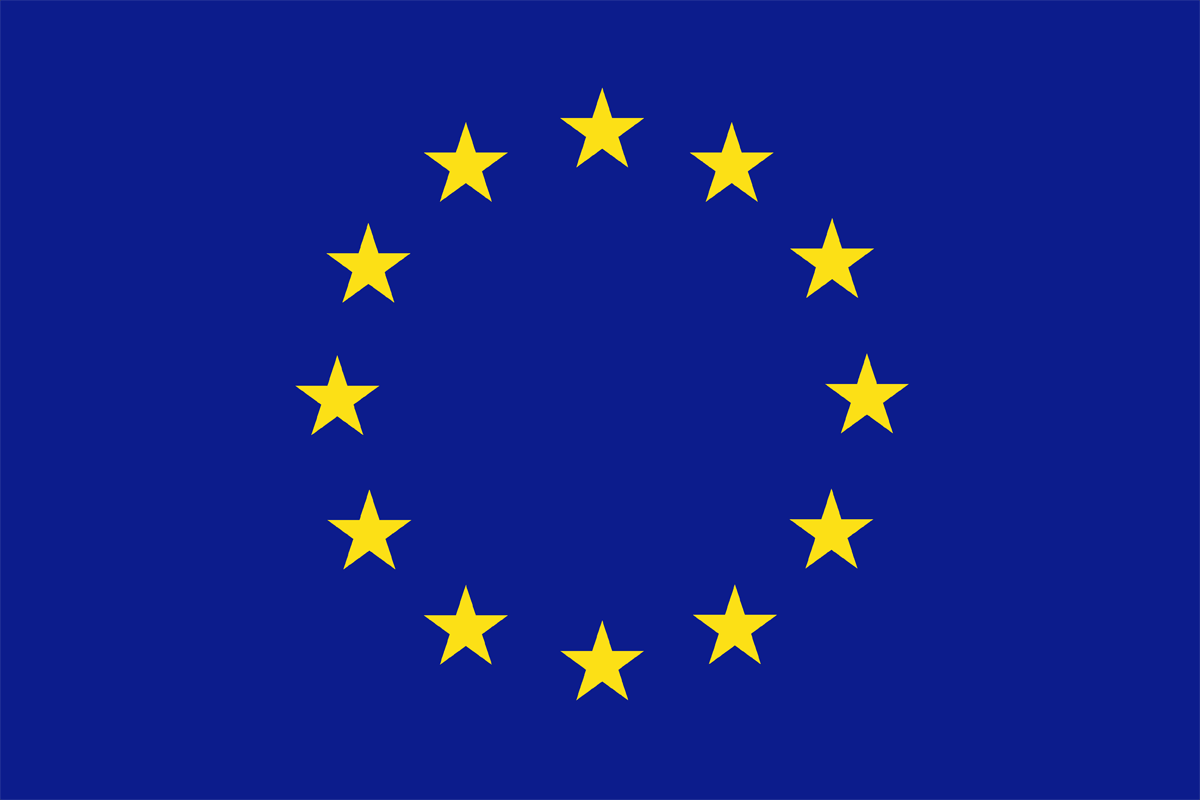 Parts of the SCOPE training programme have benefited from an Operating Grant under the European Union's Third Health Programme.