SCOPE Schools are intensive one-day courses hosted several times a year in different cities, aimed at health care professionals with an interest in obesity management.
Participate in SCOPE Schools to gain skills and knowledge, meet experts from around the world and obtain points towards SCOPE Certification.
SCOPE Schools are taught by leading international experts and involve lectures, discussions and debates, as well as opportunities to socialise and exchange knowledge with experts and fellow students. In response to the COVID-19 pandemic, SCOPE Schools are currently hosted online. Don't miss this opportunity to access our live events from anywhere in the world.
SCOPE School Global
Obesity & mental health
Date: 28th April – 29th April
Time: 1:30
Recent global events have created new barriers for individuals already suffering from mental illness and obesity. The objective of this event is to understand the bi-directionality and the connection between obesity and mental health
Registration is now closed.
See Full Agenda
SCOPE School Global
Obesity & bariatric surgery
Date: 16th June – 17th June
Time: 12:30
Recognising that bariatric surgery is an effective strategy to tackle obesity and associated with improved comorbidities, the overall objective of this event, organised with IFSO, is to understand the patient journey pre-and post-bariatric surgery.
See Full Agenda
Register Now
Scholarships
The World Obesity Federation offers educational scholarships to individuals in low- and middle-income countries with an interest in the field of obesity. If you would like to apply for a scholarship, we would be delighted to hear from you.
APPLY NOW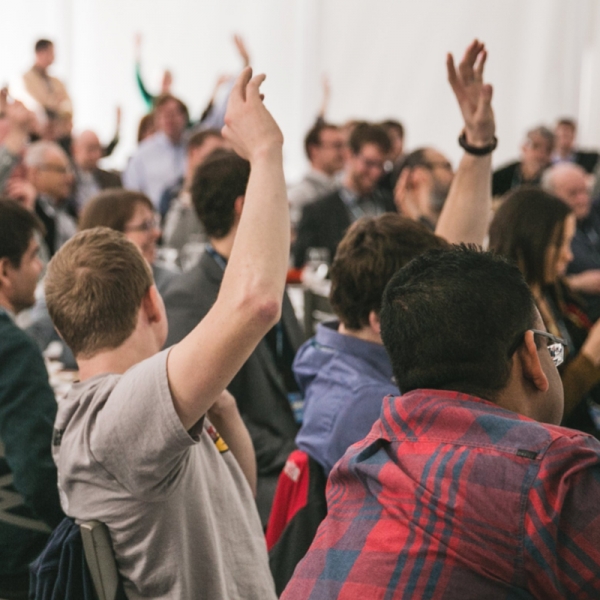 Related Events
Best practices for obesity management are changing all the time. Stay up to date on relevant topics with live online and in-person events hosted by the World Obesity Federation and our partners around the world.
FIND OUT ABOUT RELATED EVENTS

Would your National Association like
to jointly host a SCOPE School?
World Obesity is calling for National Associations to submit event proposals for a SCOPE School event in your country. If you are interested in hosting a SCOPE School please email scopeschool@worldobesity.org