Journals
Clinical Obesity
Indexed in Medline
Clinical Obesity is an international peer-reviewed journal publishing high quality translational and clinical research papers and reviews focussing on obesity and its co-morbidities.
Editor: Nick Finer
Deputy Editor: Matt Sabin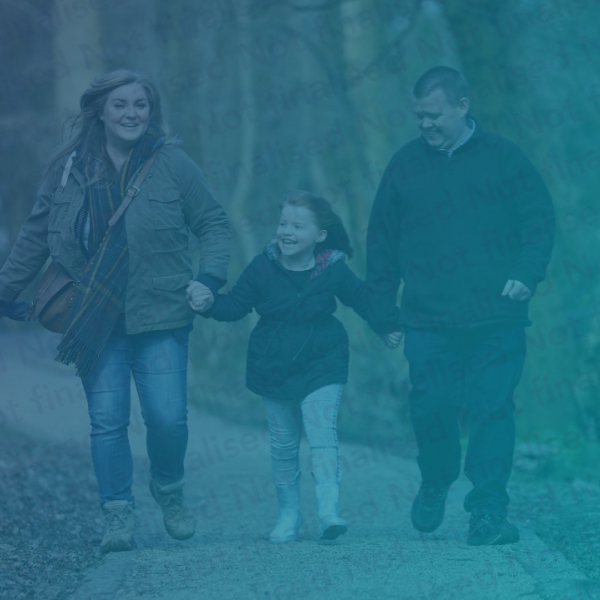 Journals
Obesity Reviews
Impact Factor: 7.51
Editor: David York
Obesity Reviews is World Obesity's highest cited journal and publishes reviews from disciplines related to obesity. The journal contributes to education and inter-professional development by planning 'for-and-against' reviews on current controversial topics in the field of obesity.
Articles published in Obesity Reviews are of particular interest to professionals concerned with obesity; particularly endocrinologists, cardiologists, gastroenterologists, obstetricians and rheumatologists, as well as health professionals working in general medicine and surgery.
Journals
Pediatric Obesity
Impact Factor: 3.689
Launched in 2006, Pediatric Obesity is a leading publication which presents the latest research on obesity during childhood and adolescence. The journal publishes findings which are currently the subject of intense interest to the scientific community and are of increasing concern to health policy-makers and the public.
Editor: Michael Goran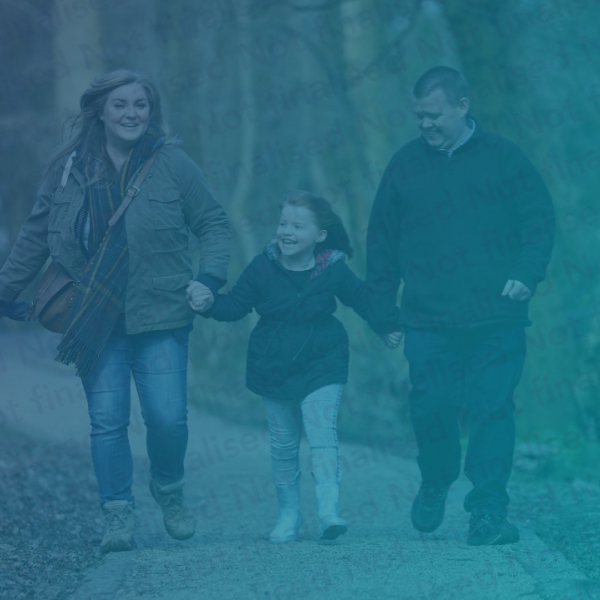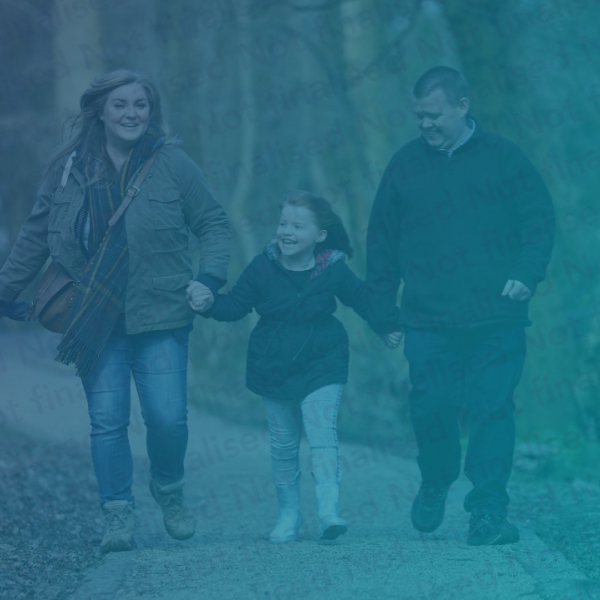 Journals
Obesity Science & Practice
Launched in 2015, Obesity Science & Practice is a new international peer-reviewed journal publishing the latest scientific and medical research papers to combat obesity's global pandemic.
Editor-in-Chief: David B.Sarwer
Objectives of Obesity Science and Practice:
To refine new medical, behavioral, dietary, pharmalogic and surgical approaches to treat obesity
To publish a diverse range of scientific and medical research papers to engage healthcare professionals and individuals