The policy dossiers provide a summary of evidence and resources to help policymakers, NGOs and others when seeking to implement a policy in their country.
The dossier includes summaries and links to a series of systematic reviews, cost-effectiveness studies, advocacy reports, recommendations, stakeholder positions and other resources which may be of use.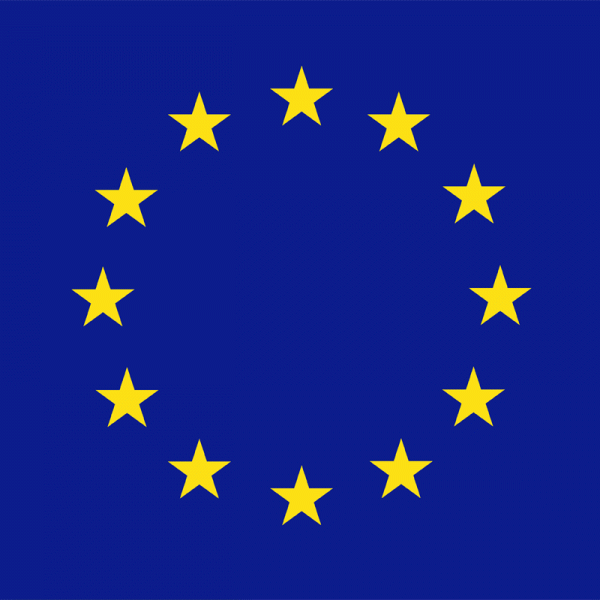 This web page was produced with the support of an operational grant under the European Commission's Third Health Programme (2014-2020). The European Commission is not responsible for any use that may be made of them.