Project Summary
The objective of MAPPS (Management & Advocacy for Providers, Patients and Systems) was to review how well-equipped health systems are for treating and managing obesity. Its different activities helped support the overarching goal of the World Obesity Federation to elevate obesity on the global and national agendas through systems mapping.
Specifically, the MAPPS programme conducted a comprehensive review of health systems across 68 low-, middle-, and high-income countries worldwide. Interviews and questionnaires were conducted between May 2018 and August 2019, with responses from 274 respondents.
Based on the findings, the following priority actions were identified:
Embed comprehensive obesity treatment principles and treatment guidelines into every country's health services.

Invest in education of health service providers and professionals to implement the principles and guidelines into routine practice.

Invest in the facilities to provide adequate care pathways.

Design funding structures that can ensure access to treatment and follow-up for all who seek it.
If you are interested in working with us to expand this project, please contact us here: obesity@worldobesity.org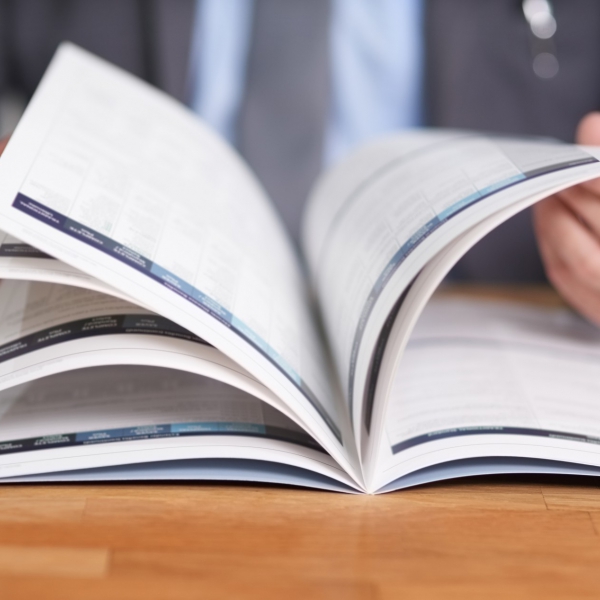 Publications
The findings from the MAPPS project have been published in Clinical Obesity and in the Global Obesity Observatory.

Country report cards
Individual country report cards based on the MAPPS research can be found on the Global Obesity Observatory.
To find a country's report card, see here.