Get involved!
Please let us know how your health system is working.
If you are a health care professional, we currently have three surveys you can participate in. We also have a patient survey.
Project Summary
The objective of MAPPS (Management & Advocacy for Providers, Patients and Systems) is to strengthen health systems for tackling obesity. Its different activities help support the overarching goal of the World Obesity Federation to elevate obesity on the global and national agendas through systems mapping.
Specifically, the MAPPS programme aims to develop and continuously update a comprehensive review of health systems across all countries and to use this information to recommend guidelines and approaches for the treatment and management of obesity in different settings. MAPPS will gather intelligence from key local stakeholders on in-country healthcare systems and practices for obesity policy, prevention and treatment and compare countries based on their health systems performance.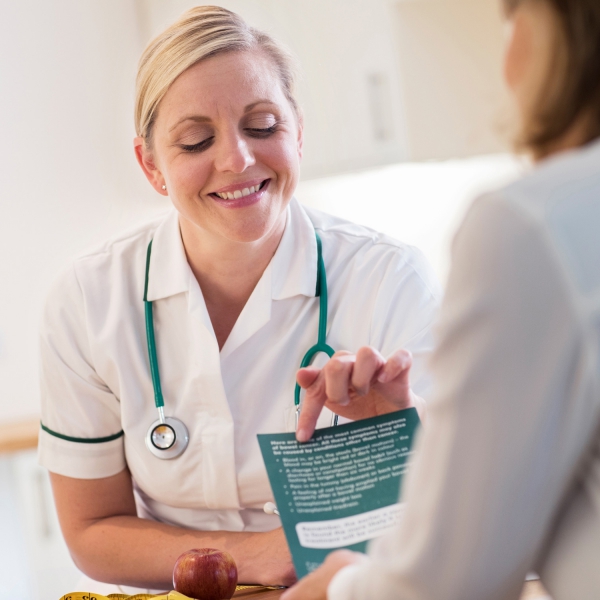 Methods
Conduct a comprehensive literature review on local health systems and national obesity strategies for selected countries.
Identify key stakeholders (healthcare providers, economists, ministry of health representatives, academics, patients and World Obesity members) around the world to gain specific inside knowledge on local health systems in regards to obesity.
Engage with stakeholders and start data collection through questionnaires and interviews.
Analyse data: the results will be recorded, analysed and reviewed to establish how each country is performing.
Disseminate results.

Results
We aim to create an accessible database and a heat map showing how different health systems work in regards to obesity and develop a set of Health System Indices to enable comparison between countries. We will produce country report cards and the analysis will provide the foundation to recommend guidelines and approaches for the treatment and management of obesity in different settings.
In addition, we will develop and continuously update the 'Obesity Observatory' – a comprehensive atlas which will display information on the obesity burden and position in health systems across all countries. This information has the potential to strengthen and expand the role of obesity-related organisations in driving obesity treatment and prevention agendas; to position obesity as a disease and of the highest importance in global health agendas through inclusion in Universal Health Coverage plans and the UN High Level Meeting on NCDs, with eventual adoption by the World Health Assembly of a resolution on obesity; and to continue to reinforce the roles of systems and information on guidelines and practice through the Observatory.