Weight stigma refers to the discriminatory acts and ideologies targeted towards individuals because of their weight and size. Weight stigma is a result of weight bias. Weight bias refers to the negative ideologies associated with obesity.
These can include laziness, lack of will power, a lack of moral character, bad hygiene, low level of intelligence and unattractiveness. Stigmatising beliefs and ideologies can lead to stigmatising acts. These acts can manifest themselves in various different ways. People with obesity may experience negative verbal commentaries, teasing, or physical assault. Additionally, subtle behavioural slights such as eye rolling and tutting frequently occur. The environment also plays a part - for example, seating in cinemas or airlines are not designed to accommodate people with obesity. This is commonly reported in medical settings in particular, where seating, gowns and examination tables are unable to accommodate people with obesity.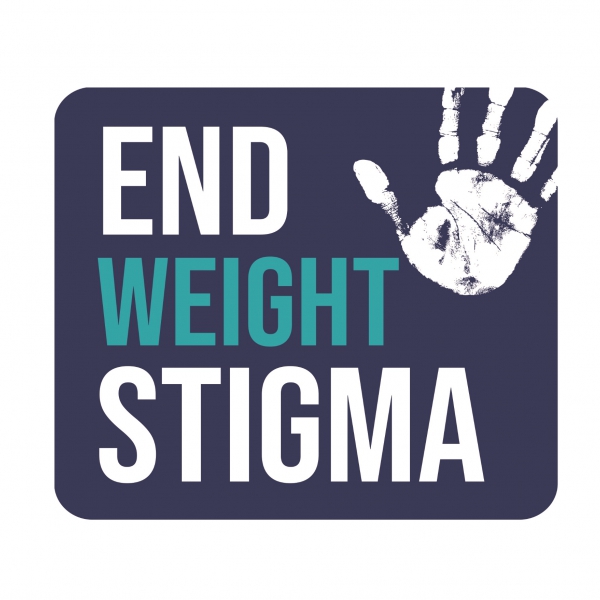 The consequences of stigma
Stigma can result in a variety of adverse emotional responses such as depression, low self-esteem and anxiety. Obesity itself is typically blamed for these potential consequences. However, it is weight stigma, rather than obesity, which has been proven to mediate the greater likelihood of depressive and anxiety disorders in individuals that have or have formally had obesity. Focus tends to be placed on the emotional effects of stigma. However, in addition to emotional health, weight stigma can also have social and physical effects.
Due to the numerous social contexts in which weight stigma can and does occur, the effects it can have on an individual's social life can be extensive. It has been proven to weaken social relationships. In an effort to evade stigma, individuals have reported engaging in selective social isolation, which refers to avoiding social situations in an effort to remain unnoticed through fear of being stigmatised.

Stigma and the fear of stigma can affect physical health in a multitude of ways;
Fear of stigma can lead to avoidance of seeking medical care which creates barriers to obesity prevention and treatment strategies.
Weight stigma has been positively correlated with a variety of disordered eating patterns such as binge eating, emotional eating, restrictive eating, weight cycling and eating anxiety.
There are many scientific studies associating obesity to a variety of serious medical conditions. However, more recently there have been studies with results which indicate that weight stigma plays a fundamental role in the development of some of these medical conditions. For example, it has been found that weight stigma, independent of adiposity positively correlates with increased stress hormone levels. Stress has been found to impact multiple areas of health such as, blood pressure, cardiac health, visceral fat levels and insulin resistance.
Finally, in some cases weight stigmatisation is so severe that it has been directly associated with suicidal ideations and acts.
The drivers of stigma
The drivers of stigma are primarily based around a misunderstanding of the complex causes of obesity, with people attributing weight gain to personal responsibility, and failing to grasp the complex mix of genetics, environment, and biological factors that drive it. The focus on personal responsibility results in blaming people with obesity for their condition, and enables the stereotyping of people with obesity as lazy and lacking in willpower.
It is argued by some that stigmatisation of people with obesity will incentivise them to lose weight. However, evidence shows that this is a counterintuitive approach to weight loss motivation. Therefore, in addition to crossing moral boundaries, bias and stigma contribute considerably towards the globally rising obesity levels. Addressing weight stigma is essential in order to meet obesity reduction and prevention targets.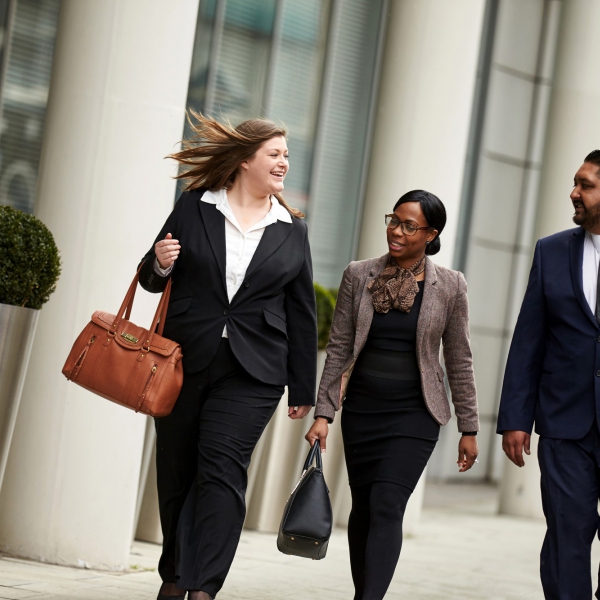 Tackling stigma
We are working in four distinct areas to tackle the stigma experienced by people with obesity, and encourage others to join us in this.
Our image bank
One of the simplest ways to start fighting weight stigma is to use non stigmatising imagery. You can find a whole host of non stigmatising imaegery on our image bank, freely available using the link below.
Image bank