People with obesity are constantly shamed and blamed for their disease. This is because many people - including doctors, policymakers, and others - do not understand that obesity is a chronic disease.
They see it as a simple lack of willpower, laziness, or a refusal to "eat less and move more". But like all chronic diseases, the root causes of obesity run much deeper. They can be genetic, psychological, sociocultural, economic and environmental. It is time we break the cycle of shame and blame and reevaluate our approach for addressing this complex chronic disease that affects 650 million people worldwide.
Our policy priorities
The roots of Obesity
To have a real impact on obesity, we need to work together to address its many root causes throughout society. Simplifying the disease to any one cause can make treating it even harder. So we must raise awareness and improve access to the appropriate information.
Download the ROOTS of Obesity factsheet here.
Download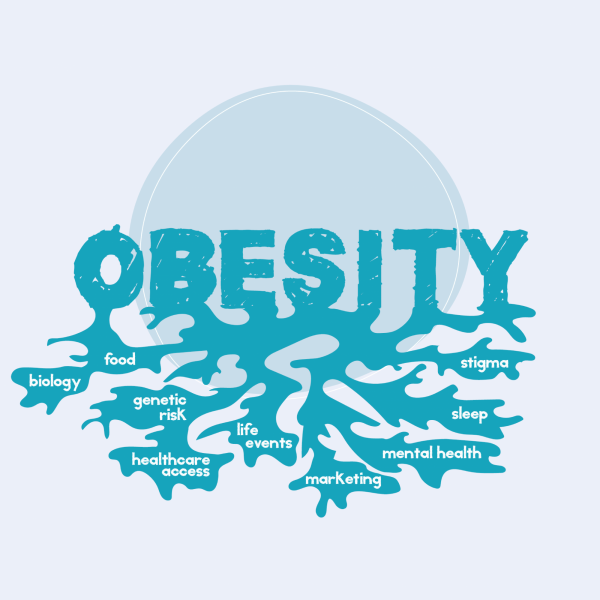 What are the roots of obesity?
ROOTS: A framework for action
Obesity organisations around the world are advocating for national and global policy changes to address the root causes of obesity.
The 'ROOTS' Framework provides suggestions for obesity policy and advocacy that can be adapted to different national settings. It has been developed with the input of obesity experts and organisations across the globe. Although our recommendations are not all universally applicable, they provide ideas and inspiration that can be adopted or adapted in various settings to address the root causes of obesity.
READ MORE