Childhood obesity is one of the most serious global public health challenges of the 21st century, affecting every country in the world. In just 40 years the number of school-age children and adolescents with obesity has risen more than 10-fold, from 11 million to 124 million (2016 estimates). In addition, an estimated 216 million were classified as overweight but not obese in 20161.
Obesity is not only a chronic disease in itself, but also a major risk factor for the world's leading causes of poor health and early death including cardiovascular disease, several common cancers, diabetes and osteoarthritis. Childhood obesity is often carried through into adulthood, due to both physiological and behavioural factors, and preventing obesity in this age group therefore provides a unique opportunity to halt a course to an unhealthy adult life.
Childhood obesity
Compared with children with a healthy weight, those with overweight or obesity are more likely to experience negative consequences2, including3:
poorer health in childhood, including hypertension and metabolic disorders
lower self-esteem
higher likelihood of being bullied, poorer school attendance levels and poorer school achievements
poorer health in adulthood, including a higher risk of obesity and cardiovascular disease
poorer employment prospects as an adult and a lower paid job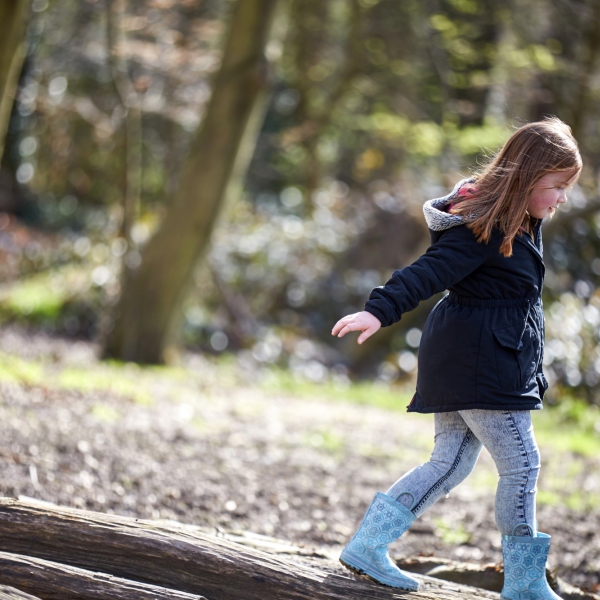 We urge governments and policy makers to reaffirm their commitment to addressing childhood obesity as a matter of urgency. This will require the implementation of comprehensive national obesity strategies, building on the work of the WHO Commission on Ending Childhood Obesity.
NCD Risk Factor Collaboration (NCD-RisC) (2017) Lancet 16;390:2627-2642.
Lobstein T, Baur L, Uauy R, IOTF TaskForce (2004) Obesity Reviews 5(S1).
World Health Organisation, World Obesity Federation (2018). Taking Action on Childhood Obesity.