SCOPE Leadership Programme
In 2019, World Obesity announced the launch of the new SCOPE Leadership Programme, whereby a unique opportunity was made for health professionals to learn from leading obesity medicine experts in their daily practice.
Six outstanding health professionals were selected to partake in a brand-new Leadership Programme to become global leaders in obesity management and treatment. Training will be delivered through various activities and events, including a five-day obesity medicine preceptorship at the prestigious Cleveland Clinic in Cleveland, Ohio USA. The programme will focus on the clinical care of patients with obesity, allowing participants to further enhance their skills and provide them with the tools to establish specialised practices in this area. Participants will gain expert knowledge on obesity and related comorbidities how to address their patients' nutritional, behavioural, and/or surgical needs within a multidisciplinary clinic or in their own clinical environment.
The SCOPE Leadership Programme was established by the World Obesity Federation to improve the global treatment of obesity by improving skills and capacity in healthcare services. The programme will create a global pool of obesity experts who will disseminate obesity information to practitioners in their own countries.
In the build up to the leadership programme, our six leadership professionals of the 2020 cohort will be sharing first-hand information about their journeys in obesity management, challenges they have overcome, and pointers on how you can be involved in the next leadership programme. Find below their biographies and follow our social media handles to see when the first blog about their journey will be posted.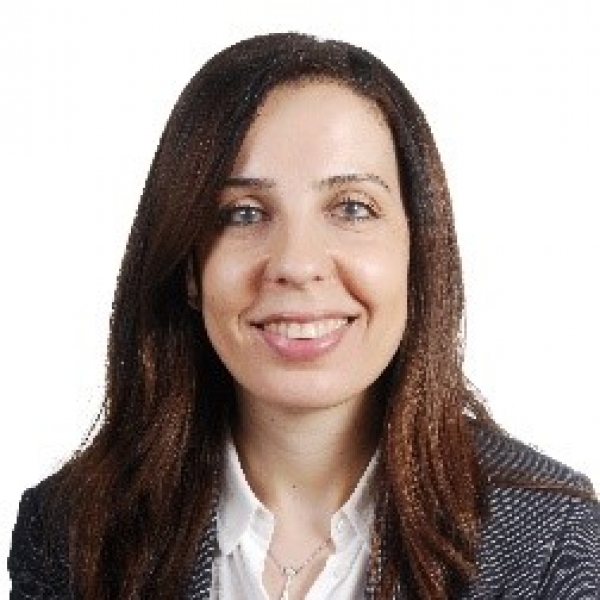 Maya Barake, MD, MSc
Job title: Endocrinologist
Biography: Dr.Barake is a consultant endocrinologist with fellowship training in General Endocrinology & Pituitary disorders, as well as Masters training in clinical research. After starting her practice, she developed her knowledge in obesity through the SCOPE educational program, culminating in receiving the SCOPE certification. In parallel, she initiated a multidisciplinary weight control program at her center of practice and became involved in several obesity initiatives at the national and regional level. In Lebanon, she chaired the scientific committee of the first scientific Obesity Day in 2019, conducted by the Lebanese Society of Endocrinology, Diabetes & Lipids (LSEDL), and destined to address challenges in obesity medicine with all concerned healthcare professionals. She was also selected as an active member of the first National Obesity Campaign developed by the Lebanese Ministry of Health and the LSEDL to increase awareness on obesity among the population. At a regional level, she was selected and is currently an active founding member of the Gulf & Lebanon World Obesity Federation steering committee and of the same committee's Recommendations Expert Group.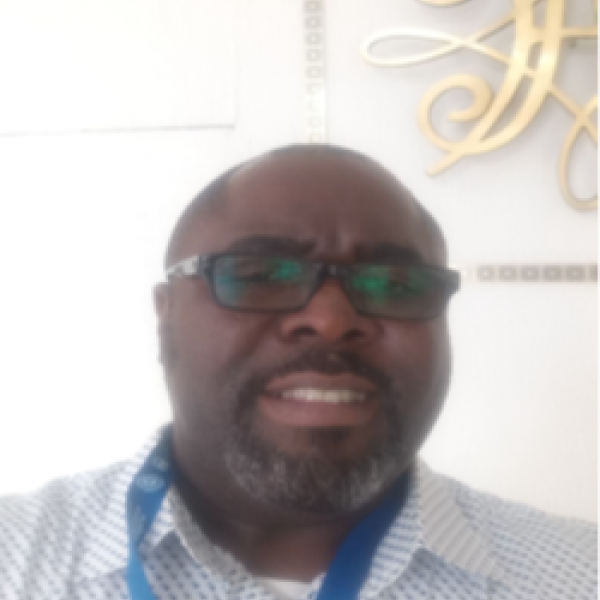 Dr Chinedu Anthony Iwu
Dr Chinedu Anthony Iwu is a Public Health Physician (Infectious disease epidemiologist) and Health Care Management Consultant. He is a Fellow of the West African College of Physicians with a Masters' degree in Business Administration specializing in Health Care Management and also a Masters' degree in Public Health with certifications in Occupational Safety and Health from British Council and Leadership and Management in Health from the University of Washington. He has authored over 50 Original Research Publications in International Journals
He has served professionally as Trainer/Facilitator for World Health Organization (WHO) in the area of Infection, Prevention and Control for Health Care Workers and as an External Reviewer and Evaluator for WHO manuscripts on best practices in polio eradication initiatives and other health interventions in Nigeria. He also has served as a National Supervisor for the Measles Vaccination Campaigns and Medical Administrator of the COVID 19 Isolation and Treatment Centers in Imo State, Nigeria.
In public service, he has served as Executive Assistant to the Governor on Economic Affairs and Imo State Planning and Economic Development Commission, Executive Adviser/Head of due process Imo State Government and also as a Commissioner in Imo State Independent Electoral Commission.
Currently is a lecturer with the College of Medicine, Imo State University and the Director, Post-graduate Medical Training with Imo State University Teaching Hospital.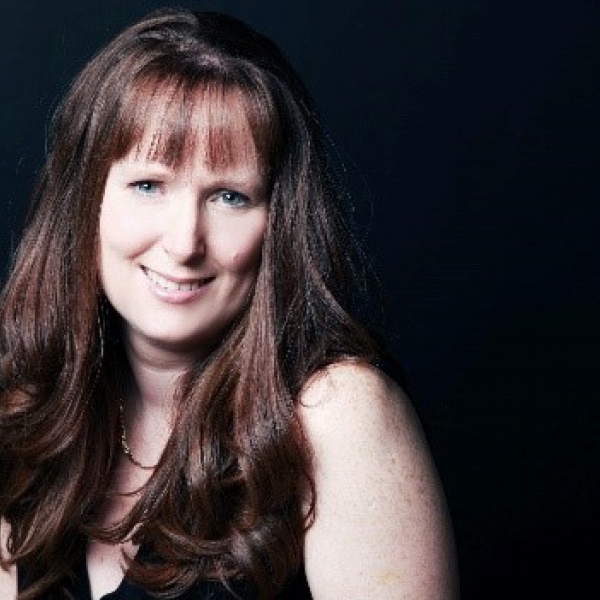 Dr Sue Kenneally MBBS MRCGP MSc(NutMed) ANutr
Job title: GP and bariatric physician
Biography: I am a GP with an interest in nutrition and weight management working in a part of the UK with one of the highest prevalences of people with overweight/obesity, and also a bariatric physician in a specialist multidisciplinary weight management clinic nearby. I am the Wales lead for the Association for the Study of Obesity and am on the board of the Welsh Obesity Society. I am the adult weight management lead for the Royal College of GPs nutrition committee and I am a tutor for a weight management MSc at the University of South Wales. I am a founding member, director and nutrition lead for the British Society of Lifestyle Medicine.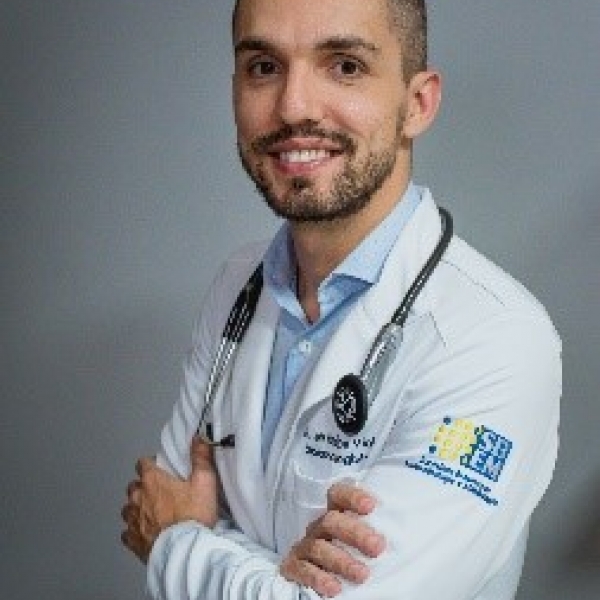 Luiz Fellipe Carvalho Viola
Job title: Endocrinologist and diabetologist
Biography: Luiz Fellipe Carvalho Viola is a Professorof Internal Medicine at the Federal University of Rondonopolis, in Brazil. He holds Specialist Certification of Obesity Professional Education (SCOPE) since 2016, and he is also board-certified in Endocrinology and Metabolism. He treats obesity in the public and private health systems in Brazil. Dr. Luiz has a major interest in medical education & obesity.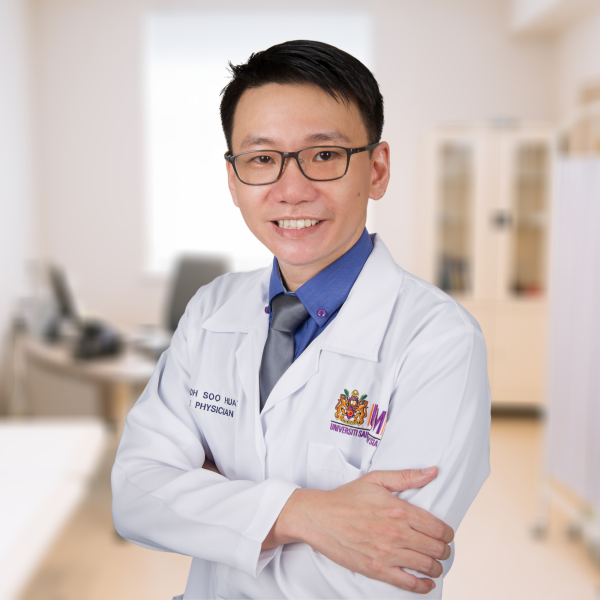 Soo Huat (Steven) Teoh
Job title: Family Physician & Medical Lecturer
Biography: Steven is a SCOPE certified family physician from Malaysia, with a keen interest in obesity and lifestyle medicine. Besides SCOPE certification, he is also a Certified Bariatric Educator (Obesity Canada) and a fellow of the Australasian Society of Lifestyle Medicine. Steven helps people living with obesity to manage their weight by providing comprehensive and patient-centered treatment. As a lecturer, he coaches postgraduate students to be health researchers focusing on the area of obesity management. He aims to develop a locally tailored medical education module to facilitate primary care doctors in treating obesity as a disease using evidence-based treatments.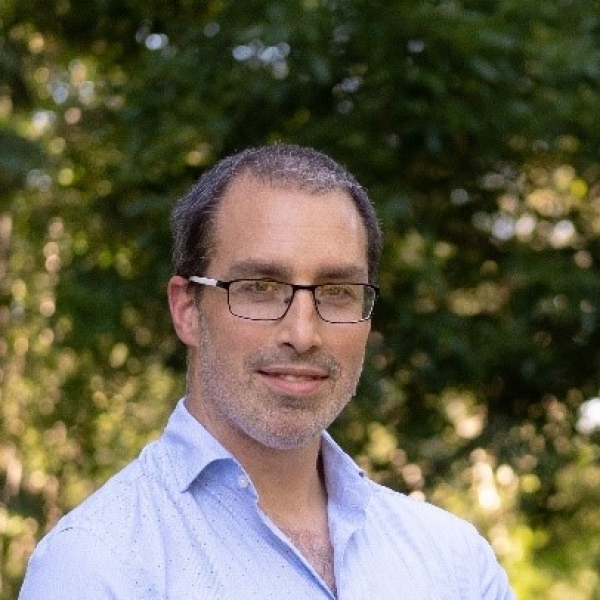 Dr Michael Crotty
Job title: General Practitioner specializing in Bariatric Medicine
Biography: Dr. Michael Crotty achieved his Bachelor in Medicine with Honours from University College Dublin in 2005. He completed Basic Surgical Training and was awarded Membership of the Royal College of Surgeons before transitioning to family medicine. Michael completed 4 years of vocational training in General Practice and become a member of the Irish College of General Practice in 2012. In 2014, Michael moved to Alberta, Canada where his passion for Bariatric Medicine flourished, culminating in him establishing the Synergy Medical Weight Management Programme. He became an active member of Obesity Canada. Michael participated in the Obesity Care mentorship program and is a regular speaker on the subject of Obesity.