In 2019, World Obesity announced the launch of the new SCOPE Leadership Programme, creating a unique opportunity for health professionals to learn from leading obesity medicine experts in their daily practice.
The SCOPE Leadership Programme was established by the World Obesity Federation to improve the global treatment of obesity by improving skills and capacity in healthcare services. The programme will create a global pool of obesity experts who will disseminate obesity information to practitioners in their own countries.
Six outstanding health professionals were selected to partake in the Leadership Programme to become global leaders in obesity management and treatment. Training will be delivered through various activities and events, including a five-day obesity medicine preceptorship at the prestigious Cleveland Clinic in Cleveland, Ohio USA. The programme will focus on the clinical care of patients with obesity, allowing participants to further enhance their skills and provide them with the tools to establish specialised practices in this area. Participants will gain expert knowledge on obesity and related comorbidities how to address their patients' nutritional, behavioural, and/or surgical needs within
a multidisciplinary clinic or in their own clinical environment.

---
Read more about the 2020 SCOPE Leadership cohort:
In the build up to the Leadership Programme, our six leadership professionals of the 2020 cohort will be sharing first-hand information about their journeys in obesity management, challenges they have overcome, and pointers on how you can be involved in the next leadership programme. Read more in their blogs below.
---
Blogs from our SCOPE Leadership Programme participants
---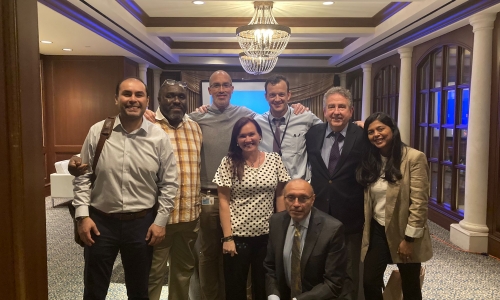 News SCOPE Apr 27, 23
Leading the charge against obesity in a developing country: A blog by Dr Chinedu Iwu
Chinedu shares his reflections on the SCOPE Leadership Programme and its impact.
Read Post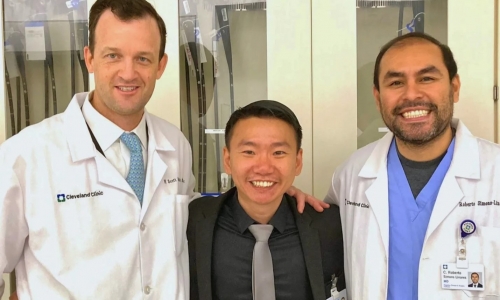 SCOPE Blog Sep 28, 22
Leading the way in Obesity Medicine: a blog by Dr Steven Soo Huat Teoh
Steven talks about his experiences and highlights as a SCOPE Leadership Programme participant
Read Post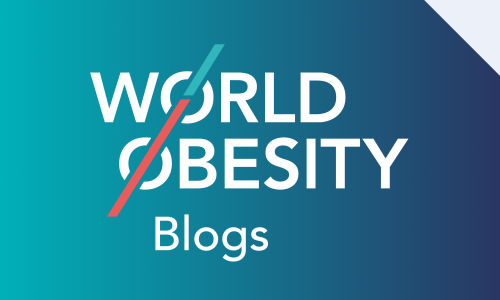 SCOPE Blog Sep 23, 20
Obesity as a disease: breaking good news
Our third SCOPE leadership blog piece, written by Michael Crotty.
Read Post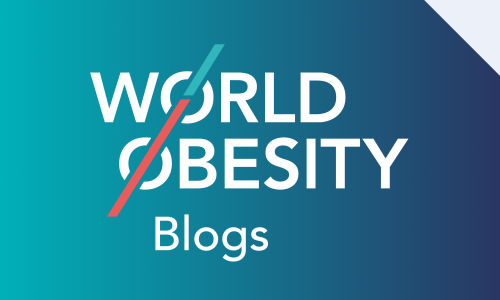 Blog Aug 21, 20
Obesity care in the Brazilian health system: challenges and solutions
Our second blog by a member of the SCOPE Leadership Programme cohort, Brazilian endocrinologist Dr Luiz Fellipe Viola.
Read Post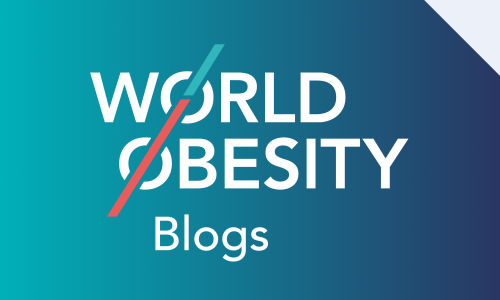 Blog Jul 27, 20
Disseminating obesity knowledge in LMICs: a perspective from Nigeria
Blog by Nigerian public health physician Dr Chinedu Anthony Iwu, exploring obesity in LMIC's.
Read Post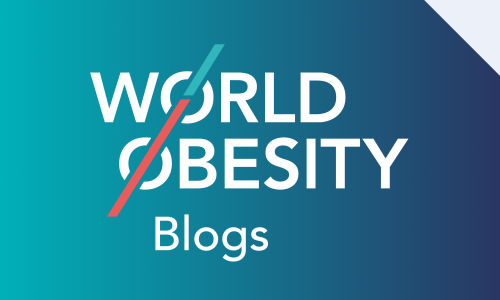 Blog Oct 23, 20
In a world where people live with obesity, it's good to talk.
Another blog authored by Dr Sue Kenneally, in our series SCOPE Leadership team blogs.
Read Post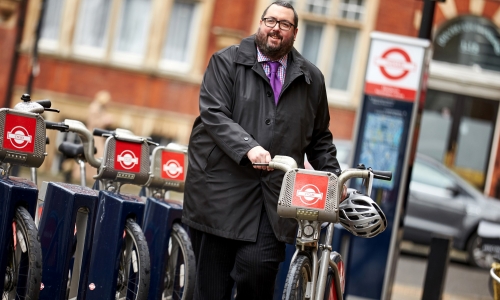 Blog Nov 24, 20
The Changing Faces of Obesity
New blog by Dr Maya Barake, SCOPE Leadership team, The Changing Faces of Obesity: From Wealth, to Beauty, to Disease.
Read Post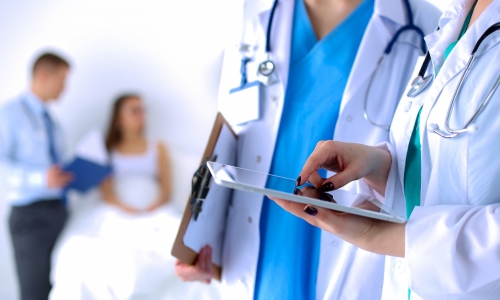 SCOPE Blog Dec 20, 20
Obesity care: a glimpse into the future
Final blog of 2020 from our SCOPE Leadership Cohort, authored by Dr Steven Soo Huat Teoh & Dr Karen Christelle.
Read Post