Obesity courses online with SCOPE E-Learning. Best practices for obesity treatment are evolving all the time. Let us stay on top of things for you with SCOPE E-Learning.
Our e-learning modules provide expert knowledge on obesity and its various comorbidities. The essential information on obesity management is included in our Core Learning Path, while our supplementary modules cover a range of topics including obesity and pregnancy, obstructive sleep apnea, diabetes, physical activity, and the relationship between obesity and ethnicity.
---
All of our modules are authored by leading obesity experts, and the majority are available for free.
To access our courses, simply log in or register. You will then be able to enrol in 30+ free modules under 'catalogue'.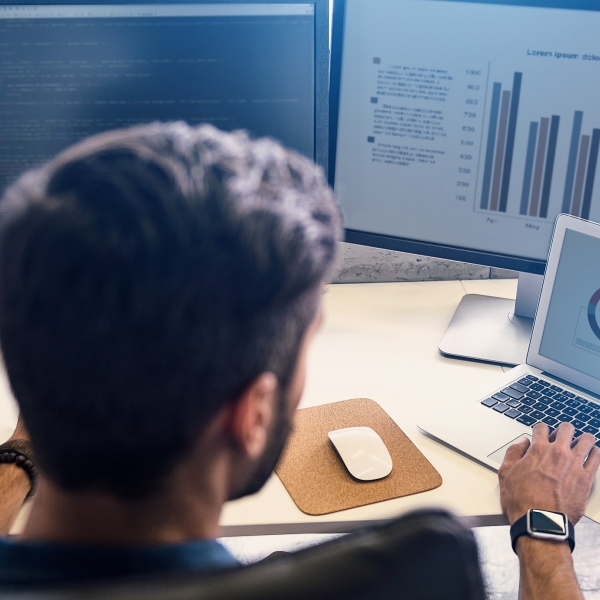 SCOPE
Core Learning Path
SCOPE's Core Learning Path contains the essential information on obesity management. After completing the 8-module course, the health professional will have a clear understanding on the causes of obesity, the regulation and vigorous defence of body weight, the complications of obesity, how to raise the issue of obesity, how to take a history and conduct an examination, how to achieve weight loss, how to keep the weight off and how to address obesity in children and adolescents.
CORE LEARNING PATH
SCOPE
Free supplementary modules
We brought together a faculty of internationally recognised experts in different areas of obesity treatment to develop the SCOPE E-Learning course.
In addition to the Core Learning Path, we offer over 30 supplementary modules completely free of charge. These modules expand on specific issues related to obesity, and can be accessed by simply signing up to SCOPE.
SUPPLEMENTARY MODULES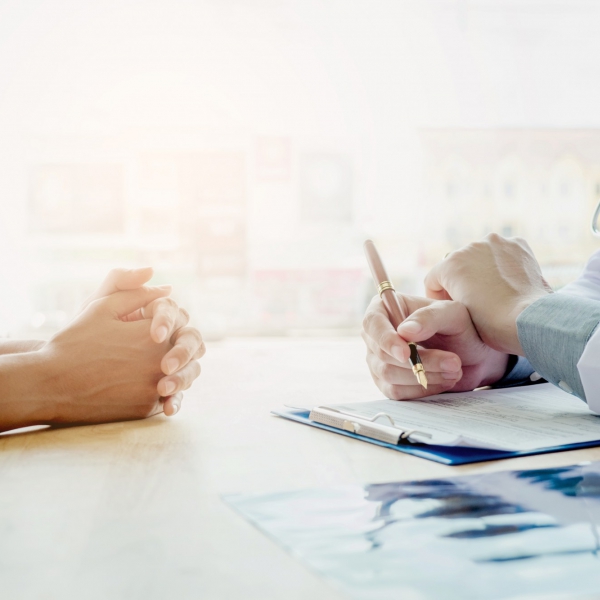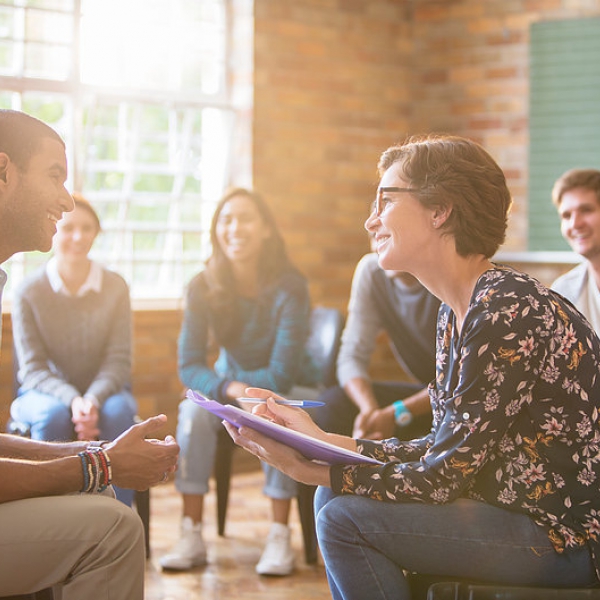 SCOPE
Other Languages
Many of our modules are available in French, Spanish and Portuguese. The Core Learning Path is currently available only in English; we plan to release translated versions later this year.
Keep an eye out for updates soon!
SCOPE E-Learning Access
You can access and sign in to all our e-learning modules via the link below.
SCOPE E-Learning