SCOPE is the only internationally-recognised certification in obesity management.
It equips health professionals with up to date, evidence-based obesity management resources, to better treat their patients with obesity and to excel in their careers.
SCOPE offers numerous free e-learning modules on specific issues around obesity, plus a Core Learning Path containing the essential information on obesity management and a learning path on childhood obesity.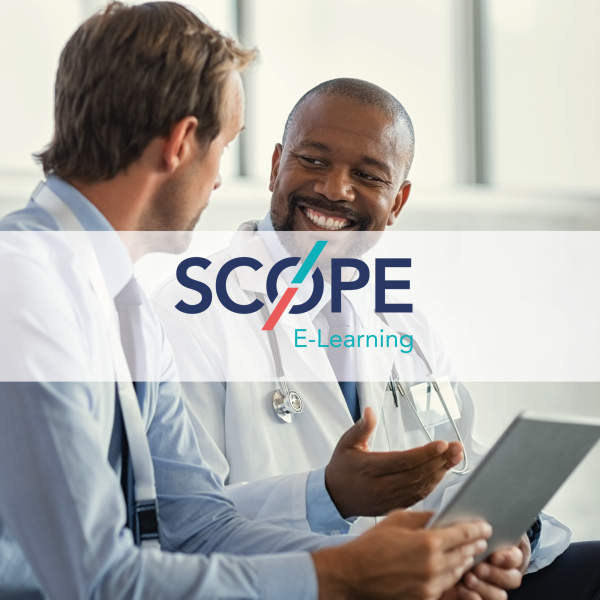 SCOPE
E-Learning
Best practices for obesity treatment are evolving all the time. Let us stay on top of things for you with SCOPE E-Learning.
Our e-learning modules provide expert knowledge on obesity and its various comorbidities. The essential information on obesity management is included in our Core Learning Path, while our supplementary modules cover a range of topics including obesity and pregnancy, obstructive sleep apnea, diabetes, physical activity, and the relationship between obesity and ethnicity.
Find out more
SCOPE
Certification
SCOPE Certification is an internationally recognised standard of obesity management expertise, which promotes and acknowledges excellence in obesity prevention and treatment. This obesity qualification is awarded by SCOPE to healthcare practitioners who have completed the SCOPE training programme.
Find out more by clicking the link below.
Find out more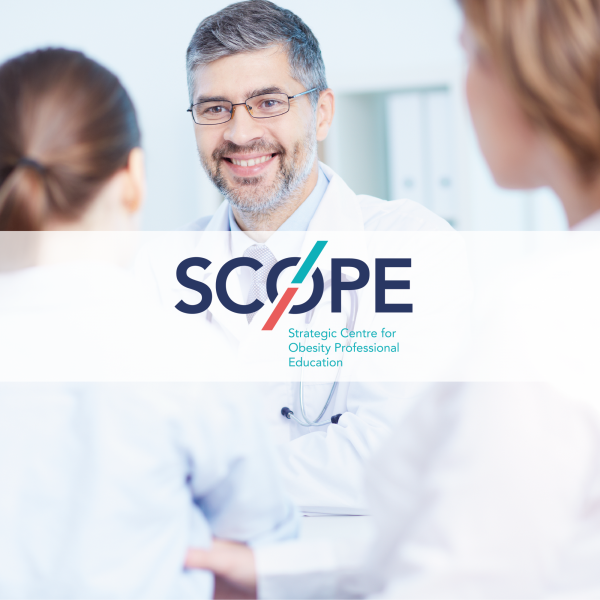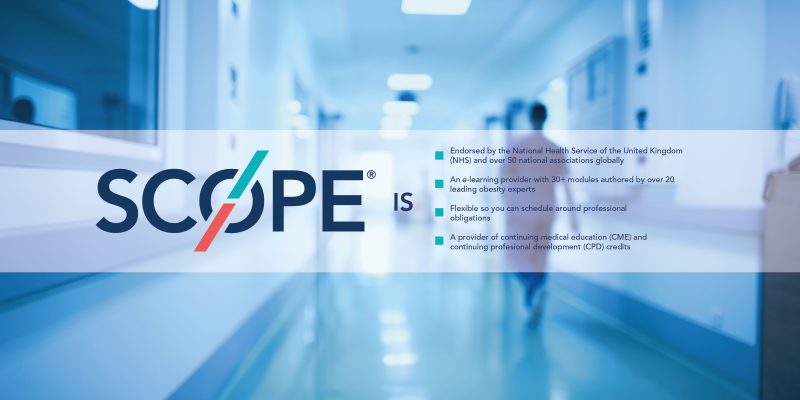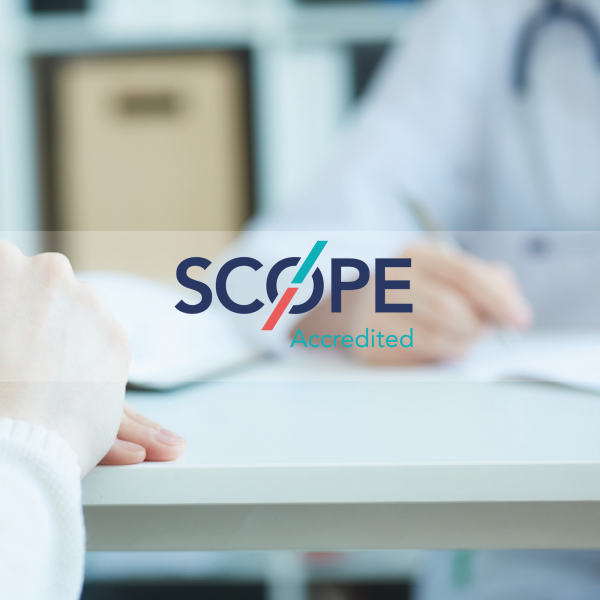 SCOPE
Accreditation
SCOPE Accreditation: Get your obesity courses recognised.
World Obesity encourages organisers hosting events, courses and meetings related to the management of patients with overweight and obesity to apply for SCOPE Accreditation.
Find out more
SCOPE
Schools
SCOPE School is a course accredited by World Obesity's educational programme: SCOPE (Strategic Centre for Obesity Professional Education).
These courses takes place numerous times a year and cover all aspects of obesity management that professionals dealing with patients who have overweight and obesity are likely to encounter, and will provide a greater understanding of effective patient management and the role of professionals in tackling obesity.
Find out more