Image bank
World Obesity Image Bank
Images used to accompany online or print news stories frequently depict people with obesity from unflattering angles, often inactive or consuming unhealthy food. This portrayal creates an environment where there is a lack of understanding and even a desire to shame individuals who have obesity.
They invariably exploit the "shock value" of focussing on abdomens or lower bodies, and excluding heads from the frame of view.
Our Image Bank aims to stop this and forms a gallery of free-to-use images to ensure accurate, non-biased, respectful images are widely available.
IMAGE BANK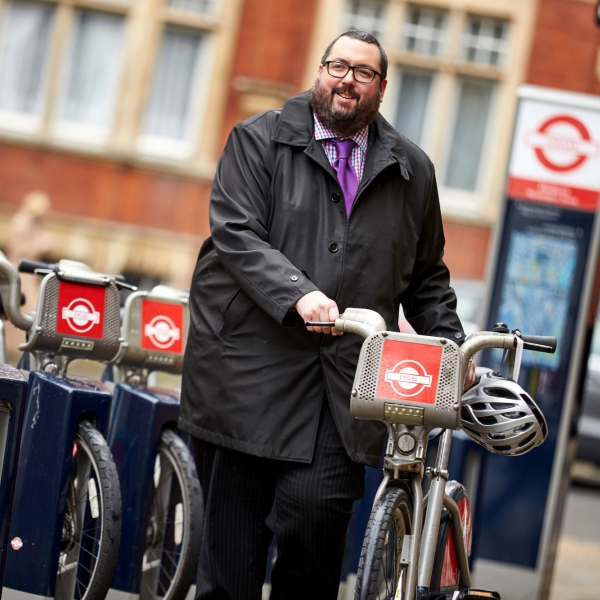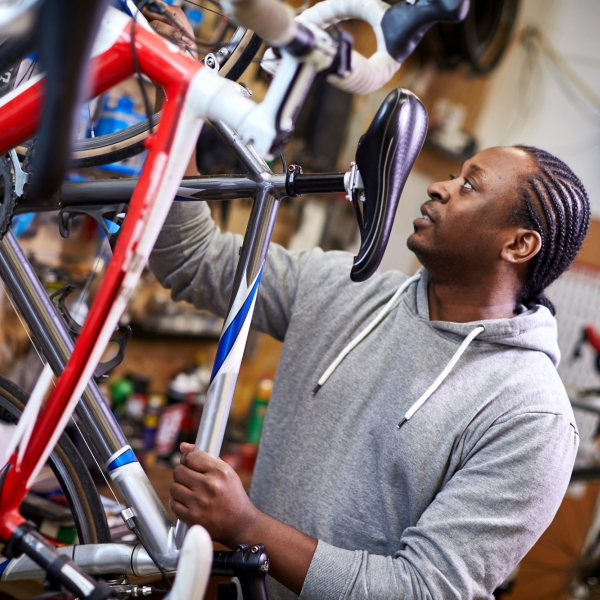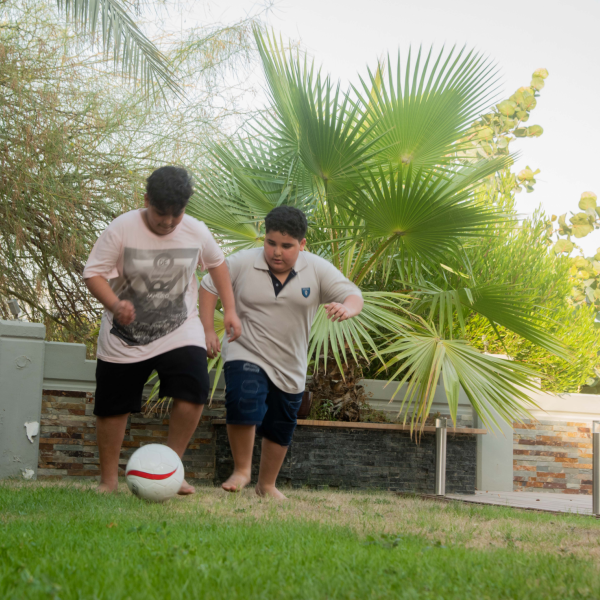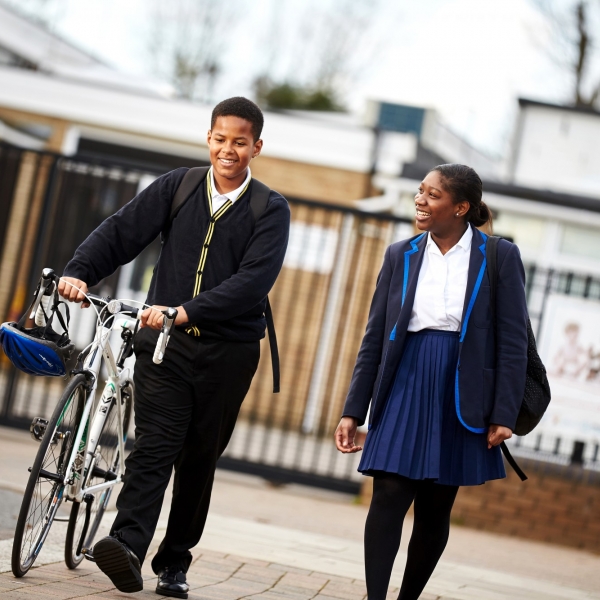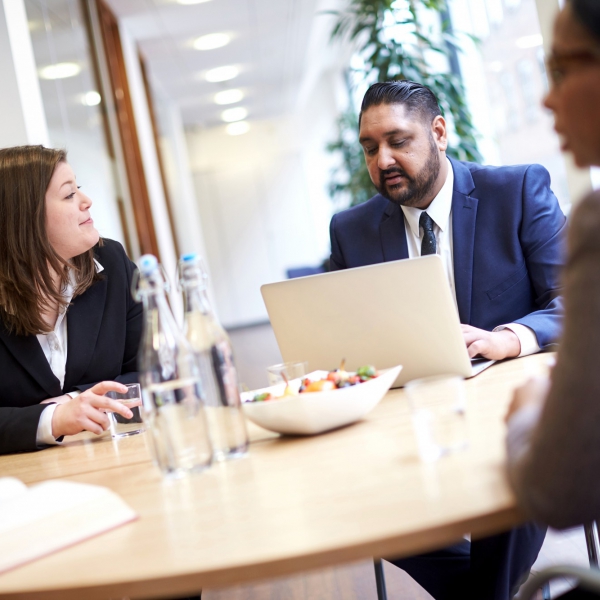 Membership
Our Members
World Obesity Federation is a membership organisation representing national and regional associations dedicated to the study and management of obesity and related comorbidities.
Our membership body currently comprises more than 80 associations in over 100 countries and territories.
Our members are organisations representing healthcare professionals, researchers, policy specialists and those with lived experience of obesity. As well as a membership programme for non-profit organisations, World Obesity runs a Champions programme for partners.
Find out more