World Obesity Day is a unified day of action that calls for a cohesive, cross-sector response to the obesity crisis. It takes place on 4 March and is convened by the World Obesity Federation in collaboration with its global members.
Each year we run a campaign based on a specific theme. Although World Obesity Day is a point in time, our work continues throughout the year – recognising that different organisations and parts of the world focus their efforts at differing times.
We aim to increase awareness, encourage advocacy, improve policies, and share experiences.
Since 2015, World Obesity Days have encouraged people to recognise the root causes of obesity, increase knowledge of the disease, tackle weight stigma, foreground the voices of people with lived experience and act to improve the world's understanding, prevention and treatment of obesity.
Hundreds of individuals, organisations and alliances contribute to World Obesity Day every year, engaging hundreds of thousands of people across the world.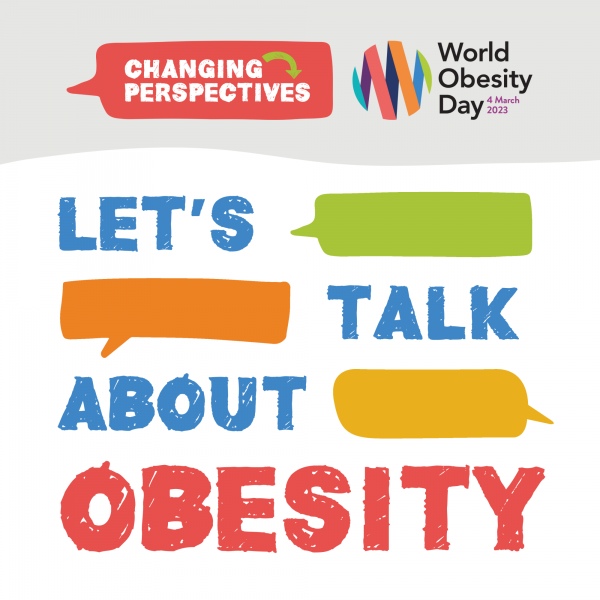 World Obesity Day
World Obesity Day 2023
The theme for World Obesity Day 2023 was: 'Changing Perspectives: Let's Talk About Obesity'.
Our goal is to change perspectives: to correct misconceptions, end stigmas and get everybody making the decision to shift from single views to shared strategies.
With important conversations and real stories, we can help people acknowledge obesity's complexities and take effective action. Because when we talk, debate and share, we can shift norms and transform health outcomes.
World Obesity Day 2023

World Obesity Day
World Obesity Day 2022
In 2022, the global obesity community came together to mark World Obesity Day with the message that 'Everybody Needs to Act' to address obesity and its causes.
World Obesity Day 2022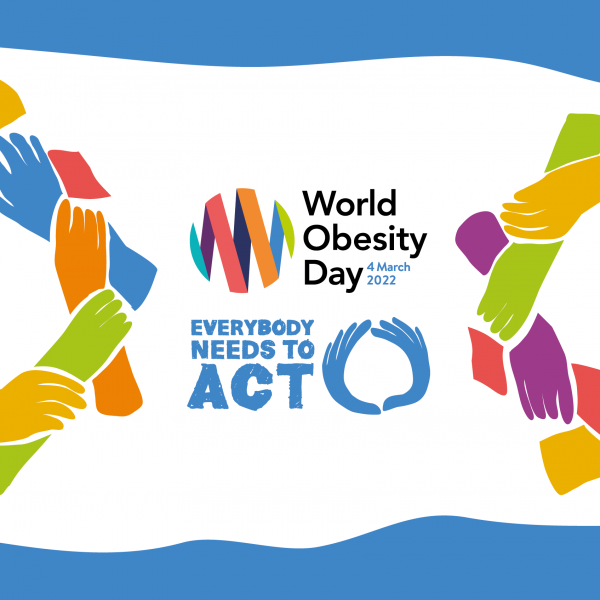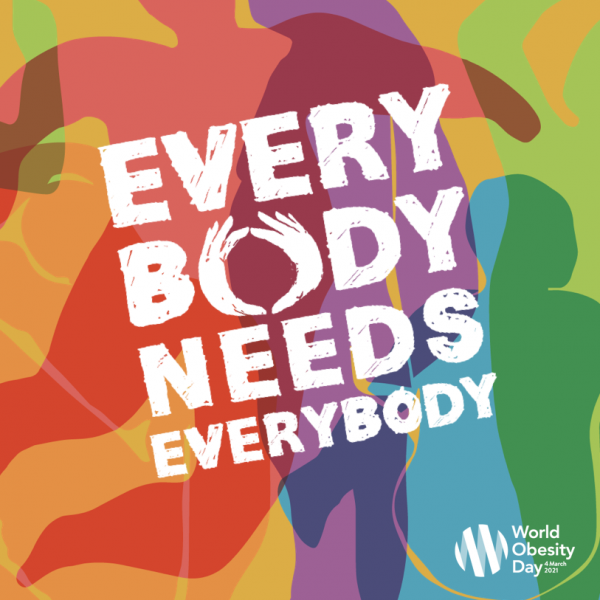 World Obesity Day
World Obesity Day 2021
For World Obesity Day 2021, we called for people around the world to come together to address a global crisis. Because now more than ever, every body needs everybody.
This page is under construction. Please check back later.

World Obesity Day
World Obesity Day 2020
We launched a new World Obesity Day on March 4, 2020, to call for a global response to this critical challenge.
Obesity is now a global crisis that affects 650 million people worldwide, but is poorly understood. The complexity of the disease, the challenge of developing sustainable solutions and the burden of stigma means we need to work together to address the challenge. The most recent World Obesity Day included included global recognition as well as regional and national campaigns and local activities and events. Organisations from across the world acknowledged and celebrated our efforts on 4 March 2020.
Together, we can change the narrative around obesity.
WOD 2020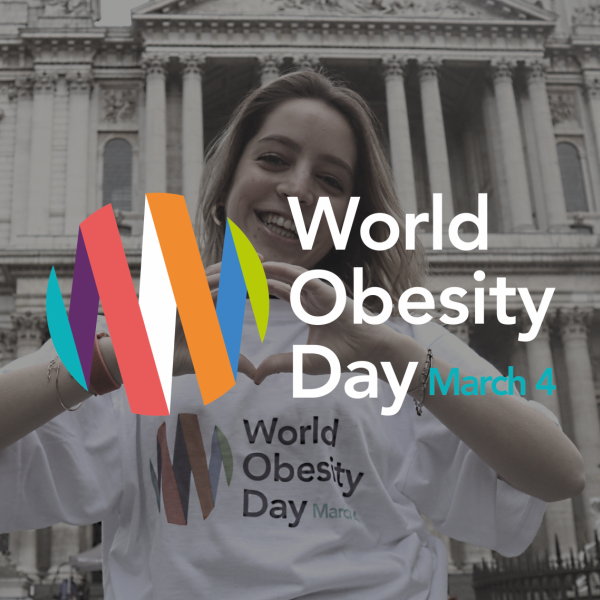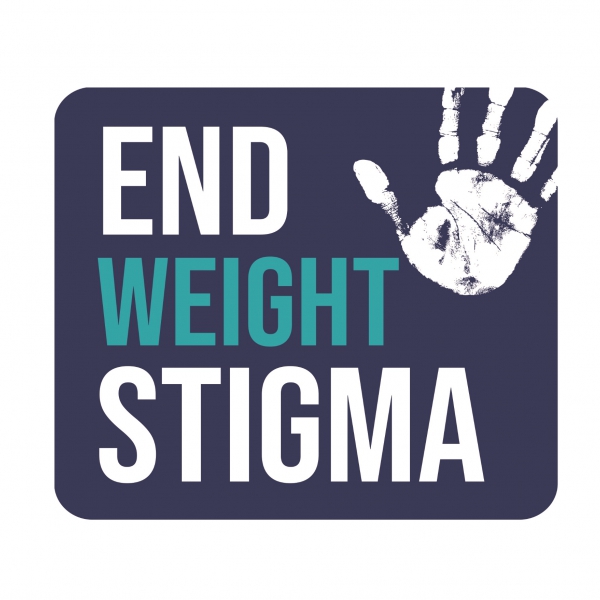 World Obesity Day
World Obesity Day 2018
For #WorldObesityDay 2018 we focused on raising awareness about the prevalence, severity and diversity of weight stigma. Stigma occurs in a wide variety of settings and the media has been identified as one of the main perpetrators. Current media portrayals of obesity reinforce inaccurate and negative stereotypes about weight which can lead to weight stigma.
We are calling on all media outlets to end their use of stigmatising language and imagery and instead portray obesity in a fair, accurate and informative manner.
Find out more about this topic by clicking the link below.
What is stigma?

World Obesity Day 2017
For #WorldObesityDay 2017 we called on all governments, health service providers, insurers and philanthropic organisations to prioritise investment in tackling obesity. Investing in obesity treatment services, early intervention and prevention.
WOD 2017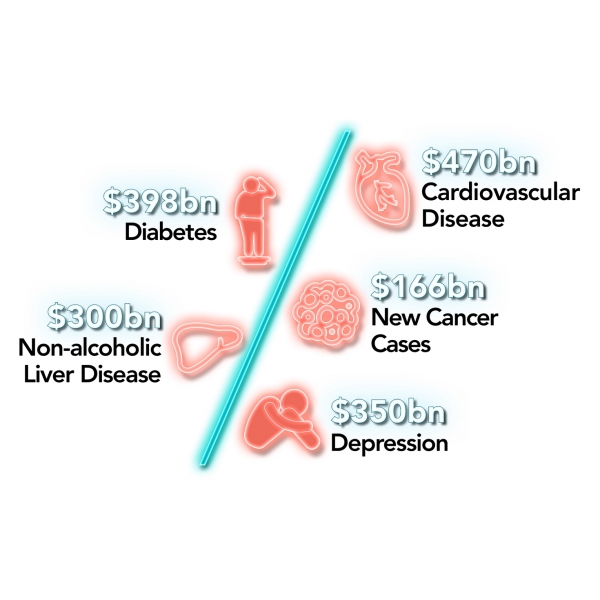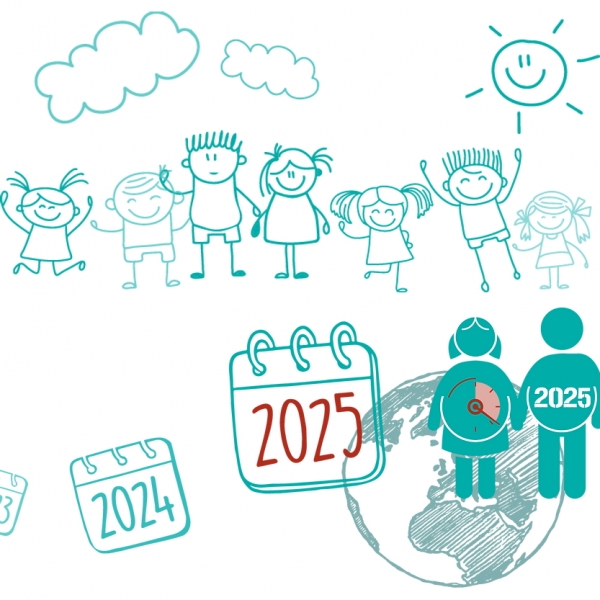 World Obesity Day 2016
Child and adolescent obesity has risen rapidly around the world, with few countries taking action against this damaging health issue which affects later health, educational attainment and quality of life.
WOD 2016

World Obesity Day
For more information visit our dedicated site for World Obesity Day by clicking the link below.
VISIT WORLD OBESITY DAY