World Obesity Day was established in 2015 as an annual campaign with the goal of stimulating and supporting practical actions that will help people achieve and maintain a healthy weight and reverse the global obesity crisis.
Each year we run a campaign based on a specific theme. Although World Obesity Day is a point in time, our work continues throughout the year – recognising that different organisations and parts of the world focus their efforts at differing times.
We aim to increase awareness, encourage advocacy, improve policies, and share experiences. Our campaign reached over six million people in 2016, another eight million in 2017 and over ten million in 2018. With your help we can continue to grow this year on year.
World Obesity Day
World Obesity Day 2020
We launched a new World Obesity Day on March 4, 2020, to call for a global response to this critical challenge.
Obesity is now a global crisis that affects 650 million people worldwide, but is poorly understood. The complexity of the disease, the challenge of developing sustainable solutions and the burden of stigma means we need to work together to address the challenge. The most recent World Obesity Day included included global recognition as well as regional and national campaigns and local activities and events. Organisations from across the world acknowledged and celebrated our efforts on 4 March 2020.
Together, we can change the narrative around obesity.
WORLD OBESITY DAY 2020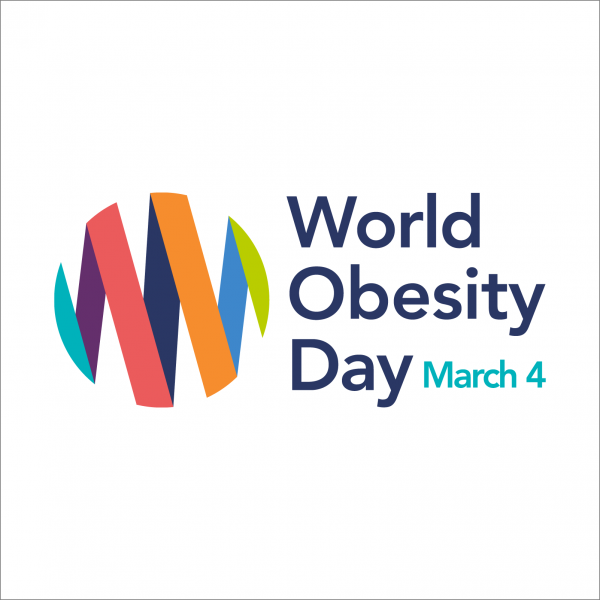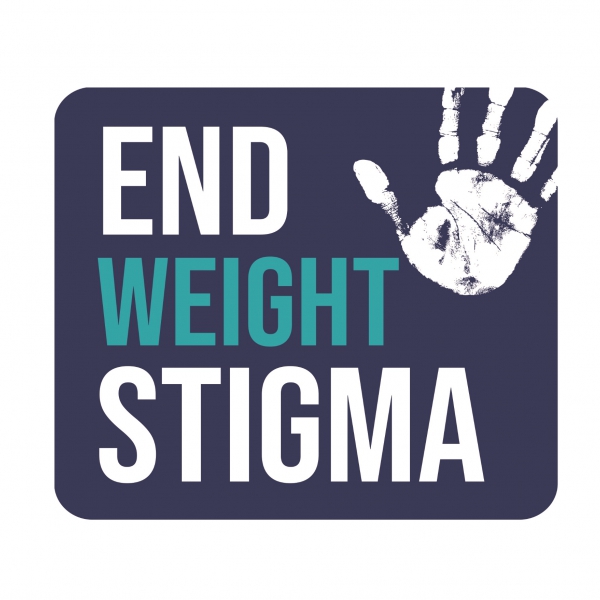 World Obesity Day
World Obesity Day 2018
For #WorldObesityDay 2018 we focused on raising awareness about the prevalence, severity and diversity of weight stigma. Stigma occurs in a wide variety of settings and the media has been identified as one of the main perpetrators. Current media portrayals of obesity reinforce inaccurate and negative stereotypes about weight which can lead to weight stigma.
We are calling on all media outlets to end their use of stigmatising language and imagery and instead portray obesity in a fair, accurate and informative manner.
Find out more about this topic by clicking the link below.
What is stigma?
World Obesity Day Site
For more information visit our dedicated microsite for World Obesity Day by clicking the link below!
Click here!