World Obesity Day 4 March 2022
On 4 March 2022, the global obesity community came together to mark World Obesity Day (WOD) with a simple message that 'Everybody Needs to Act' to address obesity and its causes.
WOD 2022 sought to build on the momentum of 2021's 'Every Body Needs Everybody' campaign and cement 4 March as a global day of action. It aimed to make a strength of regional differences, empowering members and building a sense of solidarity.
The 2022 campaign was highly successful, engaging and mobilising members, civil society organisations, and individuals in action in over 65 countries around the world, and established World Obesity Day as a major date in the global obesity calendar.
World Obesity Day 2022
A record year!
2022 was a record year for regional campaign contributions:
150+ notices on the WOD website of events, stories, publications and personal actions
250+ enquiries and contributions from over 65 countries
100% of survey respondents would like to be involved with the 2023 campaign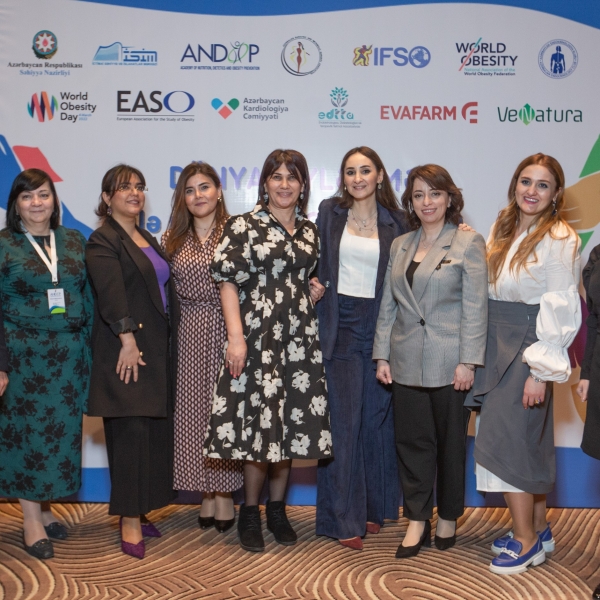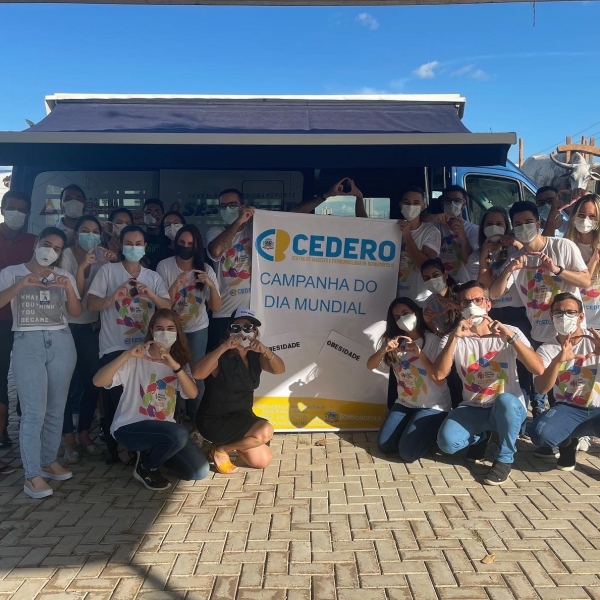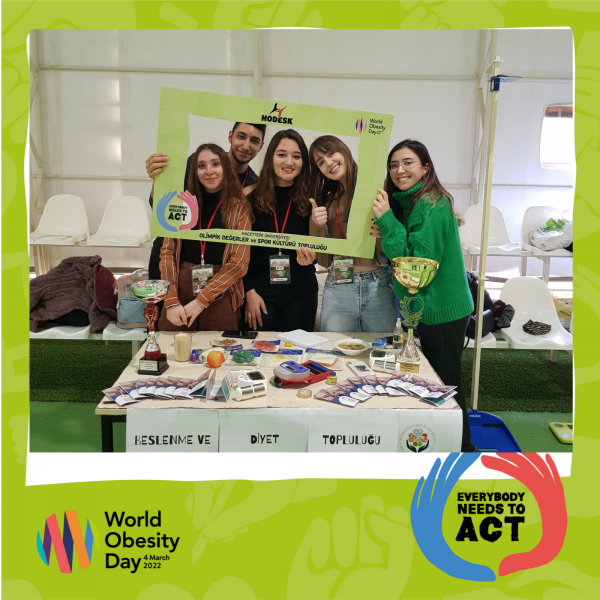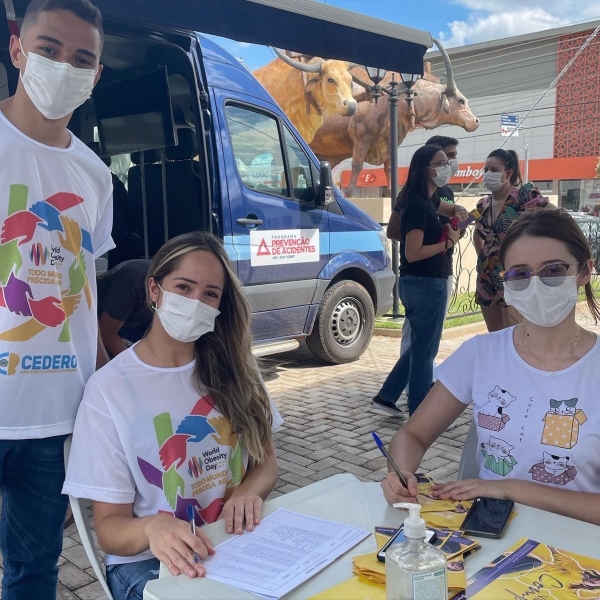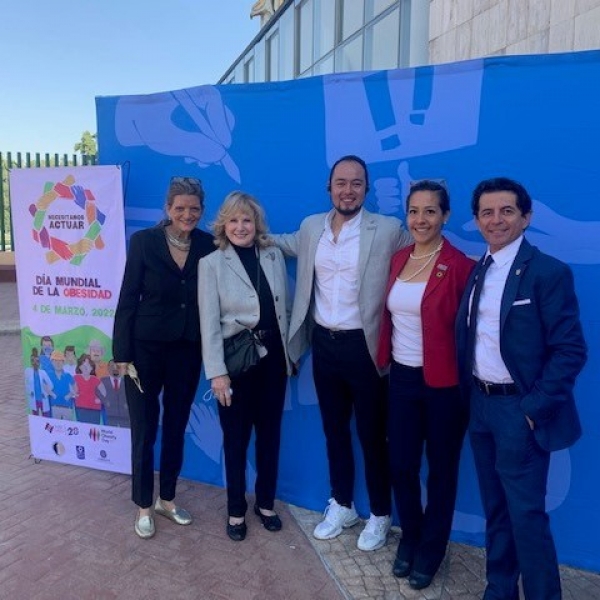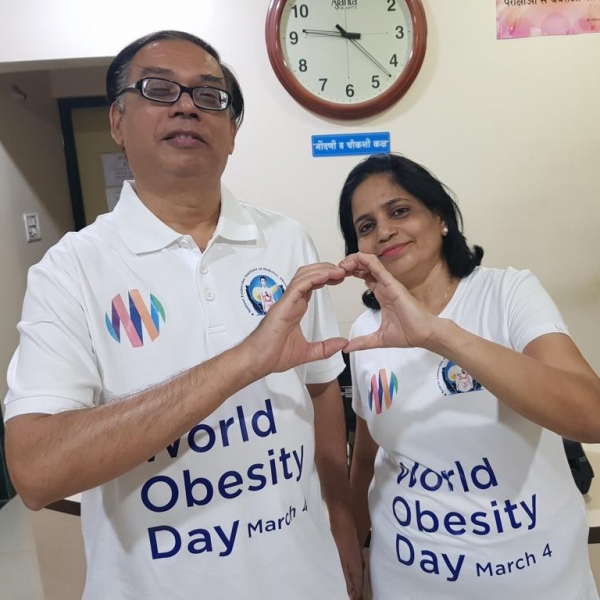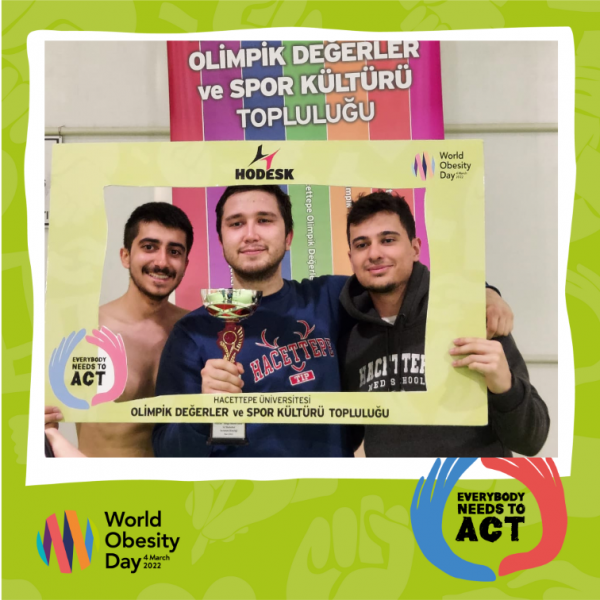 World Obesity Day 2022
Highlights
The following are some of the highlights of the 2022 campaign:
Steps to progress global advocacy:
Special policy event convening WHO and key member states
Letter to global health leaders to support global action on obesity
We released our fourth Atlas report providing an up-to-date look at obesity globally including country report cards. The report received 55,27m press coverage circulation across five continents and 12 countries.

Major policy and advocacy events took place in several countries.
These included:
WOD 2022 Impact Highlights:

WOD 2022 put obesity on the global agenda.
Awareness and behaviours have changed, and actions taken are already starting to impact millions of lives.
World Obesity Day 2023 takes place on 4 March 2023
Sign up to our newsletter here - select 'World Obesity Day' as your area of interest - to receive all the information as it unfolds! If you would like to express interest or get in touch with us, email us here.
Sign up to our Newsletter