OBTAINS-E stands for Obesity Training and Information Services for Europe.
The project has three key aims: (i) to improve the training and skills levels of health professionals across the EU; (ii) to improve the exchange of information and dissemination of evidence for policies and interventions; and (iii) to strengthen the evidence base for the development of policies and interventions to address obesity.
The OBTAINS-E2 programme is funded by the European Union. It contributes to the EU 3rd Health Programme, which prioritises preventing disease and supporting healthy lifestyles, reducing health inequalities, promoting cross-border medical expertise, and supporting evidence-based and cost-effective prevention and health promotion activities. It supports three key areas of World Obesity's work: data, policy and education.
Data work as part of OBTAINS
The Global Obesity Observatory is our online interactive database of information about the prevalence and epidemiology of obesity. Users of the data site can find information about the levels of obesity in a specific country, related drivers of obesity, and relevant policies (national, local, fiscal and marketing) and community interventions.
We use the data and information to develop country-specific reports. It is a great resource for anyone who wants to research obesity. The OBTAINS project has supported the development of the Observatory website, as well as the collation of European data on the Observatory. The project has also enabled us to create a European Atlas on Obesity. The Atlas contains detailed country-specific reports for every country in Europe.
GLOBAL OBESITY OBSERVATORY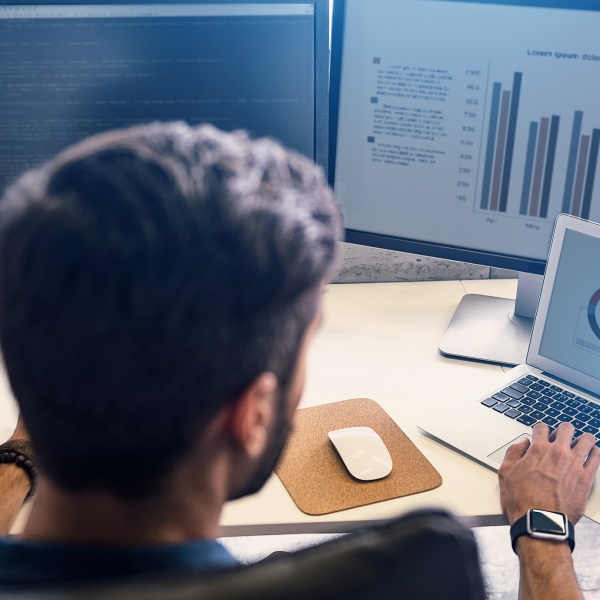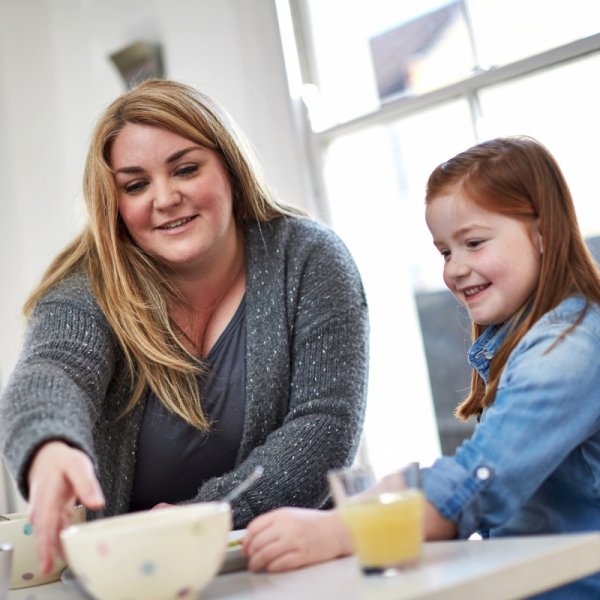 Policy work as part of OBTAINS
Since 2018, World Obesity has been developing policy dossiers to support policy makers, NGOs and stakeholders, available here. The dossiers include a range of important resources, including summaries and links to systematic reviews, cost studies, case studies, advocacy reports, recommendations and stakeholder position statements.
Each dossier is supplemented by a World Obesity briefing paper which summarises the evidence in the dossier and provides recommendations for policymakers, as well as a webinar on the same topic. Currently, we have nine dossiers available on a variety of topics, ranging from sugar-sweetened beverage taxes and front-of-pack labelling regulations, to paediatric weight management, physical activity and COVID-19.
POLICY DOSSIERS

Education work as part of OBTAINS
With the support of OBTAINS, the Education team has developed a number of SCOPE (Strategic Centre for Obesity Professional Education) courses. SCOPE training courses enable health professionals to improve their knowledge and skills to better support patients with obesity. OBTAINS funding has allowed us to expand the range of training modules we provide and the languages the courses are available in.
We currently offer SCOPE E-Learning modules in English, Spanish, French and Portuguese. More details on our SCOPE training courses and e-learning modules are available here.
SCOPE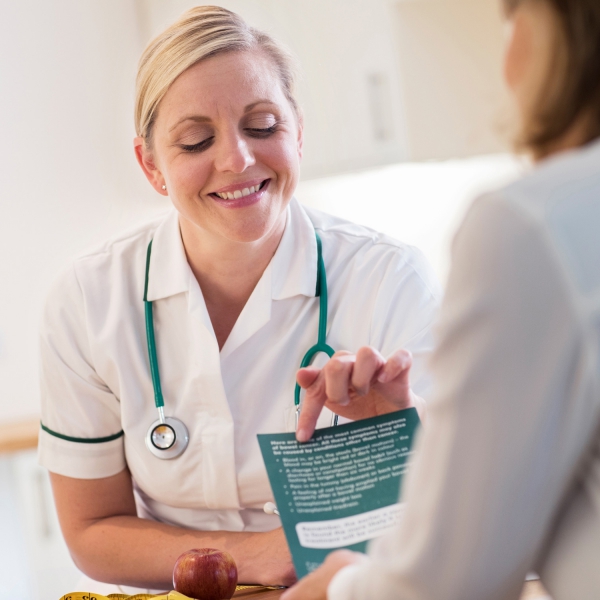 This project is receiving the support of an operational grant under the European Commission's Third Health Programme (2014-2020). The European Commission is not responsible for any use that may be made of them.