SCOPE School Global
Aug
18
, 2020
SCOPE School – the live component of World Obesity's Strategic Centre for Obesity Professional Education (SCOPE) programme – is going virtual for the first time. Over the coming months, the acclaimed course on obesity management will be delivered online to a global audience of health professionals, with three virtual Schools planned for the remainder of 2020.
Branded SCOPE School Global, the online events will go beyond the regional focus of traditional SCOPE Schools and incorporate different international perspectives, providing an exciting opportunity for health professionals around the world to share ideas and best practices.
We look forward to welcoming you to our first SCOPE School Global on 18th-19th August. Co-hosted with the World Heart Federation, this interactive event will focus on the links between obesity and cardiovascular disease (CVD).
As the COVID-19 pandemic continues, SCOPE Schools will continue to be delivered virtually until in-person meetings can be hosted safely and without posing a risk to attendees or their patients.
Read below to learn more about our first SCOPE School Global!
SCOPE School Global - August Flyer
SCOPE School Global Flyer
Information on the upcoming SCOPE School, including agenda in one downloadable place.
Download (364.25 KB)
Overview
Obesity & Cardiovascular Disease: Can we break the cycle?
The World Obesity Federation (WOF) are delighted to host its first digital SCOPE School in conjunction with the World Heart Federation (WHF). Recognising that obesity has become one of the main drivers of cardiovascular disease, and that many patients' first encounter with the health system for obesity-related issues is through cardiology and even primary care, the organisations have joined forces. Whilst we attempt to reschedule the event that was cancelled in March due to the outbreak of COVID-19, we now have this opportunity for opinion leaders in this field to share their expertise in this alternative format.
Chaired by John Wilding and Francisco Lopez-Jimenez, the SCOPE School will address cardiovascular complications of obesity and different methods for managing obesity in people with cardiovascular disease, amongst other topics. The SCOPE School will complement the launch of an educational path of six modules for healthcare practitioners within the online SCOPE platform specifically addressing the needs of PCOs and specialists managing and treating patients with obesity, CVD, and type 2 diabetes.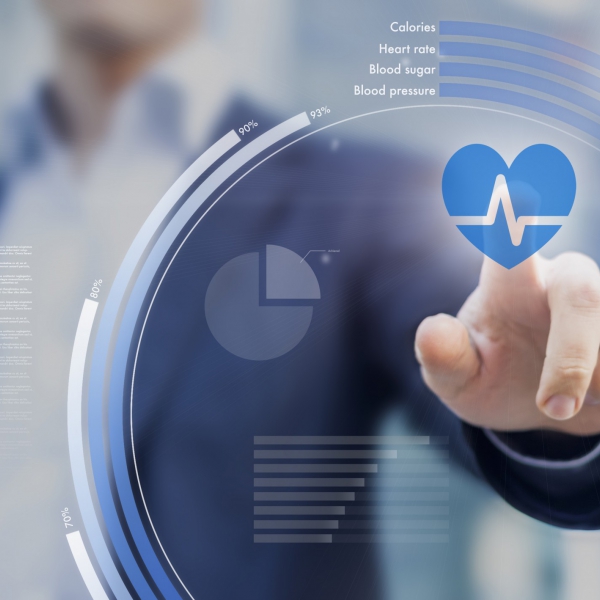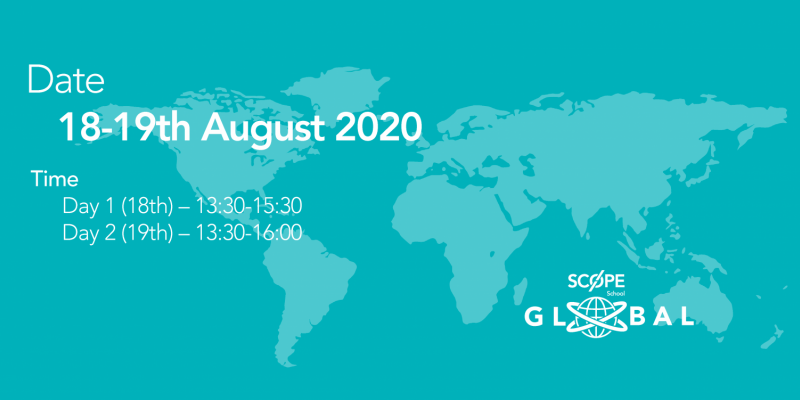 Learning Objectives
The objective of the SCOPE School is to advance knowledge of the main drivers of cardiovascular disease (CVD), including the obesity-related issues that patients with CVD may encounter, and vice versa.
At the end of the SCOPE School, attendees will:
Understand the etiology and risk factors for obesity, including the current global prevalence and the challenges faced in curbing the epidemic
Recognise the key issues in the obesity/ CVD co-morbidity
Identify suitable treatment options for patients living with obesity and CVD and initiate effective conversations with patients
Have increased awareness of the worsening of COVID-19 complications for patients living with obesity and CVD
Target Audience
Healthcare professionals working in clinical practice including dieticians, nutritionists, diabetes nurses/educators, physiotherapists, physical activity specialists, general practitioners, obesity medicine, cardiologists, exercise physiologists, specialists, internal medicine physicians and other specialists treating obesity related diseases.
Agenda
Programme - Day One
Day 1: Obesity as a disease with cardiovascular complications
Introduction to Obesity: Epidemiology of obesity and cardiovascular disease (All Attend) – Francisco Jimenez Lopez
14:00-14:30 - Break out group 1 – COVID-19, the cardiovascular system and obesity – Naveed Sattar
14:30-15:00 - Break out group 2 - Cardiovascular complications of obesity and their improvement with weight loss – Ada Cuevas
15:00-15:30 - Break out group 3 - Managing cardiovascular disease in people with obesity – Sadiya Sana Khan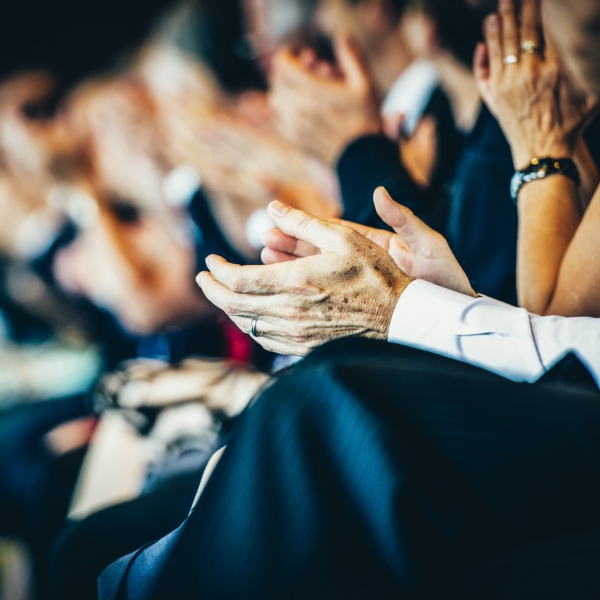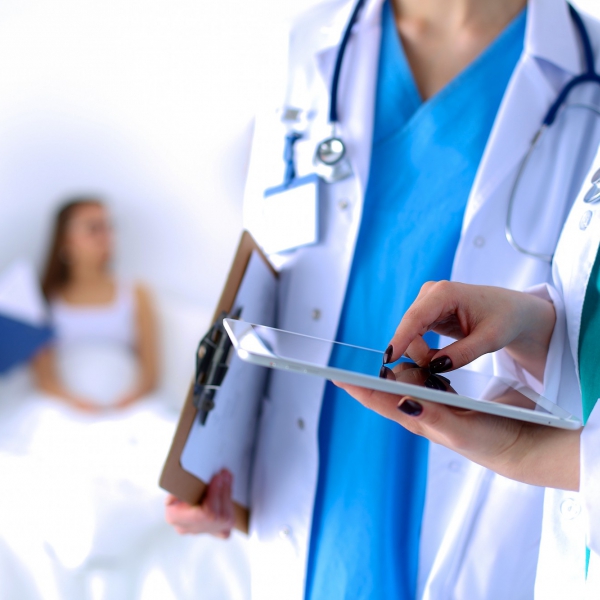 Agenda
Programme - Day Two
Day 2: Treatment options for obesity and their effects on the cardiovascular system
13:30-14:00 - Opening Remarks and Recap of Day 1 (All Attend) – John Wilding and Francisco Jimenez Lopez
15:30-16:00 - Concluding remarks

Registration
To register for SCOPE School Global – Obesity & Cardiovascular Disease Please follow the link below.
Register here