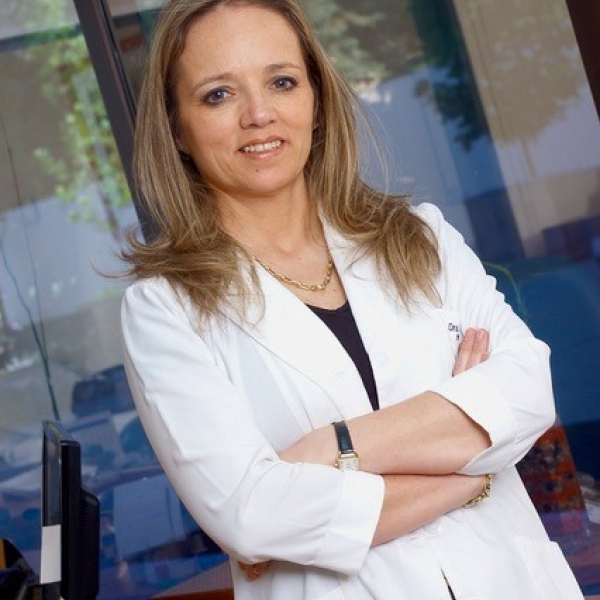 Presentation: Cardiovascular Complications of Obesity and their Improvement with Weight Loss
Obesity is a chronic disease, affecting both children and adults, in most countries around the world. It is associated with several comorbidities including cardiovascular diseases (CVD) and conveys an increased risk of mortality as well as reduced life expectancy.
The mechanism linking obesity with CVD are multifactorial, including its association, mainly in visceral-abdominal obesity, with an altered metabolic profile, low-grade chronic inflammation, and immune disturbances, that predispose to the development of very well- known risk factors such as dyslipidemia, hypertension, glucose intolerance, metabolic associated fatty liver disease, sleep obstructive apnea and a pro-thrombotic state. Besides, a variety of adaptations/alterations in cardiac structure and function occur as a direct effect of an increased dysfunctional adipose tissue, even in the absence of comorbidities. Thus, people living with obesity have a higher risk of coronary heart disease, stroke, heart failure, atrial fibrillation, and sudden death.
Different weight loss strategies, including lifestyle habits, pharmacotherapy, and bariatric surgery, focusing in its efficacy and safety to reduce the threat of obesity to cardiovascular health worldwide, will be discussed.
Ada's Biography
Dr. Ada Cuevas (MD, MSc), graduated from Medical School at the Catholic University of Chile. Then, she obtained a master's degree in Clinical Nutrition at the Institute of Nutrition and Food Technology at the University of Chile.
She continued her postdoctoral training in the Center for Human Nutrition at the University of Texas, Southwestern Medical Center, Dallas, USA.
She was Associate Professor at the Department of Nutrition, Diabetes, and Metabolism at the Catholic University of Chile and Head of the Nutrition Department of Clínica Las Condes in Chile.
She is an International Fellowship of the World Obesity Federation (WOF) and member of the Clinical Care Committee of the SCOPE´s Program of the WOF.
She has served as Chair of the Committee for America of the International Atherosclerosis Society (IAS).
Dr. Cuevas has published several national and international scientific articles and book chapters and she is member of the editorial board of prestigious scientific journals.
Currently, she is Director and founder of the Advanced Center for Metabolic Medicine and Nutrition (CAMMYN), where she develops her clinical and research work.