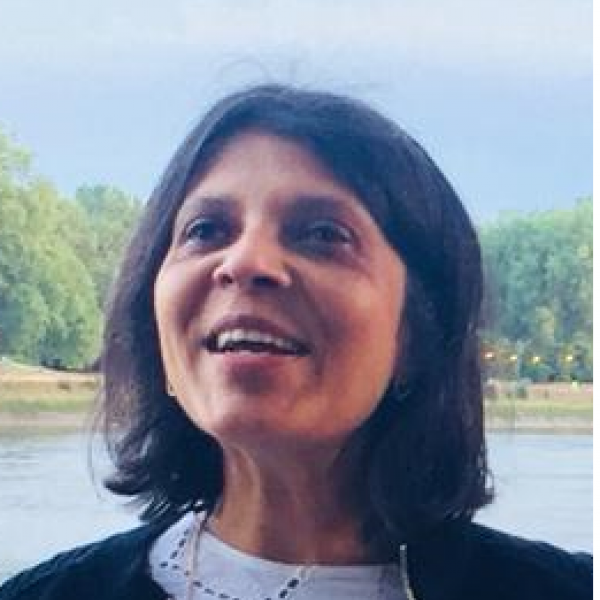 Shifalika's Biography:
Dr Goenka leads Bioethics and Social and Behavioral Sciences at Indian Insititute of Public Health Delhi, Public Health Foundation of India.
A physician from TNMC, BLY Nair Hospital Mumbai, she works to prevent non-communicable diseases through multi-sectoral, multi-disciplinary and multi-level approaches; measure and enhance physical activity through multi-sectoral action, including built environment, worksite health, communities, national indicators for physical activity, environment and health promoting cities, and SDGs. Equipped with a combined epidemiological, medical (clinical) and qualitative research training she is sensitive to the interplay between medicine, built and social environment, as well as the social, economic, and political drivers of health and the environment. She has worked with different stake holders and a wide range of providers and populations and have intensive field experience working at the ground level and with marginalized communities and populations. Her PhD was an ethnography with private general practitioners especially those practicing in marginalized localities in Delhi. She teaches Non-Communicable Diseases and Public Health, Research ethics, Built environment for health, worksite health, Public Health Ethics and Law with high student ratings.
Dr. Goenka leads the Physical Activity program at the Centre for Chronic Disease Control (CCDC) – a WHO Collaborating Centre for Surveillance Capacity Building, & Translational Research in Cardio-metabolic diseases. She was commissioner on the Lancet Obesity Commission.