CO-CREATE is a project which brings together 14 international research and advocacy organisations to work with young people to create, inform and promote policies for obesity prevention.
The project is funded by the European Union's Horizon 2020 research and innovation programme, and is led by the Norwegian Institute of Public Health. The project engages international partners from different policy-contexts in Norway, the United Kingdom, the Netherlands, Portugal and Poland, with additional partners in Australia, the USA and South Africa.
You can find the CO-CREATE website by clicking the link here and additionally the twitter account by clicking here.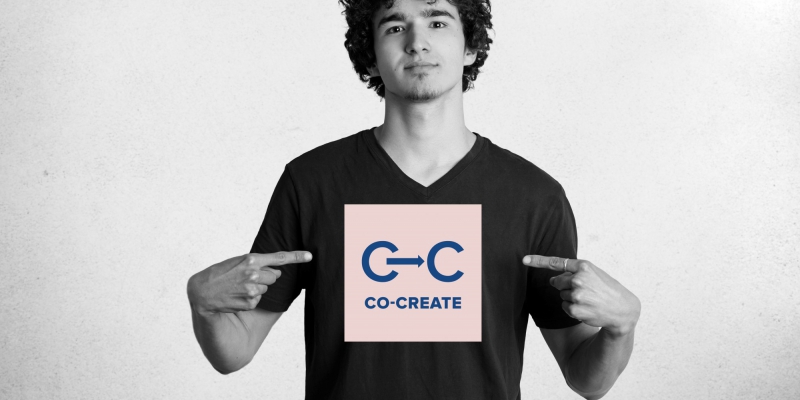 Objectives
The project is using large scale datasets, policy monitoring tools, novel systems-based analyses and youth involvement to create strategies, tools and programmes for promoting sustainable and healthy dietary behaviours and lifestyles.
The project will generate knowledge and innovative tools to evaluate strategies for empowering adolescents; and strategies for monitoring stakeholders' policies to tackle childhood obesity.
The project will apply a systems-based approach to improve understanding of how factors associated with obesity interact at various levels.
The project focuses on adolescents as the specific target group. This is a critical age-group with increasing economic autonomy and soon to be the next generation of adults, parents and policymakers, and thus important agents for change.
The project strengthens interdisciplinary research with the involvement of academics, policy makers and civil society organisations, with contributions from relevant market actors.
The project will consider the relevance of gender, education, wealth, culture and geographical factors.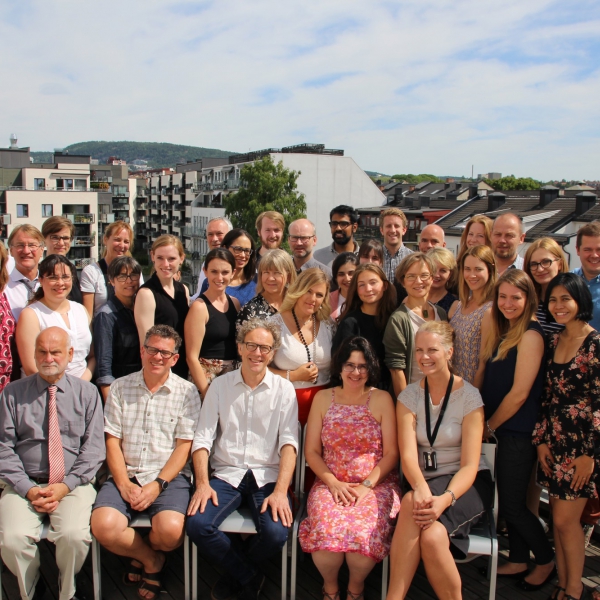 Our role in CO-CREATE
World Obesity is responsible for ensuring the dissemination, communication and utilisation of the outputs of the CO-CREATE project. Outputs include scientific papers, professional presentations and research tools, policy databases, policy briefings and policy-relevant webinars and workshops.
As well as the CO-CREATE website (see above) World Obesity will include the outputs from this project in a new public-facing website for adolescents and young people.

EU Horizon 2020
The CO-CREATE project has received funding from the European Union's Horizon 2020 research and innovation programme for Sustainable Food Security under grant agreement No 774210.
For additional information on the project, please contact Maggie Wetzel on mwetzel@worldobesity.org.
Contact Us