Physical Activity: Government Guidelines & Recommendations
In this section, we share available national guidelines on the amount and type of physical activity people should engage in to improve their health.
Guidelines serve as an essential resource for policymakers and health care professionals seeing patients in clinical settings.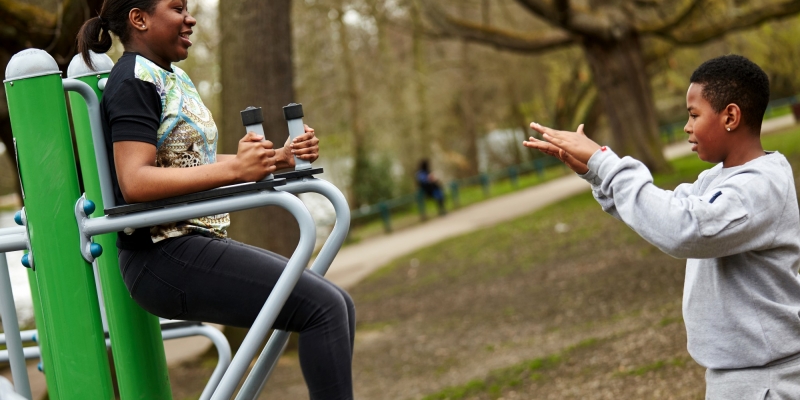 Physical Activity Dossier
This page will be constantly updated with new studies as they come about. In the meantime, you can view our other elements of the physical activity dossier.
Return to menu