SMO hosts Congreso Internacional de Obesidad
In June, the World Obesity Federation exhibited at the Congreso Internacional de Obesidad (CIO) organised by our Mexican member association, the Mexican Society of Obesity (SMO).
Taking place in Monterrey, Nuevo León, this SCOPE Accredited event brought together health professionals, researchers, students, and other stakeholders from Latin America and around the world.
SMO Congress
Several representatives of World Obesity spoke at the opening plenary of the congress, 'New ways in Prevention, Diagnosis and Treatment of Clinical Obesity'.
Our CEO, Johanna Ralston, presented on new strategies to respond to the global obesity challenge; our Head of Education and Capacity Building, Alexander French, spoke on the need for high-quality, evidence-based education on obesity; and our President-Elect, Dr Simón Barquera, presented on the importance of nutrition labelling.
Former World Obesity President, Dr Donna Ryan, was honoured at the congress for her significant contribution to the field of obesity treatment and research, receiving the SMO 2023 'Appreciation Award'.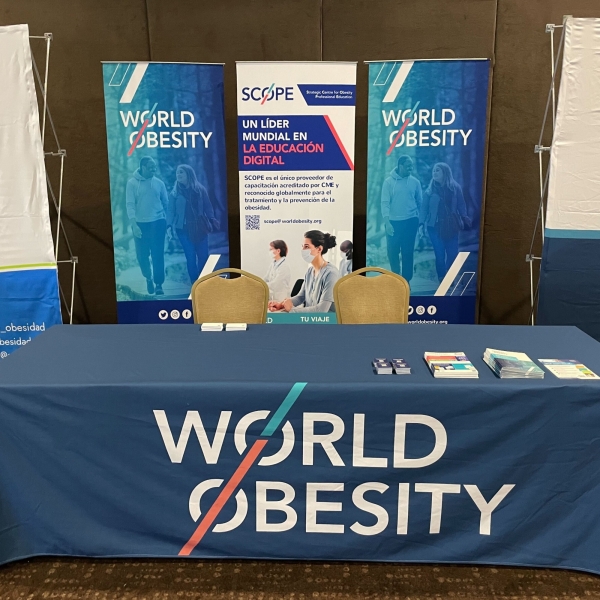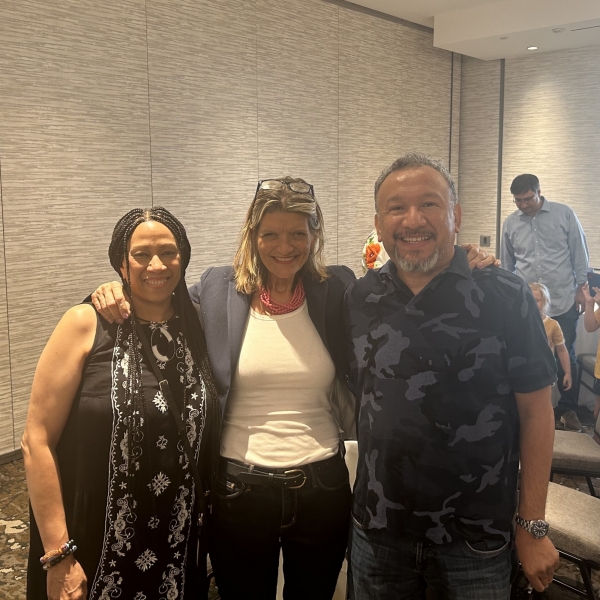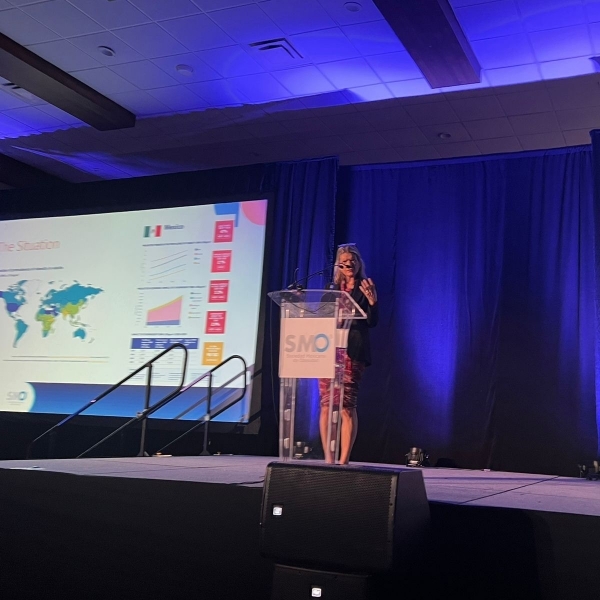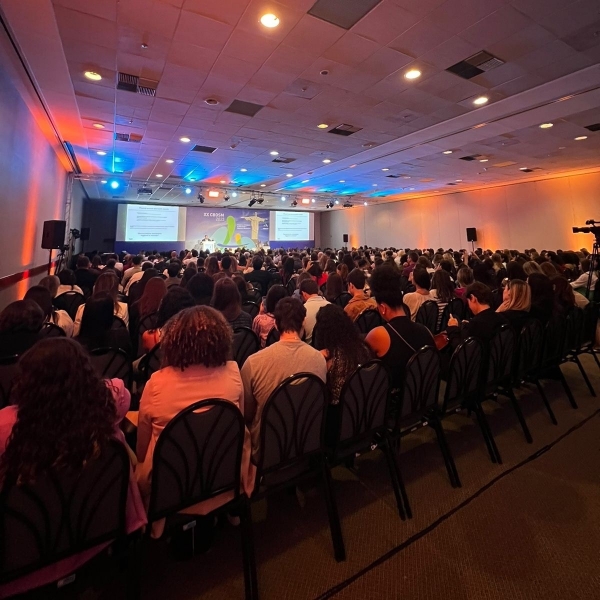 At the exhibition, delegates learned about World Obesity's medical education programme, SCOPE, as well as our data repository, the Global Obesity Observatory, our work in promoting the WHO Acceleration Plan and obesity recommendations, our journals, and more. The congress was SCOPE Accredited, with all delegates receiving 4 SCOPE points that count towards SCOPE Certification.
World Obesity is delighted to work with SMO in galvanising action on obesity in Mexico and Latin America. For more information on the congress and on SMO, please visit www.smobesidad.com.mx.
---
About SMO
The Mexican Society of Obesity (Sociedad Mexicana de Obesidad, SMO) is the largest scientific obesity society in Mexico. It promotes the prevention and treatment of obesity and its comorbidities in order to improve the quality of life of patients. The SMO is a Mexican non-profit Civil Association that belongs to the World Obesity Federation and the Central American and Caribbean Federation of Obesity and Metabolism (FECCOM).
Its main objectives are to serve as a forum for continuing medical education of the highest academic level on obesity and its comorbidities, exchange and generate information based on rigorous scientific criteria, and promote professional development with the purpose of benefiting society through ethical professional practice.
Interested in finding out more about SCOPE?
View our website to find out more about all the SCOPE Programmes that we offer.
SCOPE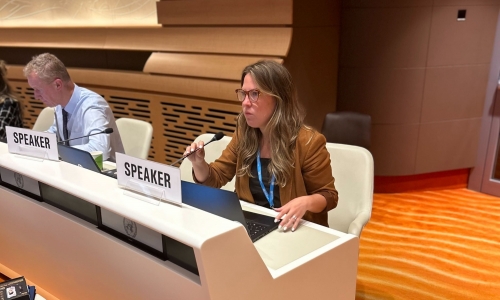 News Policy & Advocacy May 31, 23
Progressing the shared obesity agenda at the 76th World Health Assembly
World Obesity staff, members and allies convened at WHA76 to spotlight obesity on the international health agenda.
Read Post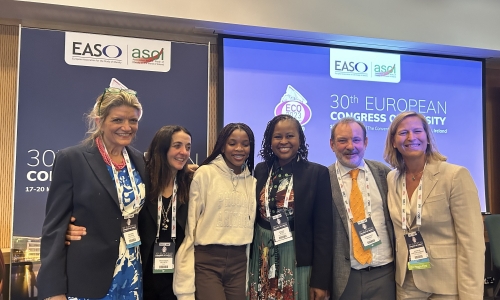 News Policy & Advocacy May 31, 23
Connecting with members at European Congress on Obesity 2023
ECO2023 delivered leading research and knowledge from experts over the course of four days in May.
Read Post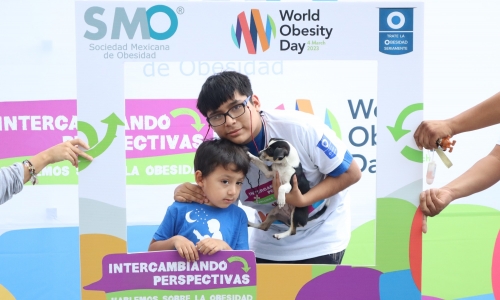 News World Obesity Day Apr 27, 23
Sociedad Mexicana de Obesidad (SMO) hosts a variety of events for World Obesity Day
SMO organised its broadest and most ambitious programme of events for World Obesity Day 2023.
Read Post