SCOPE School Chile presents latest advances in obesity management: A blog by Julian Jones
World Obesity's most recent SCOPE School, which was held in Chile for the first time ever, took place at Santiago's Mandarin Oriental Hotel on 25 and 26 November 2022.
Under the title of 'Obesity Management: An etiopathogenic multidisciplinary approach', medical professionals from across Chile and Latin America furthered their understanding of the issues surrounding obesity care and treatment, tutored by a panel of international experts from Chile, US and Mexico.
International experts including Dr Robert Kushner, world-leading author and Professor of Medicine at Northwestern University Feinberg School, and Dr Verónica Vázquez Velázquez, clinical psychologist at the Salvador Zubirán National Institute of Medical Sciences and Nutrition, presented on the latest advances in the field of obesity management, from pharmacotherapy innovations to psychological approaches to patient care.
SCOPE School Chile
Dr Ada Cuevas opened the school and spoke about the obesity landscape and epidemiology in Chile, as well as delivering sessions on obesity medicine and establishing an obesity clinic.
Dr Cuevas and colleagues from the Advanced Centre for Metabolic Medicine and Nutrition (CAMMYN), a leading World Obesity and EASO accredited clinic in Chile, were instrumental in providing technical and organisational support to the School.
Dr Rodrigo Alonso, co-director at CAMMYN, spoke on topics of precision medicine in nutritional care and the role of telemedicine in obesity treatment.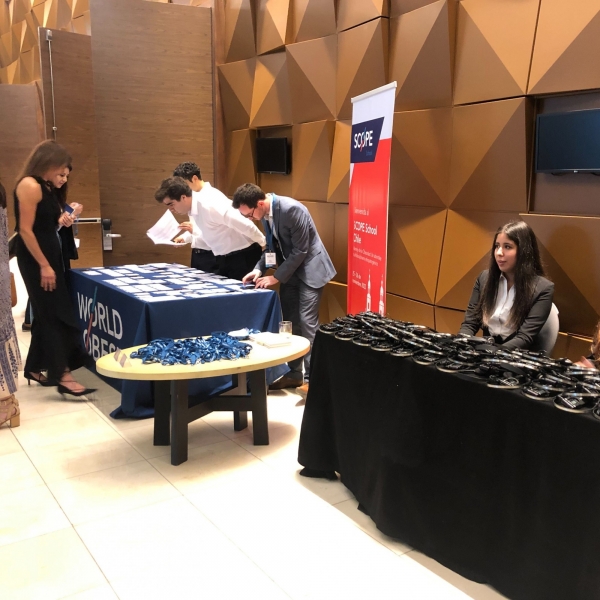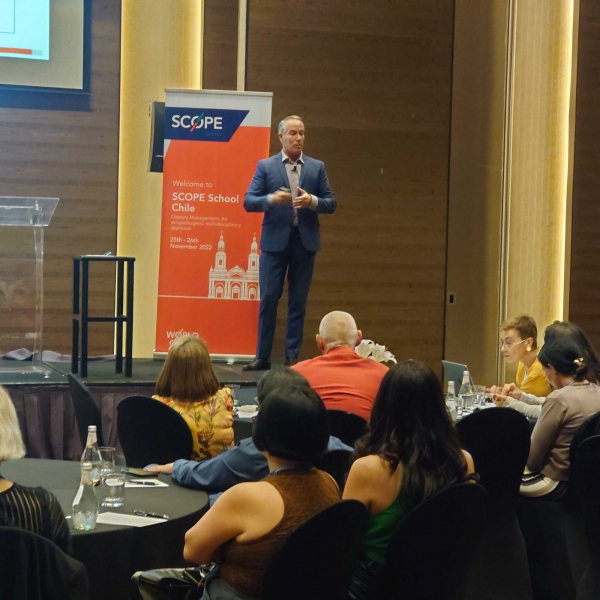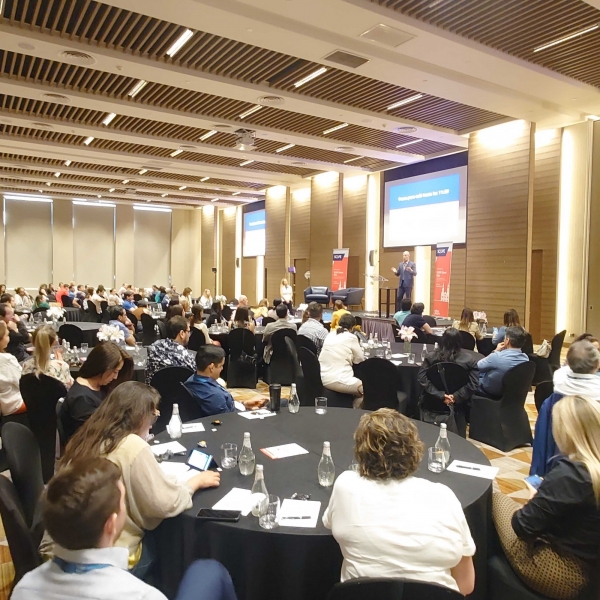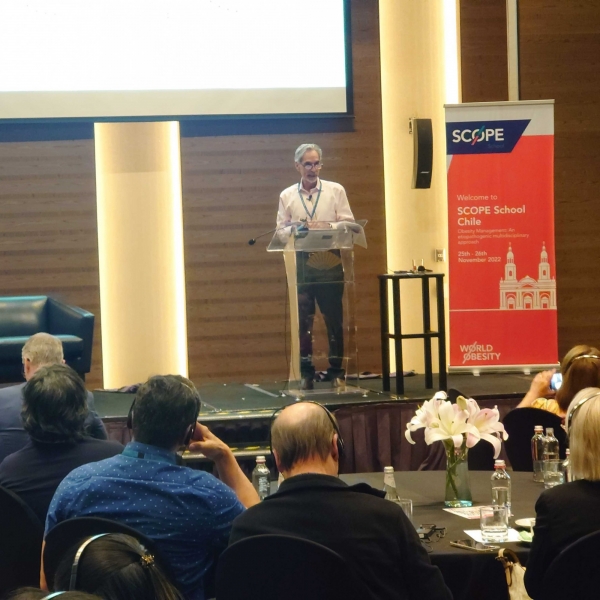 SCOPE School Chile
Tackling the topic of childhood obesity, Dr Salesa Barja delivered a presentation on 'Diagnosis and treatment of obesity' among minors in Chile, while preventative approaches to obesity were discussed by Dr Camila Corvalan.
Other subjects covered included 'Surgical interventions' by Dr Rodrigo Muñoz, and 'Diagnosis of patients living with obesity' by Dr Judith Preiss.

With over 120 attendees including a supporting team of speakers, panellists and staff, this latest edition of the SCOPE School series proved to be a huge success, with participants commenting on the 'excellent presentations' and accessible content that was 'useful in daily practice'.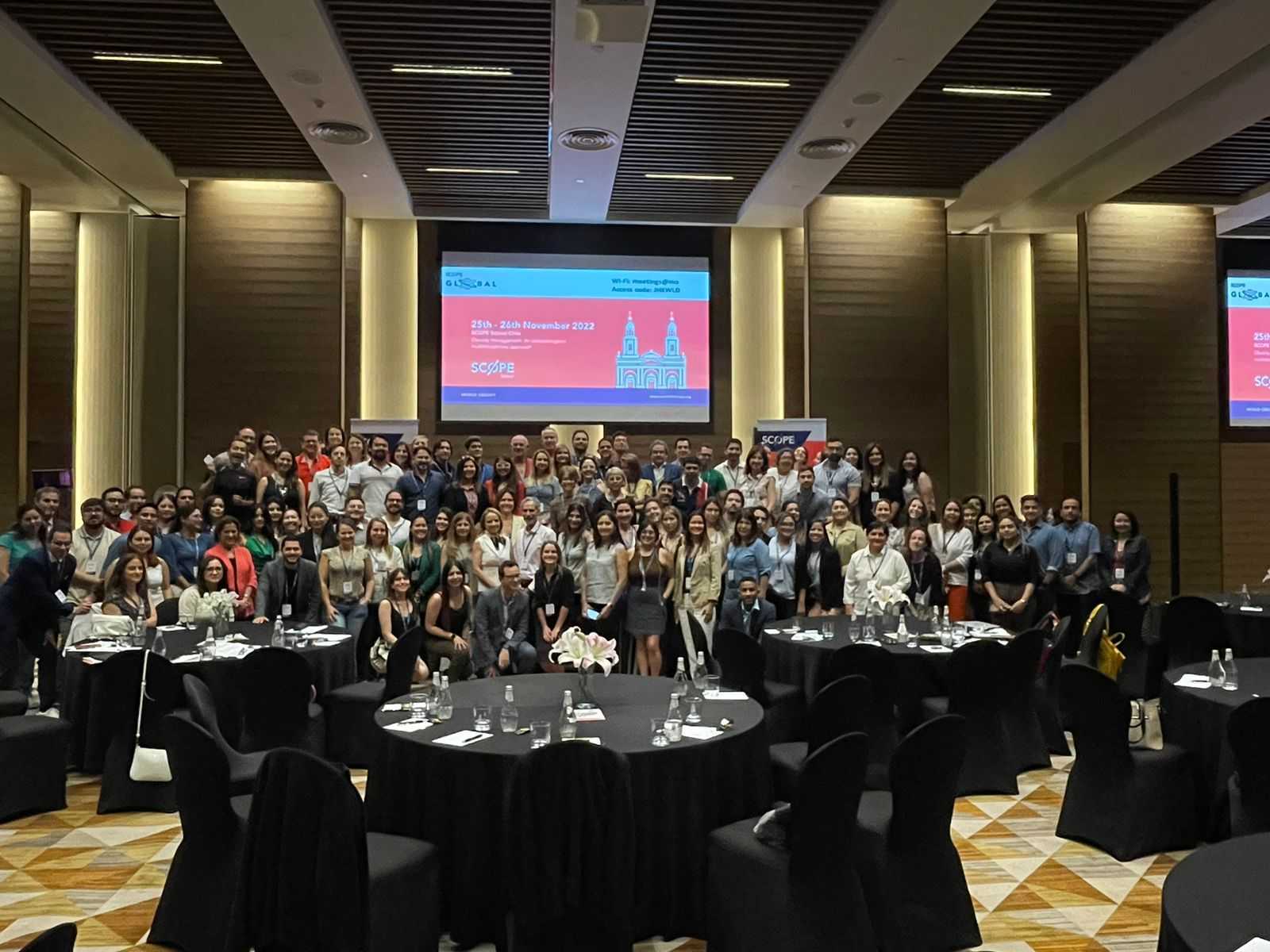 The event was supported by TEVA Pharmaceuticals and efficiently organised by our SCOPE and events teams. We look forward to providing more high-calibre education in SCOPE Schools in Latin America and across the globe.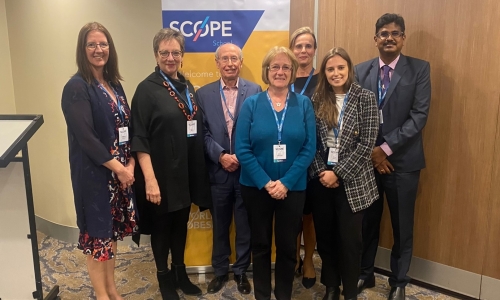 News SCOPE Nov 04, 22
Informative and interactive SCOPE School Melbourne: A blog by Shubo Saiful
Our Education Manager talks about the highlights of the session, and the benefits of returning to in-person events
Read Post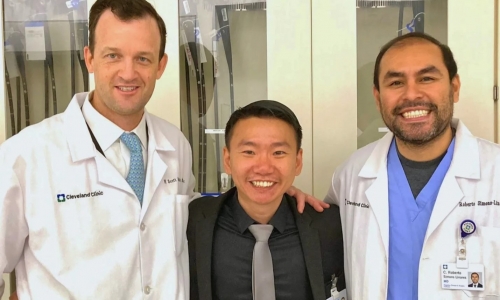 SCOPE Blog Sep 28, 22
Leading the way in Obesity Medicine: a blog by Dr Steven Soo Huat Teoh
Steven talks about his experiences and highlights as a SCOPE Leadership Programme participant
Read Post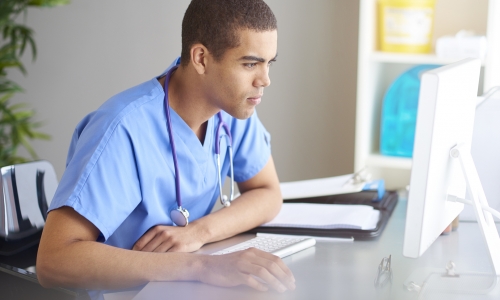 News SCOPE Sep 29, 22
SCOPE Certification: Change to assessment method 2023
The new exam will allow learners to confidently grasp essential key concepts and skills in obesity management
Read Post