SCOPE Certification: Change to assessment method 2023
From 2023, the assessment method required for SCOPE Certification will be changing.
As it stands, learners must pass a post-examination as part of the Core Learning Path, consisting of a few multiple-choice questions. The new assessment will consist of a post-examination containing 70 MCQ, which extensively covers all the modules in the Core Learning Path, and a supplementary exam, 30 MCQ, giving learners the option to select a topic of their choice.
These topics include:
Age, Sex, Cognitive
Obesity Management and Physical Activity
Obesity and Medical Conditions
Obesity and Primary Care
SCOPE Core Learning Path
New Assessment Method
The new assessment method will allow learners to confidently grasp essential key concepts and skills in obesity management to positively contribute to their continuous professional development.
The exam will increase learners' confidence in all eight modules of the course, including obesity management, the causes of obesity, complications, how to raise the issue of obesity with patients, how to take a history and conduct an examination, how to achieve weight loss and how to address obesity in children and adolescents.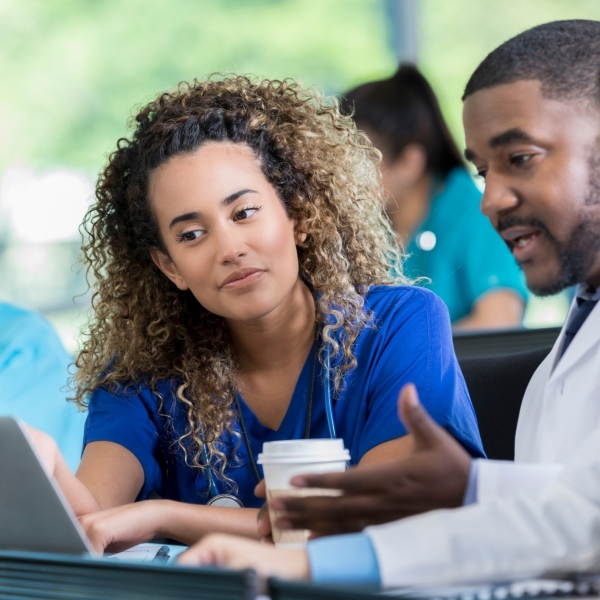 The exam will go live on the SCOPE E-Learning website in the following weeks (we will send an email to all SCOPE users once it is made available). We welcome learners to take the exam, but this will not be a mandatory requirement to pass the Core Learning path until 2023.
Learners who already hold a SCOPE certificate will be required to take this exam before renewing their certificate next year.