Leading the charge against obesity in a developing country: A blog by Dr Chinedu Iwu
Reflections on the SCOPE Leadership Programme and its impact
Written by Dr Chinedu Iwu, Public Health Physician and Health Care Management Consultant in Nigeria, and a graduate of the SCOPE Leadership Programme
---
As a public health physician in a developing country, I have seen firsthand the devastating impact of obesity on individuals and communities. My encounters motivated me to want to tackle the obesity epidemic that is creeping into our communities and more so now, as I have become part of that statistic.
So, when I saw the opportunity to participate in World Obesity's SCOPE Leadership Programme, I was thrilled and eager to participate, and at that time I believed that the programme will provide me with a deeper understanding of the latest research and best practices in obesity management, valuable insights and skills. I also anticipated that it would be a platform to connect with other healthcare providers and experts in the field that will empower me to effectively manage and prevent obesity. Since completing the programme, that initial belief has become my reality.
SCOPE Leadership Programme
As part of the SCOPE Leadership Programme, I was sponsored to participate in a Clinical Preceptorship in Obesity Medicine and Nutrition. It was a great and fulfilling one-week full-time experience at the Bariatric and Metabolic Institute at the Cleveland Clinic, Ohio, USA.
The preceptorship focused on the clinical care of patients with obesity, as well as the pathophysiological basis of that care. I was exposed to current nutrition, physical activity, and behavioral interventions in the treatment of obesity, as well as the peri-operative and long-term management of bariatric surgical patients. I was also introduced to novel pharmacological, endoscopic, and surgical interventions that can be tailored to individualise obesity treatment.
During the final days of the preceptorship, I was fortunate to attend and participate in the Cleveland Clinic's 16th Annual Obesity Summit, which was a huge success.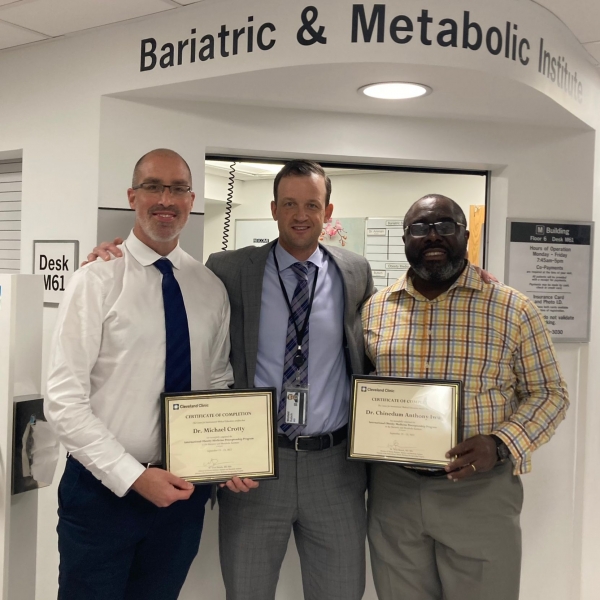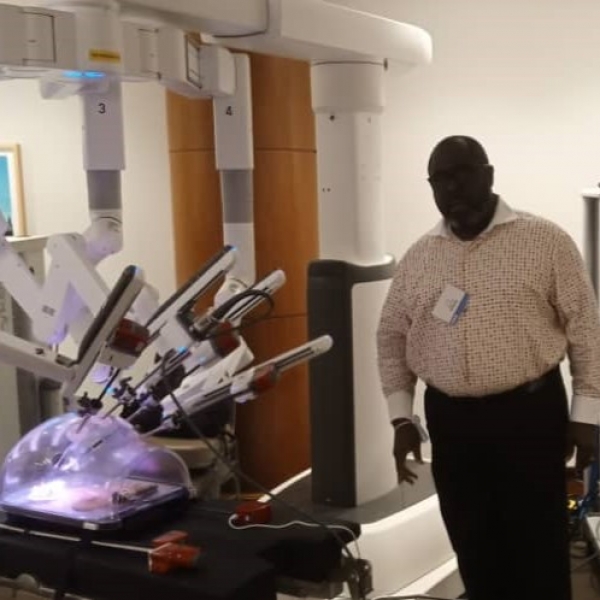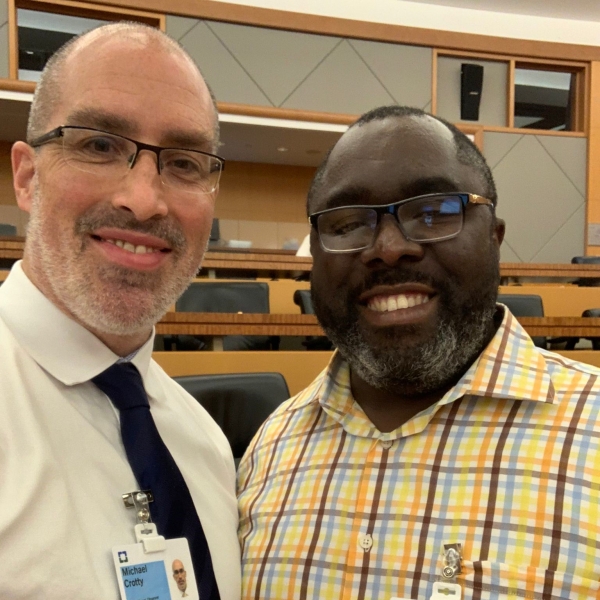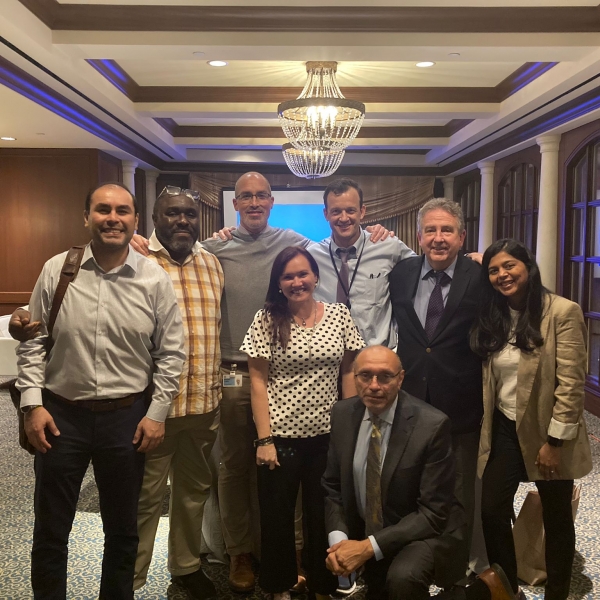 SCOPE Leadership Programme
I found the preceptorship to be a highly informative and engaging experience.
One of the highlights for me was observing clinical encounters and having one-on-one discussions with clinicians, most especially with Dr Scott Butsch whose insights into the pathophysiology of obesity and the complexities of weight management were truly eye-opening.
Another key takeaway for me was the importance of taking a multidisciplinary approach to obesity care. The preceptorship emphasised the value of a multidisciplinary care team. I also appreciated the emphasis on the changing conversation that obesity is beyond the individual's control and therefore not their fault; and in particular, understanding weight stigma and the role it plays in perpetuating disparities in care for patients with obesity.

All this has made me realise the depth of understanding that is required in obesity care, and for us in developing countries like Nigeria, there is a very big gap in the management of obesity. As a consequence, this has made me more determined and motivated to continue on the path I have begun, which involves generating interest in obesity education and care through SCOPE certification among final year medical students, with the intention of training a new generation of obesity specialists in Nigeria.
The SCOPE Leadership Programme was a valuable and inspiring experience that has equipped me with the knowledge and skills to lead the charge against obesity in my environment. I encourage other healthcare professionals and stakeholders to participate in this program and to join me in advocating for evidence-based, patient-centered, and multidisciplinary approaches to obesity management.
More about SCOPE
Find out more about the SCOPE Leadership Programme, as well as other programmes offered by SCOPE.
SCOPE