Five new members join World Obesity ahead of WOD 2023
Ahead of World Obesity Day on 4 March, World Obesity welcomed five new organisations from across the world, all united in the goal of combatting obesity and aiding those living with the disease.
What better way to galvanise action on obesity than by welcoming organisations dedicated to the prevention and treatment of obesity and its associated comorbidities. The organisations below will strengthen World Obesity as an international community of medical, public health, advocacy and related specialisms.
Let's meet the organisations, based in Latin America, East Asia and Europe:
Prospective member organisations may apply for Full or Associate membership. Full Members are usually national obesity organisations, while Associate Members may be organisations working in related NCDs with a significant interest in obesity.
If you are interested in affiliating your non-profit organisation to the World Obesity Federation, please enquire with us on membership@worldobesity.org.
Visit our Member Page
Click here to read more about our member organisations around the world and the work that they do.
Our members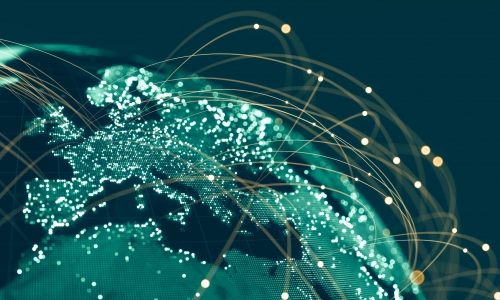 News Member news Jan 31, 23
New members from Brazil, Zambia and Panama join World Obesity
We are pleased to welcome three new organisations as our membership continues to grow
Read Post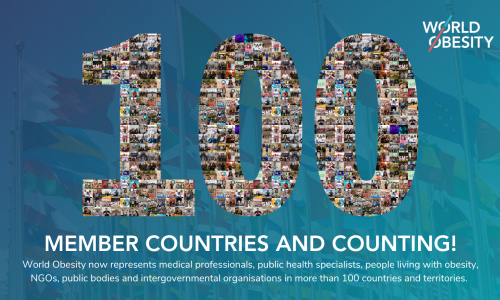 News Member news Sep 29, 22
Newest members bring World Obesity representation to over 100 countries!
World Obesity's membership base continues to expand with exciting additions to our community
Read Post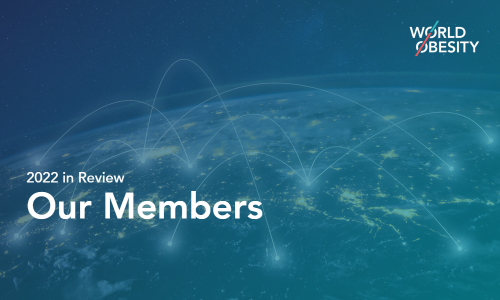 News Member news Dec 21, 22
2022 in review: Our Members
We take a snapshot of some of the things our members have been doing this year, and a look forward to 2023.
Read Post