World Obesity Federation represents professional Members of the scientific, medical and research communities from over 50 regional and national obesity associations.
Through our membership we create a global community of organisations dedicated to solving the problems of obesity. Our mission is to lead and drive global efforts to reduce, prevent and treat obesity.
We have devised four overarching strategic goals, which are at the heart of our methodology when it comes to recognising, treating and preventing obesity on a global scale.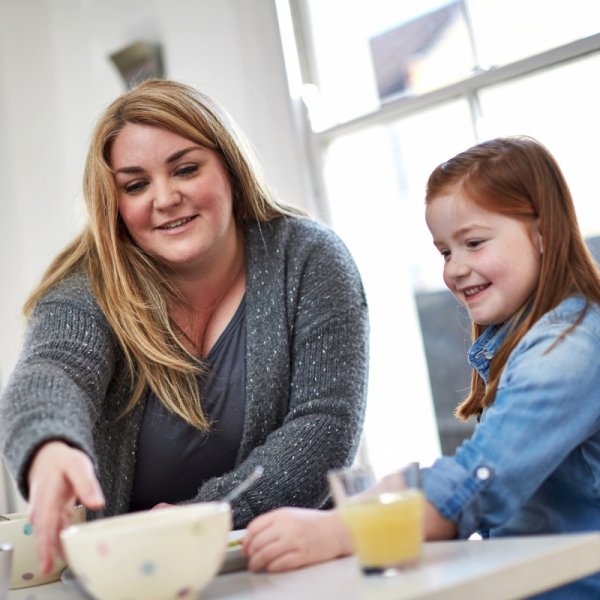 About us
What we stand for
We value:
Evidence – we ensure everything we do is informed by the best available knowledge
Collaboration – we work with partners to achieve more
Innovation – we look for new and better ways to solve the obesity crisis
Action – we turn research into workable solutions that bring around change