The World Obesity Federation (World Obesity), formerly the International Association for the Study of Obesity and the International Obesity Task Force, is the only global organisation focused exclusively on obesity.
World Obesity represents stakeholders in high-, medium- and low-income countries, including experts, advocates, patients and practitioners. It is a lead partner to global agencies on obesity, including the World Health Organization (WHO) – with which it has formal consultative status, approved by the World Health Assembly. This enables World Obesity to align members to drive and support obesity-related targets within the UN system as well as through the Global Syndemic1 recommendations of the Lancet Commission on Obesity. The World Obesity Federation takes a holistic view of obesity from cause and prevention to treatment.
In late 2017, a stakeholder review acknowledged the need for a global organisation focused on obesity and the kinds of initiatives that World Obesity already leads – convening of stakeholders, policy curation and support, data generation and translation, education, and advocacy including World Obesity Day.
The review also called for much greater member engagement. There was enthusiastic agreement with this at the Global Obesity Forum, with participation from major obesity organisations from around the world, in March 2019.
The external environment has changed significantly since IASO and IOTF were founded, with new policy commitments as well as new developments in the science of prevention and treatment, and the time is opportune for an ambitious and focused new strategic plan.
World Obesity is working with partners and stakeholders to change the obesity narrative, including updated language describing individuals living with obesity, improved understanding of differences across populations, recognition of obesity as a disease, and a common definition of obesity from a scientific perspective2. At the same time, global commissions, targets and policy frameworks approved by the UN and WHO have reframed obesity as a global challenge calling for global solutions, and there has been great support for World Obesity to help mobilise its constituents and drive progress on these targets.
The World Obesity Federation consists of its members, its committees, its secretariat, and the wider community of people and institutions engaged in obesity
---
1) Linking obesity, under nutrition and climate change.
2) Currently rates of obesity are tracked based on body mass index (BMI) criteria. This is an acceptable surrogate for abnormal excess body fat, especially when population specific cut-points are used. However, for assessing an individual's body fat status, a better clinical definition is to use BMI, waist circumference and traditional risk factors to make a clinical diagnosis of obesity as abnormal excess body fat that impairs health.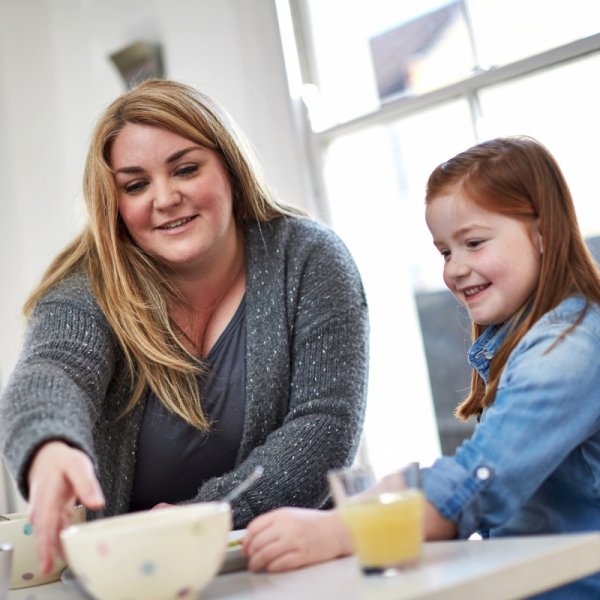 About us
Our Mission
To work with and through our members and partners, to achieve global obesity related targets including halting the rise of obesity, and to shape the global narrative. This is achieved through research, education and policy focused on prevention and managing obesity in low, middle and high-income countries.