The worldwide prevalence of obesity nearly tripled between 1975 and 2016. Obesity is now recognised as one of the most important public health problems facing the world today.
According to the World Health Organisation (2016), there are around 2 billion adults currently living with overweight, of which 650 million are considered to be affected by obesity (BMI ≥30 kg/m²). That equates to 39% (39% of men and 40% of women) of adults aged 18 or over living with overweight and 13% living with obesity. It is now estimated that most of the world's population lives in countries where overweight and obesity is a bigger risk to health than underweight.
The World Obesity Federation estimates that by 2020 around 770 million adults globally were affected by obesity, and that figure is anticipated to exceed one billion by 2030 unless we act soon.
Obesity Prevalence
Childhood Obesity
According to the World Health Organisation, it is estimated that 41 million children under the age of 5 years were living with overweight or obesity in 2016. The prevalence of overweight and obesity among children and adolescents aged 5-19 has risen dramatically from just 4% in 1975 to just over 18% in 2016.
While just under 1% of children and adolescents aged 5-19 were living with obesity in 1975, more than 124 million children and adolescents (6% of girls and 8% of boys) were living with obesity in 2016. Childhood obesity is linked with a range of adverse physical and mental health outcomes, as well as some negative societal outcomes. That's why we consider it one of our policy priorities.
Read more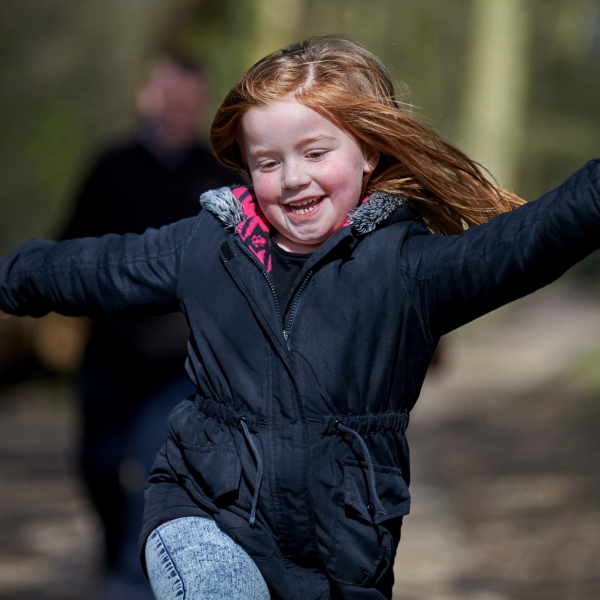 Our Data
At the World Obesity Federation, we have been collating country-specific prevalence data for over 20 years. This database is freely available for all on our Global Obesity Observatory. See some of the features below.
Causes of obesity
Want to know more about what causes & consequences obesity? Why not check out of next page in 'About Obesity' by clicking the link below.
Causes of obesity