The epidemic of obesity is now recognised as one of the most important public health problems facing the world today. Adult obesity is more common globally than under-nutrition.
According to the World Health Organisation (2016), there are around 2 billion adults overweight, of those 650 million are considered to be affected by obesity (BMI ≥30 kg/m²). That equates to 39% (39% of men and 40% of women) of adults aged 18 or over who were overweight, with 13% obese. The worldwide prevalence of obesity nearly tripled between 1975 and 2016. It is estimated now that most of the world's population live in countries where overweight and obesity kills more people than underweight.
If current trends continue, it is estimated that 2.7 billion adults will be overweight, over 1 billion affected by obesity, and 177 million adults severely affected by obesity by 2025.
Obesity Prevalence
Childhood Obesity
According to the World Health Organisation, it is estimated that 41 million children under the age of 5 years were overweight or obese in 2016. The prevalence of overweight and obesity among children and adolescents aged 5-19 has risen dramatically from just 4% in 1975 to just over 18% in 2016.
While just under 1% of children and adolescents aged 5-19 were obese in 1975, more than 124 million children and adolescents (6% of girls and 8% of boys) were obese in 2016. Childhood obesity is linked with a range of adverse physical and mental health outcomes, as well as some negative societal outcomes. That's why we consider it one of our policy priorities.
Read more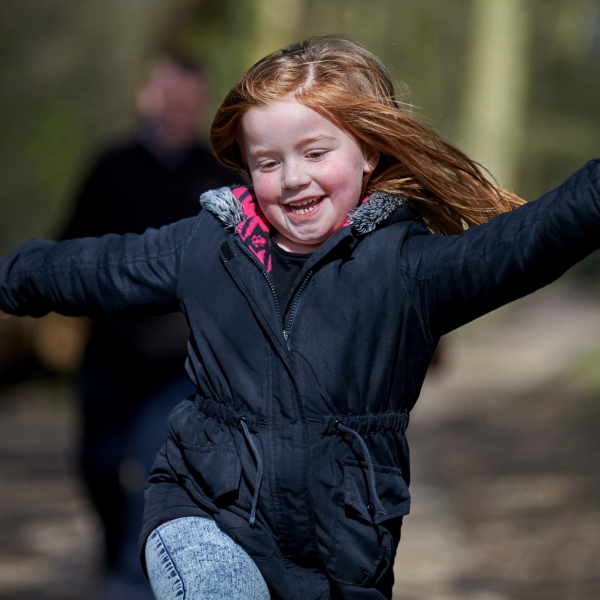 Our Data
At the World Obesity Federation we have been collating country specific prevalence data for over 20 years. This database is online in our Global Obesity Observatory and available to view in various formats, of which you can see below.
Interactive maps
Firstly we have interactive maps that display % overweight or % obese prevalence by country, then by gender, age, socioeconomic group, education and region. These are provided with full references to the source, including survey details.
We also display a range of drivers of obesity e.g. physical inactivity and food consumption, along with a range of consequences of obesity e.g. prevalence of obesity-related cancers and diabetes. Finally we have a map that displays policies and intervention being undertaken to tackle obesity around the world.
Presentation Graphics
Besides the interactive maps we have a huge number of presentation graphics freely available to download. Many of these are available (or can be requested) in the 24 official EU languages.
Country Reports
The Country Reports provide a handy summary of current Prevalence, Trend, Drivers, Impact and Action being taken to prevent and manage obesity in both adults and children.
The Reports are available for all countries in the EU.
Causes of obesity
Want to know more about what causes & consequences obesity? Why not check out of next page in 'About Obesity' by clicking the link below.
Causes of obesity