Get an internationally recognised obesity certification online with our SCOPE training programme!
SCOPE Certification is an internationally recognised standard of obesity management expertise, which promotes and acknowledges excellence in obesity prevention and treatment. This obesity qualification is awarded by SCOPE to healthcare practitioners who have completed the SCOPE training programme.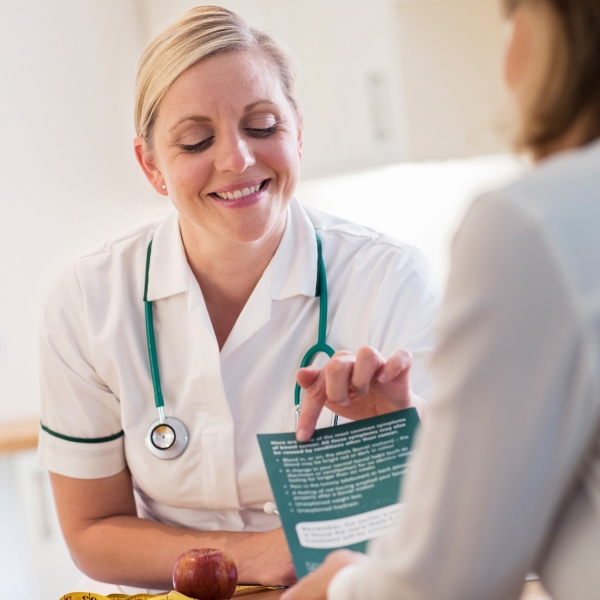 SCOPE
What's in it for you?
With SCOPE Certification, your obesity expertise will be recognised worldwide. This qualification will open doors in your professional pursuits, and equip you to better manage and treat the patients with obesity you interact with.
SCOPE Certification offers:
Credible and up-to-date obesity education materials developed by leading experts in the field
A qualification to add to your CV that is recognised worldwide
CPD and CME points to support your professional development requirements
Access to an international community of obesity experts
Faster and more flexible than a degree or diploma
SCOPE Certification is the only internationally-recognised certification in obesity management.
SCOPE
Who is eligible?
SCOPE Certification is open to all healthcare professionals who meet the following criteria.
Evidence of six months' practical experience related to obesity management within a medical or allied healthcare professional setting
Completion of the Core Learning Path (4 SCOPE points)
12 points required for Certification. You may choose to accumulate the remaining 8 points through e-learning or combine e-learning with:

SCOPE Schools
Other SCOPE Accredited courses
Don't have an account? Register for SCOPE E-Learning now - it's fast and free!
Register for SCOPE E-Learning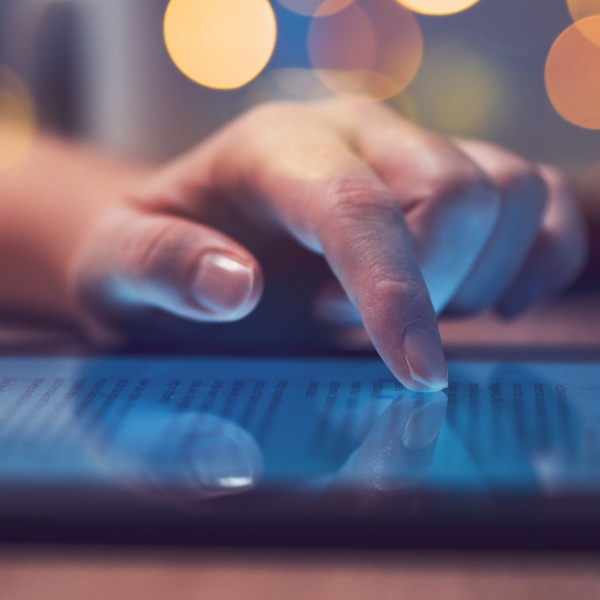 Apply for SCOPE Certification
If you are ready to apply for SCOPE Certification, please complete the form below. After applying, your certificate will be emailed to you within one month.
Apply for Certification