Want to give the official World Obesity seal of approval to your event or e-learning? Apply for SCOPE Accreditation today and get your obesity courses recognised.
World Obesity encourages organisers hosting events, courses and meetings related to the management of patients with obesity & overweight to apply for SCOPE Accreditation. SCOPE Accreditation recognises quality in educational courses on obesity. All SCOPE Accredited courses are reviewed by World Obesity's Clinical Care Committee, experts in the field of obesity management. By attending SCOPE Accredited courses, delegates can earn SCOPE points which count towards SCOPE Certification.
"SCOPE is an important contribution in Latin America, where the problem of obesity and its consequences are increasing every day. Thus, it is crucial for the education and certification of health professionals that work with obese patients." Dr Ada Cuevas Chair International Atherosclerosis Society (IAS)
SCOPE
What are the advantages?
Recognition for providing courses that have been scrutinised by an independent and international panel of experts - a system of quality control
Promotion of your event to World Obesity's extensive network of contacts, on the World Obesity website and in the SCOPE E-Learning portal
Allocation of SCOPE points for participants to earn, which count towards SCOPE Certification
Allocation of CPD points for participants
Feedback and support while hosting a SCOPE Accredited event
Become part of a growing global nework of experts on obesity management
License to apply the SCOPE Accredited symbol on accredited course material and certificates
Wider appeal for and added value to, your material, courses and activities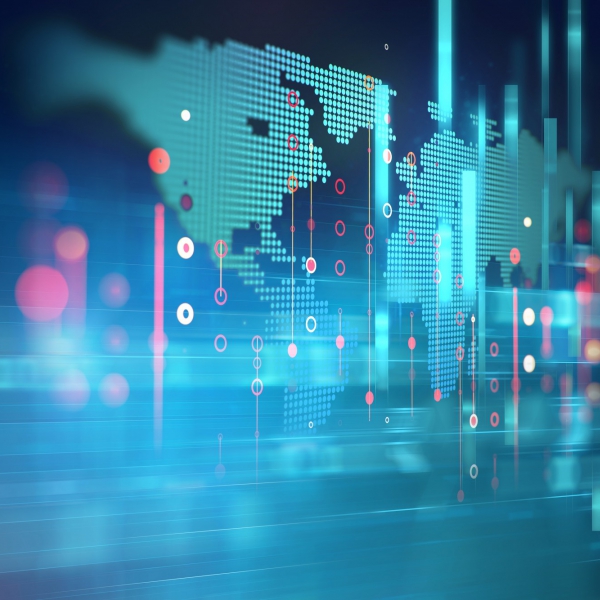 Note: In order for participants to be credited with SCOPE and CPD points, courses organisers must submit an attendance list to scope@worldobesity.org.
Course organisers must state when applying if they wish to apply for CPD Accreditation.