Want to give the official World Obesity seal of approval to your event or e-learning? Apply for SCOPE Accreditation today and get your obesity courses recognised.
World Obesity encourages organisers hosting events, courses and meetings related to the management of patients with obesity and overweight to apply for SCOPE Accreditation. SCOPE Accreditation recognises quality in educational courses on obesity. All SCOPE Accredited courses are reviewed by World Obesity's Clinical Care Committee, experts in the field of obesity management, to ensure they are based on the latest scientfiic evidence, are free of commercial bias and offer exceptional educational value. By attending SCOPE Accredited courses, delegates can earn SCOPE points which count towards SCOPE Certification.
Read on to learn about the advantages of SCOPE Accreditation and the associated fees, or click the button below to apply.
Apply online!
To apply for SCOPE Accreditation please complete the application form below. Your application must be submitted no later than one month before the start of the event.
Apply now
SCOPE
What are the advantages?
Recognition for providing courses that have been scrutinised by an independent and international panel of experts - a system of quality control
Promotion of your event to World Obesity's extensive network of contacts, on the World Obesity website and in the SCOPE E-Learning portal
Allocation of SCOPE points for participants to earn, which count towards SCOPE Certification
Allocation of CPD points for participants*
Feedback and support while hosting a SCOPE Accredited event
Become part of a growing global nework of experts on obesity management
License to apply the SCOPE Accredited symbol on accredited course material and certificates
Wider appeal for and added value to, your material, courses and activities
*You must contact us after submitting your application if you wish to apply for CPD Accreditation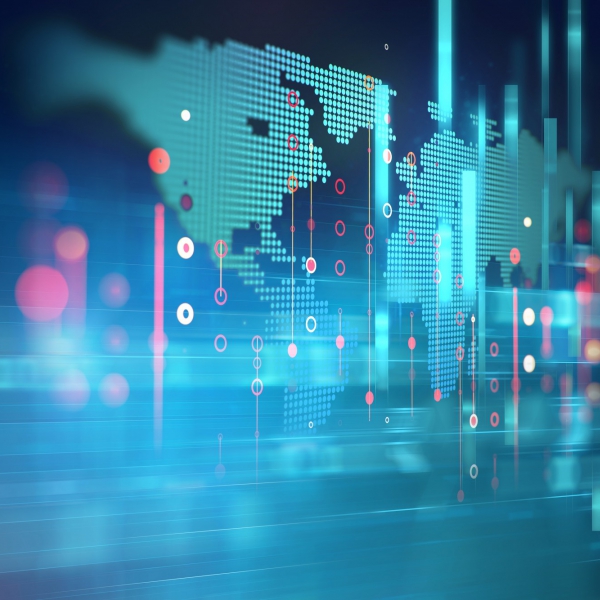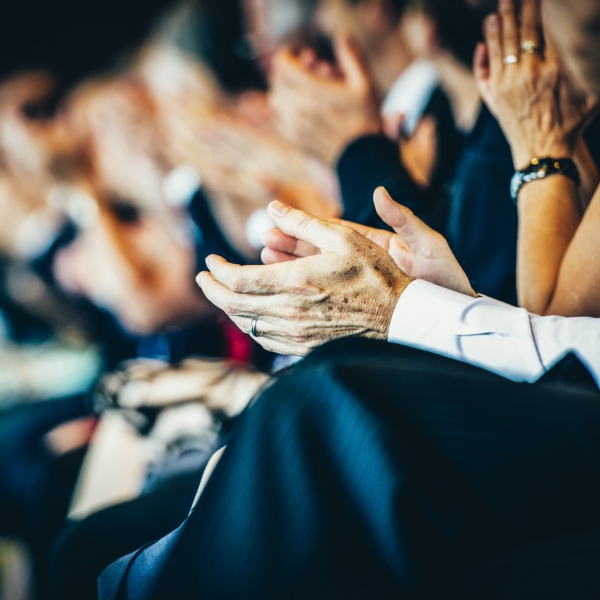 SCOPE
Fees
Subject to approval of your application, a fee will be charged for accreditation of your course. The fee breakdown is as follows:
Standard rate
<50 participants: £350
51-100 participants: £400
101-500 participants: £450
>500 participants: £500
World Obesity member rate (25% discount)
<50 participants: £262
51-100 participants: £300
101-500 participants: £338
>500 participants: £375
If your course is unsponsored and participants are not charged a fee, we will consider offering a fee waiver on a case-by-case basis.
"SCOPE is an important contribution in Latin America, where the problem of obesity and its consequences are increasing every day. Thus, it is crucial for the education and certification of health professionals that work with obese patients." Dr Ada Cuevas Chair International Atherosclerosis Society (IAS)