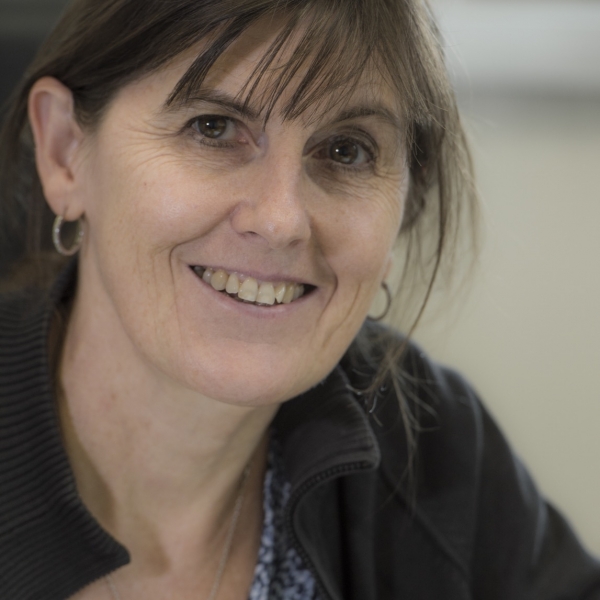 Prof. Karine Clément is a full professor of Nutrition in the Nutrition department at Pitié Salpêtrière hospital and Sorbonne Université in Paris, France.
KC has been involved in genetic aspects of human obesity.
She contributed to the identification of monogenic forms of obesity (Leptin receptor and MC4R mutations) and to several genetic risk factors in common obesity. Today novel therapies can be proposed to patients with genetic obesity.
She performed a post-doctoral fellowship at Stanford University, CA, USA where she acquired competencies in gene profiling approaches applied to complex diseases (1999-2000). In 2001 she obtained a young INSERM "Avenir" team focused on the characterization of patterns of gene expression induced by environmental perturbations. Her group showed notably the importance of inflammation and fibrosis in human adipose tissue. In 2011, she created the Center of Excellence ICAN Institute de CardiometAbolism and Nutrition, dedicated to innovative Care, Research and training in the field of Cardiology and metabolic diseases and she was the director from 2011 to 2016.
KC is now the director of the INSERM/Sorbonne Unversite Research Unit, and the team explores complex organ cross-talk and the contributions of gut microbiota in human obesity.
She published more than 300 international papers, reviews and many international conferences in the field. She is a member and expert of several national and international scientific committees in obesity and metabolism and contributes to several European Networks in genetics and functional genomics (Diogenes, Hepadip, ADAPT, FLIP and recently coordinated MetaCardis.