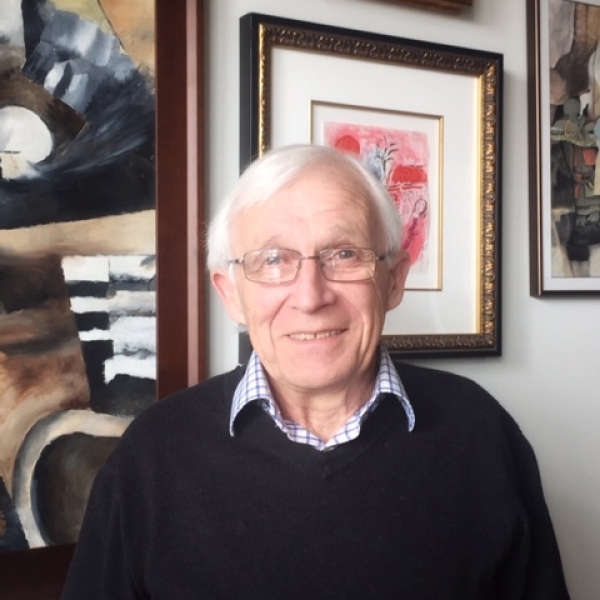 David York retired in 2014 from his position as a Professor in the Biology Department at Utah State University. Prior to that he was Associate Executive Director for Basic Science at the Pennington Center in Baton Rouge and a faculty member in the Human Nutrition Department of Southampton University in the UK.
He now has an adjunct appointment at Wayne State University in Detroit where he now lives. He was previously the Treasurer of the International Association for the Study of Obesity and now serves as Editor in Chief of Obesity Reviews and as Chair of the Publications Committee of World Obesity. It was his initiative to develop the Stock conference series and he has been responsible for organization of every conference to date.
He has published over 240 manuscripts/book chapters during his lifetime of research which was focused on animal models of obesity, particularly on understanding the central mechanisms that regulate feeding behaviour and peripheral metabolism. His early work showed the close integration of feeding behaviour with autonomic regulation of peripheral metabolism that has proven important in understanding the underlying pathophysiology of obesity.