Dr Nathalie Farpour-Lambert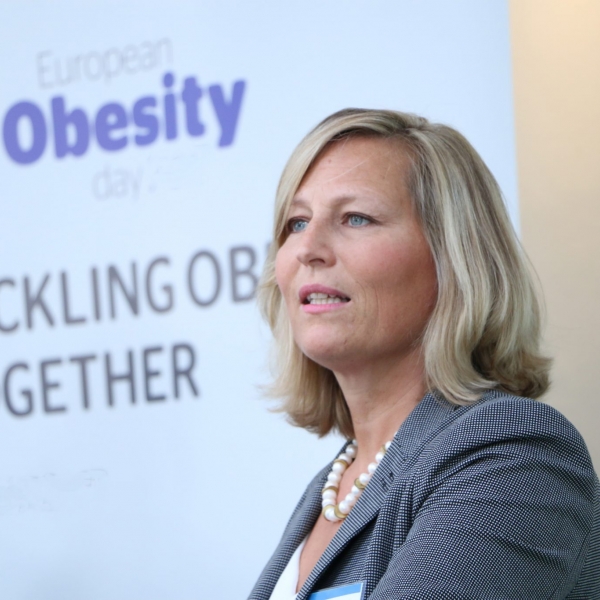 Dr Nathalie Farpour Lambert, M.D., P.D., is a paediatrician specialized in childhood obesity as well as sports medicine and exercise science.
She is presently the Head of the global Obesity Program linked to the Medical Direction of the University Hospitals of Geneva, which aims to improve prevention, management, education and research in the field of obesity, with a special focus on families. Dr. Farpour Lambert is the chair member of the Childhood Obesity Working Group of the Swiss Paediatric Society and a Scientific Advisor for the Swiss Federal Office of Public Health and the Federal Office of Sports. She contributes to the development of national programs, strategies and policy changes in Switzerland and in Europe. Her research interests comprise the prevention and treatment of cardiovascular and metabolic diseases associated with childhood obesity; exercise and family-based behavioural interventions; and education of health professionals.