World Obesity Live: Obesity in Africa - an emerging challenge and a regional perspective
Jun
22
, 2021
Many countries in Africa are experiencing alarming increases in overweight and obesity, such as South Africa where rates for adult females are among the highest in the world.
In countries facing both undernutrition and overweight, the challenges of malnutrition in all its forms are one of the main drivers, along with the increased obesogenic environment including limited access to healthy foods and significant marketing of health-harming products. This session will provide an overview of obesity in several African countries and address how different perspectives and drivers of obesity contribute to some of the challenges.
---
Date and time
Tuesday 22nd June 2021
16.00 – 17.30 BST / 18:00 – 19:30 EAT / 17:00 – 18:30 SAST
---
Learning Objectives
Raising awareness of the challenges that are faced in parts of Africa and how obesity is being amplified by COVID.
Health Systems in Africa: Addressing the importance of education, physical activity and nutrition and understanding the challenges of undernutrition, overweight and poverty.
Preparations for the UN Food Systems Summit 2021: A focus on better food systems and access to nutritional food.

Rewatch the webinar here: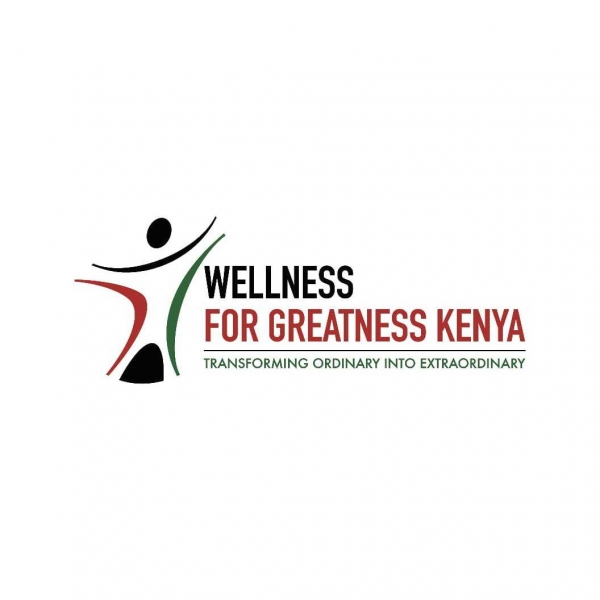 Programme
Time (EAT)

Topic

Speaker

18:00 – 18:05

Welcome and Introductions

Johanna Ralston, CEO, World Obesity Federation, UK

18:05 – 18:15

Obesity in Africa: An overview

Prof. Carel Le Roux, Co-Director Metabolic Medicine Group Diabetes Complications Research Centre Conway Institute, University College Dublin, Ireland

18:15 – 18:25

Childhood Obesity and the importance of early intervention, including working with schools

Amonje Moses, Founder and Executive Director, Wellness for Greatness Kenya, Kenya

18:25 – 18:35

Obesity as a priority in Kenya and its impact on Covid-19

Veronica Kirogo, Director, Division of Human Nutrition and Dietetics, Ministry of Health, Kenya

18:35 - 18:45

UN Food Systems Summit 2021: Food systems and obesity

Dr Francesco Branca, Director, Department of Nutrition for Health and Development, WHO, Geneva

18:45 – 18:55

The role of Kenya's Competency-based Curriculum (CBC) in addressing Obesity through Physical Education and Nutrition

Jaqueline Onganyo, Senior Deputy Director, Kenya Institute of Curriculum Development, Kenya

18:55 – 19:25

Obesity as a disease and driver of other NCDs across Africa: Panel of practitioners, patients and government representation

Kingsley Akinroye, Nigerian Heart Foundation, Nigeria

Dr Catherine Karekezi, NCD Alliance of Kenya, Kenya

Prof. Jean Claude M'banya, University of Yaounde, Cameroon

Ogweno Stephen, CEO Stowelink, Kenya

19:25 – 19:30

Summary and close

Johanna Ralston, CEO, World Obesity Federation, UK
Speakers
Johanna Ralston

CEO, World Obesity Federation

Dr Carel Le Roux

Co-Director, Metabolic Medicine Group Diabetes Complications Research Centre Conway Institute University College Dublin

Amonje Moses

Executive Director and Founder Wellness for Greatness Kenya

Veronica Kirogo

Director, Division of Human Nutrition and Dietetics Ministry of Health

Dr Francesco Branca

Director, Department of Nutrition for Health and Development World Health Organization

Jacqueline Onyango

Senior Deputy Director, Kenya Institute of Curriculum Development

Dr Kingsley Akinroye

Executive Director, Nigerian Heart Foundation

Dr Catherine Karekezi

Technical Advisor, NCD Alliance of Kenya

Prof. Jean Claude Mbanya

Professor of Medicine and Endocrinology, University of Yaounde, Cameroon

Ogweno Stephen