Webinar: Obesity landscape in Brazil - challenges and perspectives
Jun
15
, 2023
Thursday, 15 June 2023: 10:00am WEST/BST (11:00am CEST)
---
On 15 June, our colleagues at the Brazilian Obesity Panel, an initiative of World Obesity member society Instituto Cordial, will be launching the Portuguese translation of the World Obesity Atlas 2023.
This event, under the theme of 'The obesity landscape in Brazil: challenges and perspectives', will present some of the latest frameworks on obesity at both national and international level.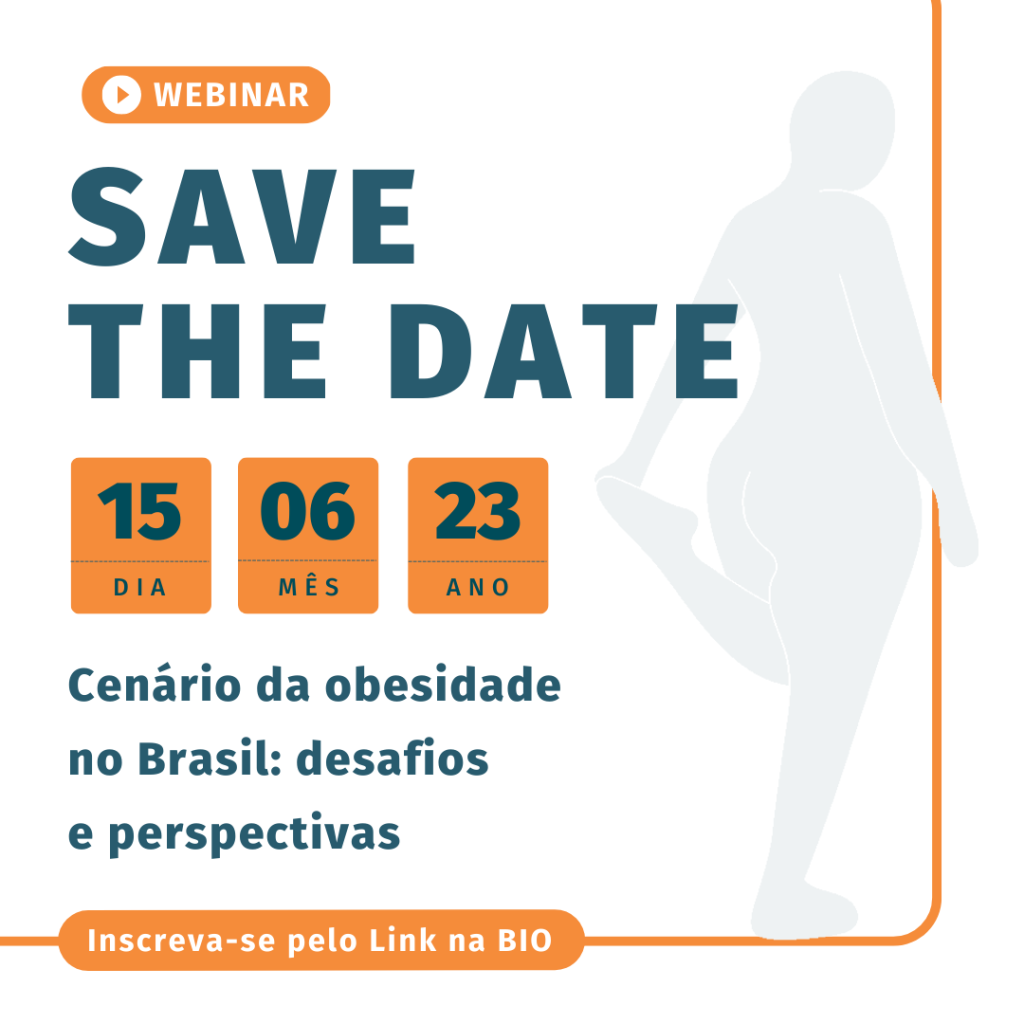 The World Obesity Atlas 2023 in its Portuguese version will also be presented during the event. For additional context, World Obesity's Head of Policy, Maggie Wetzel, will deliver a talk on the importance of the Atlas, and its application in promoting national and regional action, before providing some updates on the WHO Acceleration Plan on obesity in the country.
Also taking place during the session will be a roundtable discussion on cross-sector perspectives on obesity, both management and prevention, while Guilherme Nafalski (Brazilian Obesity Panel) will address some perspectives on the future of obesity.