Virtual Book Launch: Obesity: The Other Pandemic of the 21st Century
Jan
24
, 2023
The virtual launch of newly published book, Obesity: The Other Pandemic of the 21st Century, took place via webinar on Tuesday, 24 January 2023 at 2pm GMT.
The book, edited by leading experts, Dr Ada Cuevas (Santiago, Chile), and Prof. Donna Ryan (Louisiana, USA), covers many aspects of contemporary obesity research relating to the biology, diagnosis, treatment, and prevention of obesity, including childhood obesity.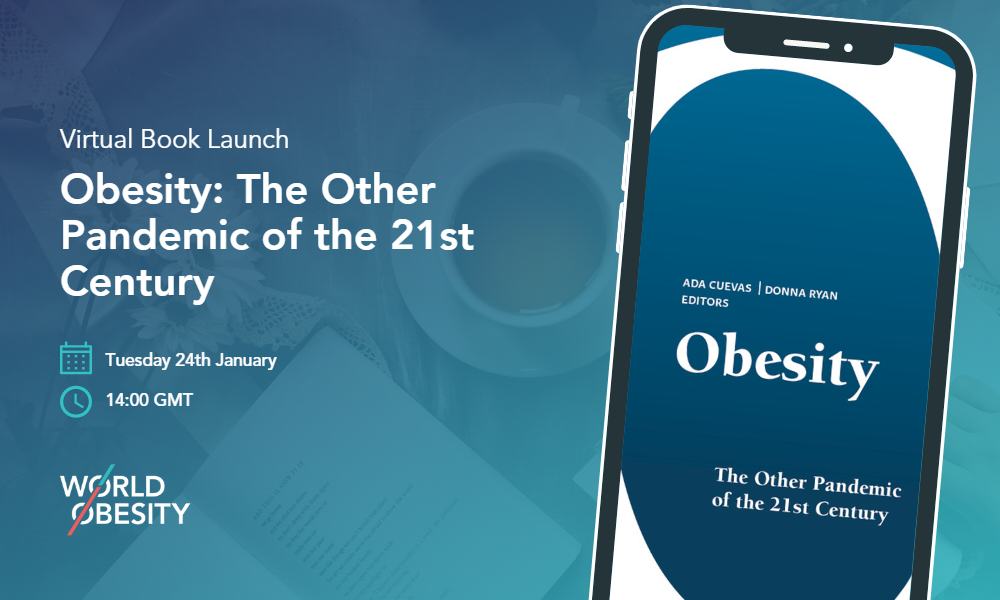 How to purchase the book
The book is available in both English and Spanish.
Please follow one of the links below to purchase your copy.
---
English version
Spanish version