SCOPE School Melbourne
Oct
17
, 2022
SCOPE School Melbourne - Obesity Management and Treatment in Primary Care
---
The World Obesity Federation is delighted to host its next SCOPE School this October in Melbourne, Australia!
The prevalence of obesity has been increasing globally and has become a significant public health concern in Australia in the two past decades. Obesity is both a disease and a risk factor for several other NCDs, including cardiovascular disease, type 2 diabetes, and cancer. This event aims to educate primary healthcare professionals on clinical approaches to prevention, including treatment barriers and strategies to ensure durable benefits for patients living with obesity.
SCOPE School Melbourne
Date and time
Monday, 17th October 2022

08:30- 17:00
Venue
Batman's hills on Collins (623 Collins St, Melbourne, VIC, Australia 3000)


By the end of the school, you will:
Be aware of the potential complications of people (children, adolescents, and adults) living with obesity.

Be familiar with the options to prevent and manage people living with obesity.

Be better equipped to discuss treatment options including dietary, pharmacological, and surgical treatments for obesity in the adult population.

Be familiar with a framework for approaching management of obesity in the paediatric and adolescent populations

Have an increased awareness of obesity
REGISTER TODAY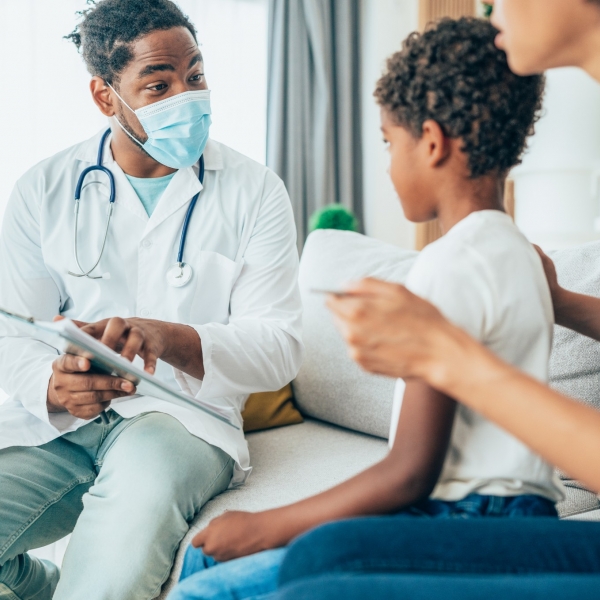 Register today
Register for our upcoming SCOPE School on 17th October in Melbourne, Australia today!
Register here