SCOPE School Global: Obesity & Diabetes
Dec
01
, 2021
The World Obesity Federation (WOF) is delighted to host its final SCOPE School Global of 2021 in conjunction with the International Diabetes Federation (IDF).
People living with both obesity and diabetes have a high risk of morbidity and reduced life expectancy. The objective of this event is to understand the connection between diabetes and obesity and learn about clinical approaches to prevention and optimal management, including treatment barriers and strategies to ensure durable benefits.
The SCOPE School will supplement two modules entitled The Treatment of Diabetes in Obesity and Obesity and Prediabetes which are available via SCOPE E-Learning. We advise all delegates to take these modules in advance of attending the school.
Date and time
Wednesday 1st December 2021 08:30 – 11:30 BST
Thursday 2nd December 2021 08:30 – 11:30 BST
SCOPE School
By the end of the school, you will:
Have an increased awareness on the bidirectional links between obesity and type 2 diabetes (T2D).
Understand the pathogenesis of T2D in people living with obesity and be aware of the potential complications when both are present.
Be familiar with the options to prevent and manage people living with obesity and T2D.
Appreciate approaches for personalised (patient centred) management and the benefits of a multidisciplinary approach.
Be able to discuss the psychological impact for people living with obesity and T2D.
Be better equipped to support care of patients with obesity and T2D using a multidisciplinary approach.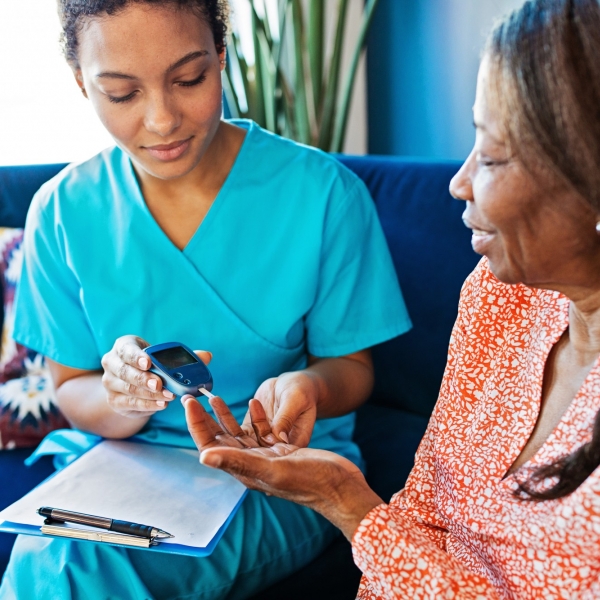 This event has ended
This event took place on the 1st and 2nd December. Please contact events@worldobesity.org for further information, or check our events page for future events.
Events