SCOPE School Global: Obesity & bariatric surgery
Jun
16
, 2021
The World Obesity Federation (WOF) is delighted to host its next SCOPE School Global in conjunction with the International Federation for the Surgery of Obesity (IFSO).
SCOPE School
Obesity and bariatric surgery: the patient journey
Recognising that bariatric surgery is an effective strategy to tackle obesity and associated with improved comorbidities, the overall objective of this event is to understand the patient journey pre-and post-bariatric surgery. Speakers will also expand on the treatment solutions and medical alternatives to bariatric surgery, complications of bariatric surgery and the value of multidisciplinary approaches supporting post-bariatric management and long-term lifestyle changes. With a focus on global health problems, we will address these issues with the involvement of specialists in the obesity, nutrition, physical activity, psychology, and surgical fields.
The SCOPE School supplements the SCOPE E-Learning modules Decision Making for Bariatric Surgery and When is Surgical Treatment for Obesity Appropriate?
We would advise that all delegates take this module in advance of attending the school.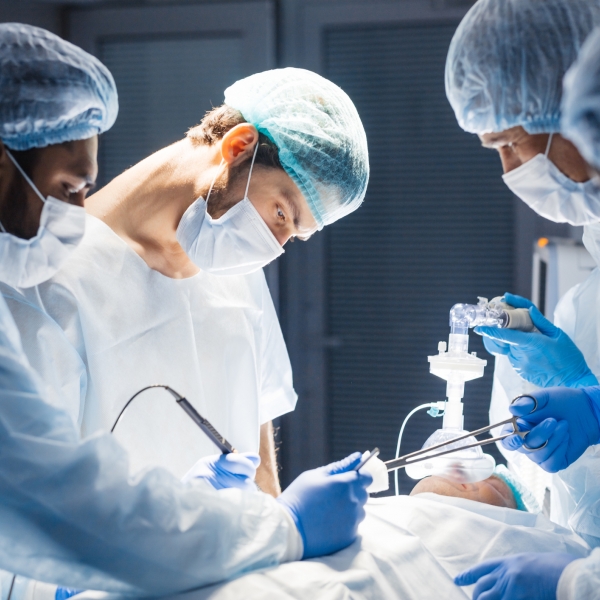 Date and time
Wednesday 16th June 2021 12:30 – 15:30 BST
Thursday 17th June 2021 12:30 – 15:30 BST
By the end of the school, you will:
Understand whether bariatric surgery should be offered as a treatment option by identifying the advantages and risks of the surgery.
Manage patients presenting with obesity and understand the overall impact of surgery.
Understand the perioperative care of bariatric surgery.
Discuss the importance of a multidisciplinary approach to managing child/adolescents and adults for pre-and post-surgery and understand long-term management post-surgery.
Have an increased awareness of bariatric surgery and obesity.