SCOPE School Global: Obesity and Mental Health
Apr
28
, 2021
SCOPE School – the live component of World Obesity's Strategic Centre for Obesity Professional Education (SCOPE) programme – kicks off for 2021.
Further to the success of the re-branded SCOPE Schools, the acclaimed course on obesity management will be delivered online to a global audience of health professionals, with the intention of resuming live-events based on emerging guidance published during the COVID-19 pandemic. The safety of our attendees, their patients and our faculty are of utmost priority.
Branded SCOPE School Global, these online events will go beyond the regional focus of traditional SCOPE Schools and incorporate different international perspectives, providing an exciting opportunity for health professionals around the world to share ideas and best practices.
SCOPE School
Obesity and Mental Health: What is the connection?
We look forward to welcoming you to our first SCOPE School Global of 2021. On 28th & 29th April, we will be addressing how obesity and mental health interact.
The COVID-19 pandemic and necessary public health measures have negatively affected many people's mental health and created new barriers for individuals already suffering from mental illness and obesity. As the pandemic continues the prevalence of this interaction is expected to rise.
The SCOPE School supplements the SCOPE E-Learning module Obesity and Mental Health. We would advise that all delegates take this module in advance of attending the school.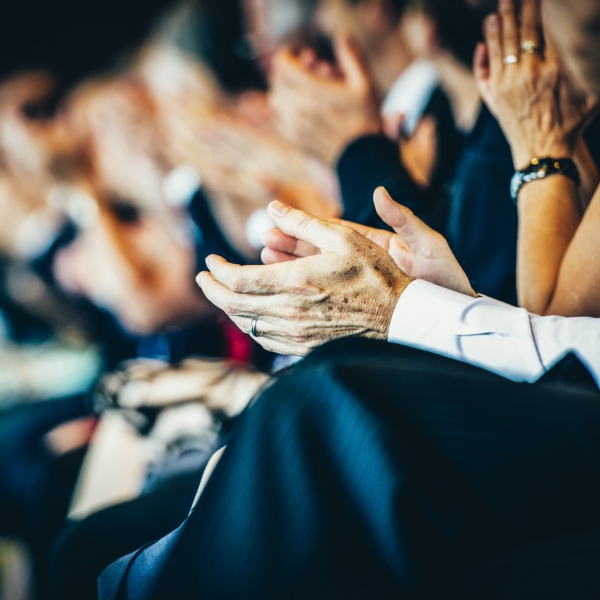 Date and time:
Wednesday 28th April 13:30 – 16:00 GMT
Thursday 29th April 2021 13:30 – 15:30 GMT
---
Learning objectives:
The overall objective of this event is to understand the bi-directionality and the connection between obesity and mental health. Speakers will also expand on obesity treatment and the value of multidisciplinary approaches, that are inclusive of mental health support to support obesity management. People with serious mental illness die 15-20 years younger than their counterparts because of obesity. With a focus on global health problems, we will address these issues with the involvement of specialists in the mental health and obesity field.
---
By the end of the event, you will:
Understand the connection between obesity and mental health, including the impact of mental illness on obesity
Understand the role of pharmacological and surgical interventions to treat obesity and the physical or psychological risk that may follow treatment.
Appreciate the importance of a multidisciplinary approach to managing patients living with obesity
Discuss day-day challenges experienced by psychiatrists. obesity specialists, and patients through a series of case studies.
---
Target Audience:
Healthcare professionals working in clinical practice including dietitians, nutritionists, mental health nurses/educators, general practitioners, obesity medicine specialists, psychologists, psychiatrists, cardiologists, internal medicine physicians, and other specialists treating mental illness and obesity-related disease.
Register today
To register for 'SCOPE School Global: Obesity and Mental Health - What is the connection?' please follow the link below.
Register