SCOPE School Global: Obesity and Cardiovascular Disease
Oct
27
, 2021
SCOPE School
Obesity and cardiovascular diseases (CVD) are associated with an increased risk of morbidity and mortality as well as reduced life expectancy.
Recognising the challenges in treatment for patients with co-existing CVD and obesity, the overall objective of this event is to understand the connection between CVD and obesity, while learning about clinical approaches that can help optimise treatment. Speakers will also discuss barriers for an effective treatment solution, the obesity paradox, understand the importance of recognising and supporting patients with obesity and CVD in long-term lifestyle changes. With a focus on global health problems, we will speak to these issues with the involvement of specialists in the obesity and cardiological field.
The SCOPE School will supplement a new, six-module learning path entitled Obesity and CVD: A Complex Relationship which will be made available via SCOPE E-Learning in the coming months. We advise all delegates to take these modules in advance of attending the school.
Register here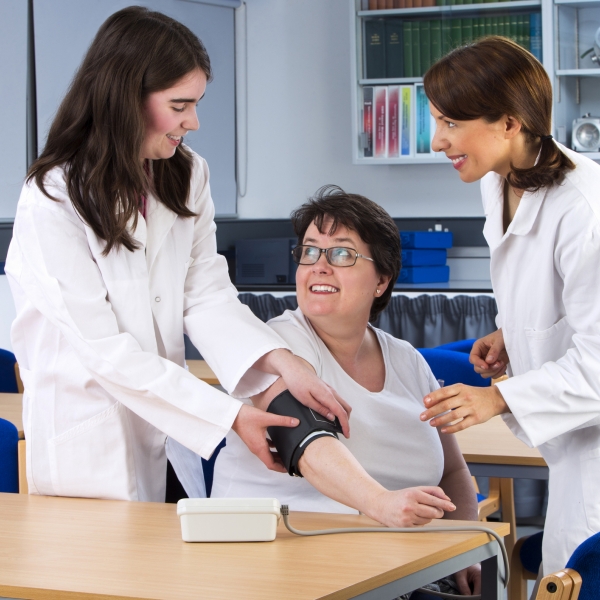 Date and time
Wednesday 27th October 2021 12:30 – 15:30 BST
Thursday 28th October 2021 12:30 – 15:30 BST
---
By the end of the school, you will:
Have an increased awareness of CVD complications and obesity.
Understand the challenges to find effective treatments for people with obesity and CVD.
Manage patients presenting with obesity and CVD and understand the overall benefits of the multidisciplinary approach.
Discuss the importance of recognising obesity and CVD to managing adolescents, adults, and elderly patients with CVD and/or obesity.
Understand the obesity paradox in patients with obesity and CVD and discuss how this relates to clinical outcomes.
Discuss the psychological impact for patients living with obesity and CVD.
This event has ended
This event took place on the 27th and 28th October 2021. Please contact events@worldobesity.org for further information, or check our events page for future events.
events